London a amazing, cosmopolitan and changing city that always offers things is ROE to its inhabitants and its visitors. One of the seasons most beautiful to visit is during the period of Christmas, when the city looks brighter than ever full of colors and impressive shop window lights. A Christmas in London It is a luxury to everyone and an unforgettable experience.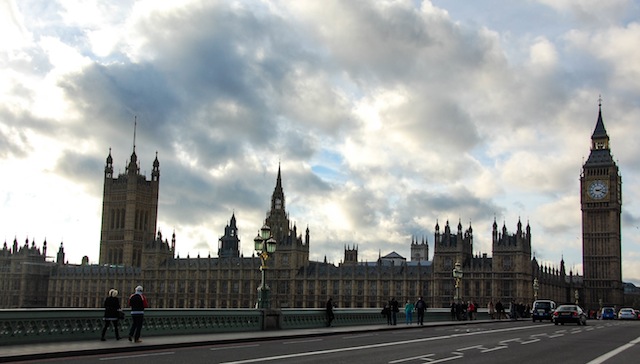 I have visited many times but I never tire of go, and always discover new sites. Today my 5 tops I recommend to make at Christmas, so here we go.
It always is a good time to visit Covent Garden, but at Christmas even more. I have spoken more than once in this magical place to stroll, eat, dining or shopping. A London Christmas isn't Christmas if no Covent Garden. A place where some of the restaurants concentrate more cool of the city and shops for all tastes, but becoming are more prestige brands seeking its location in this area of the city.
There are also lots of entertainment per thousand sites where you want to sit to dinner after a super Christmas shopping afternoon and evenings.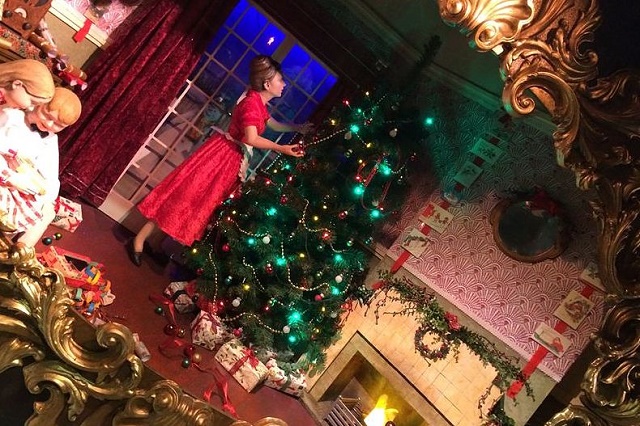 2. the first one not to be missed if you visit London at Christmas time are stores Harrods that you possess together with Macy's in New York, the most amazing windows that you can imagine. Every year changes and is amazing. They are a hallmark of Christmas in London and a fantastic early 19th, The Harrod completo Christmas Express train passes through the shop windows; a spectacular staircase that lowers a stunning model, a carriage pulled by six horses coming to the castle of snow white, a wonderful forest snow... but always special and magical, both people to stand at the windows of the building to enjoy the show.
But in addition to the windows, one must visit the special plant of Christmas decoration. A plant open throughout the year, where lovers of Christmas and the Bristish, can be purchased at any time of the year a few original decorations, although that Yes, expensive, as everything in Harrods.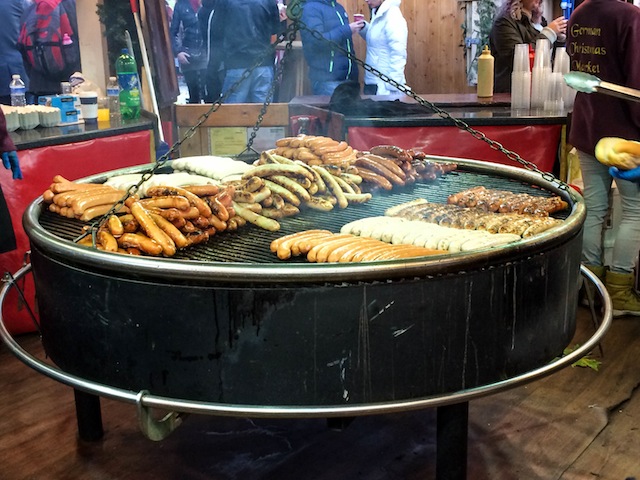 3. Christmas in London what chop? Certainly you can not miss the Christmas markets. There are several but my I encnata the Southbank Centre Christmas Market. It is a market located in Southbank, on the banks of the River Thames opposite Big Ben and the London Eye. A place of story to Miss eating, taking a snack or simply walking. It's a Christmas market in the style of the Germans and where you can buy objects of wood, drawings, chocolate or hand-knitted sweaters. A market with flavorful European Centre where removed the cold with a mulled wine.
First, it has an area of food where you will find jobs of thousand products, sweet and savory to suit your taste. Then a lot of craft stalls and curiosities that wander richly.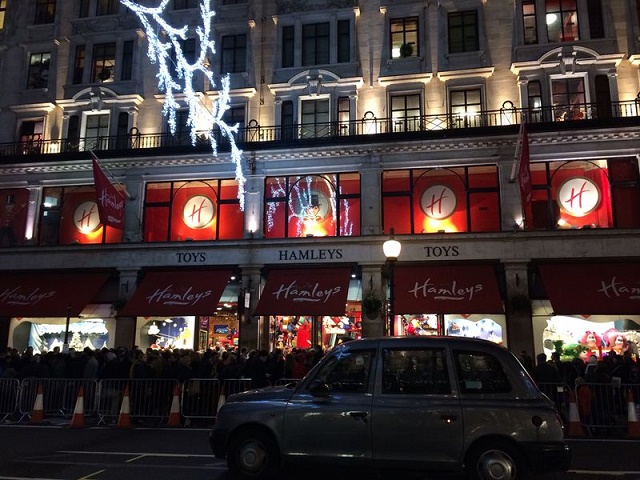 4. the windows of the Burlington Arcade, Oxford Street and Carnaby Street. The Anglo-Saxons living a lot Christmas, and as they do not celebrate on January 6, run out the festivities at new year, starting to celebrate them much before. Christmas in London and a shopping paradise. Is it always but at this time of year even more with his precious papers and their fantastic shop windows. Streets lights, the Christmas atmosphere and promotions in stores have made London the destination star of these dates for Spaniards. I remember when living there that coming on 5 December, Regent Street seemed more to Larios Street than to a British Street: lots of Spaniards strolling and enjoying all that London has to offer. A sight of living at least once in life if you have the chance.
5. If you have the opportunity, take tea in the Ritz It is always an experience. It's really something that you can do throughout the year, but do so at Christmas has a plus of charm. But before to give a stroll by Hyde Park to feed the squirrels that overlook Park to play with leaves and look for nuts in winter. A joy, don't you think? Does not miss it if you are also going with children, it will fascinate them
See my other posts on the British capital, you'll enjoy: The Tower of London, Borough Market, Hyde Park (Diana Memorial Playground), Biscuit Bros., Portobello (Notting Hill), The London tea (Would you like a cup of tea)