special occasions - special ocassions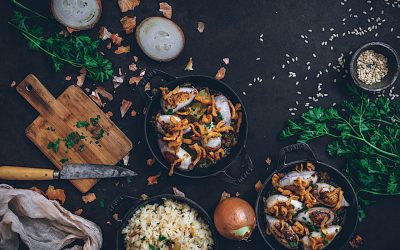 These pelayo squids are one of the ways I like to prepare squid in addition to ink.
It's a simple way that carries very basic and inexpensive ingredients. The recipe can be frozen once prepared if you want to have the dish ready well in advance and in the fridge they last well for several days.