Finally and after all, tomorrow is another day
After premiado for La Opinión de Málaga and Sabor a Málaga
One of the small pleasures that enables us to travel, and more over short distances, are the rural getaways. A few months ago we enjoyed one of them in the Serrania de Ronda, but if you also do unique activities to liven up the room, better than best. One that we made that we loved it all, was the visit that one morning we performed to the Bodega Vetas. After having already been in several wineries in the area of Rioja and Ribera, had a huge desire to enjoy a winery here...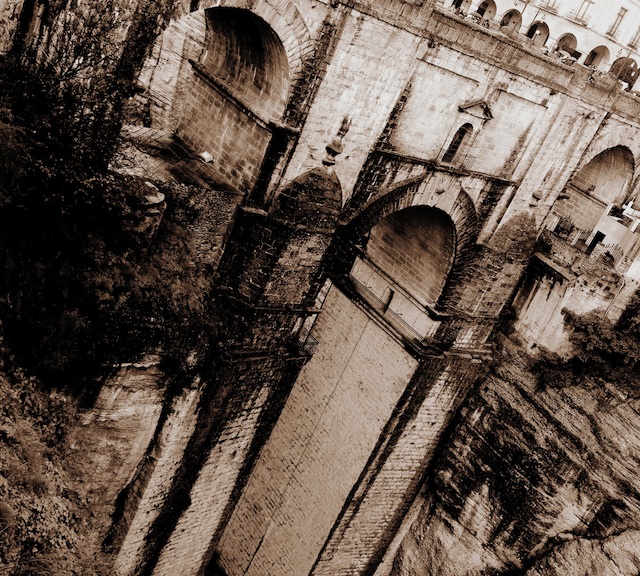 Delicious wines very appreciated by connoisseurs are happening on their land in recent years. The denomination of origin is Sierras de Málaga and sub-area: Serranía de Ronda. 100% of the grapes used in the production of these wines must come from this area. The grounds located high above sea level, have climate is cold and very humid in winter and warm in summer. Its soils have Sandy texture, white are: Chardonnay, Macabeo and Sauvignon blanc and inks: Cabernet, Sauvignon and Merlot Shyrah, Tempranillo.
Over fifteen wineries that there have been installed have been proposed to give prominence to front the high production quality, they are practically wines of author, so that the wine is traditional way. The result are rewarded worldwide for its quality wines. Almost all offer guided tours and you can get the addresses and telephone numbers of all those that are covered by the denomination of origin here.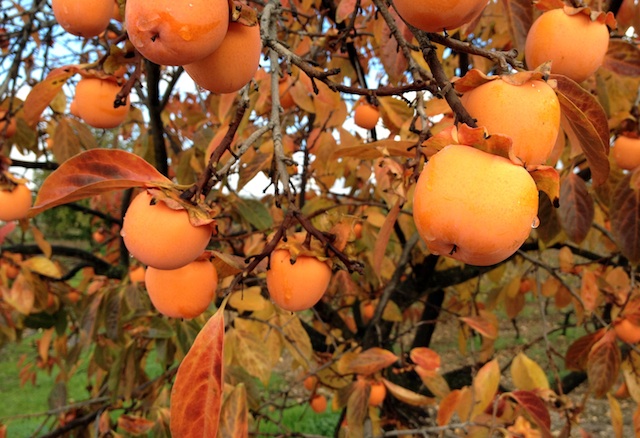 And among all these, we visited Wineries Vetasbeautifully cared for and trained by Maria Elena. The flirtatious farm is located close to the town of Border (you have to know to get... click HERE to get the location). The winemaker Juan Manuel Bet Martinowner and founder of this Winery, is pioneer the wines of round having already won several national and international awards. After working in renowned French wineries, in the early 90s he returned to Spain and from the hand of Prince Alfonso Hohenlohe, began what would be the first vineyards of round. At the beginning of the year two thousand decided to create his own winery, veins, and since the beginning have not stopped the awards for his work.
This small winery its most precious treasure hidden in the grape Petit Verdot, a delight for the wine of the same name, 100% (red gran reserva). It is a monovarietal with trademark in taste, aroma and body. One hectare of land and 750 metres above sea level in the Finca El Baco (Road Nador), produces wines of guard (that has skills for aging in bottle), that they pamper lovingly in the vineyards that are the beginning of the process, cultivating respectfully with nature with natural fertilizers, to get this real luxury.
Do you want to know more? They have a production very reduced (Last year breeding 1,360 bottles and some 3,500 of Gran Reserva) and to get its point of maturity, the crianza wines are 18 months in French oak barrels job and 36 months in bottle. For the large reserve, that red raised 20 months in French oak barrels new, and a subsequent round of 54 months in the bottle which makes it a great reservations quality. To such an extent they reward this against production, which in 2010, in a single act, withdrew all the vintage because failed to quality standards that Winery understood as minimum, becoming the first Winery that rejects a complete vintage for lack of quality. They opened the tap of their deposits in a public ceremony by literally pulling the wine, rather than destined to lower brands or sale to other wineries, as do others.
Bodega Vetas received last January 4 medals (three gold and one silver) for its four wines sent to international competition CataVinum World Wine & Spirits 2013. You should feel proud of their work and quality that every day holds, but even more for your kindness and dedication to the wine shown on the visit we made to the winery.
Both field and both wine opens appetite. When we went back to the cottage, had prepared a delicious toast with loin in lard. Food field. Home-cooked food. Malaga food. Fancy food...
Dare with this characteristic recipe? Sure all you have your unique way of doing this... but if you've never tried it, here all its secrets exposed. It is very simple, all you need is a day to marinate.