"A man is old when in his head the regrets replaced dreams"
Italy It is always a synonym of beauty, culture and good food. Today we will go, not the channels, but the streets of Venice (although the channels are present on all sides). I have already taught the island of Giudecca and the Grand Canal, so we're going to walk through the crowd square of San Marcos and some interior streets that run through a dream city.
And how not?... After this tour I want to snack. Gabriella, my Italian teacher taught the recipe today me and is a type of pizza that is not baked. It is typical of Naples and is something different, but delicious and my I like to make it into tiny portions for appetizers. In addition, it is easier to prepare and is beautiful. Let me know... don't you think that a pizza that is fried is good? Come to show it to you!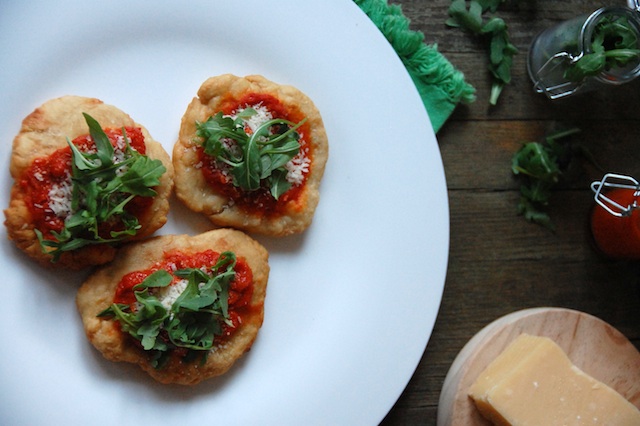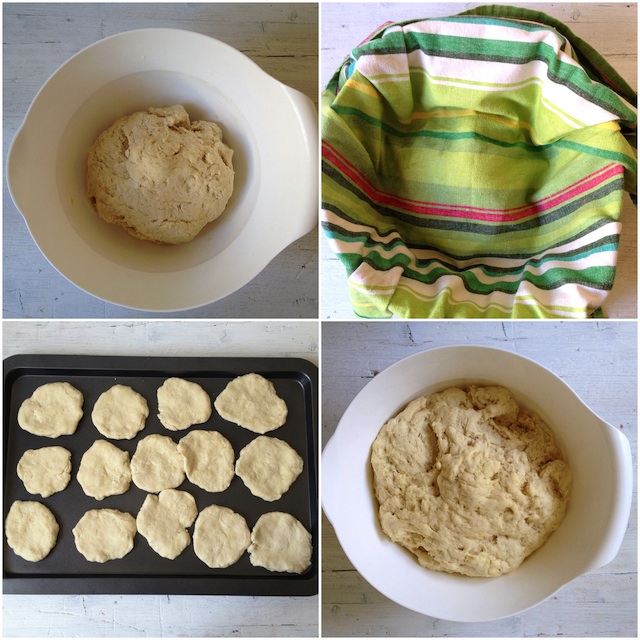 Ingredients
For mass de pizza
25 g fresh yeast (a pill of those sold in supermarkets) €0.16
1 glass of water lukewarm €0.02 (to undo the yeast)
1 teaspoon extra virgin olive oil €0.03
500 gr flour €0.25
1 pinch salt €0.03
For filling
65 grams of rucola €0.60
1 ball of mozzarella or smoked mozzarella dry €0.90
60 g of Parmesan cheese in wedge for grating €0.70
200 grams of homemade fried tomato €0.40 (take note of) this)
a little salt €0.03
Olive oil for frying (this oil can be reused then) €0.85
Total €4,52, i.e. €0.30 for each pizza cheaper impossible!
Directions
1. in a bowl, mix the yeast with the warm water pill and move with the hands until the yeast is completely dissolved.
2. Add the flour little by little.
3. once fully incorporated the flour, add salt and olive oil.
4 mix well with your hands until it is a smooth mass. A soft, soft mass will be.
5 cover with a damp cloth and put in oven to sit for an hour.
6. make small cakes, about 10 cm in diameter.
7. feed the pizzettas in flour.
8. heat the olive oil in a skillet or deep Fryer to fire medium (about 170 degrees) and when you're ready, fry the pizzetas turning them over until they are golden on both sides.
9 cover with a bit of homemade fried tomato sauce and Arugula leaves.
10 sprinkle with grated Parmesan and put up some fresh mozzarella (optional) Buon appetite!
Tips and Tricks
Level of difficulty: easy
Preparation time: 45 min.
Seating: 15 units
You can prepare the dough before and freeze up when you go to the pizzetas.
Dare to change ingredients, letting your imagination fly, for example, do it with spinach leaves and cheese cabraPara this recipe I recommend a white wine from Bodegas Protos wheel, a verdejo fresh and fruity which completes the range of wines of this Winery. Yellow colour with greenish tints, this dry served well cold white will accompany wing perfection your montanaras. Price: € 5.37 bottle.