The world is so big to choose holidays and has many interesting places to visit, though there are places that I would like to return, I refuse because it would be wasting an opportunity to visit a new one.
From time to time, I make lists of the countries to which I would like to travel, by selecting my favorite destinations, those who take precedence over others when choosing vacation, or those that would be... If I play the lottery!. Here part of the list...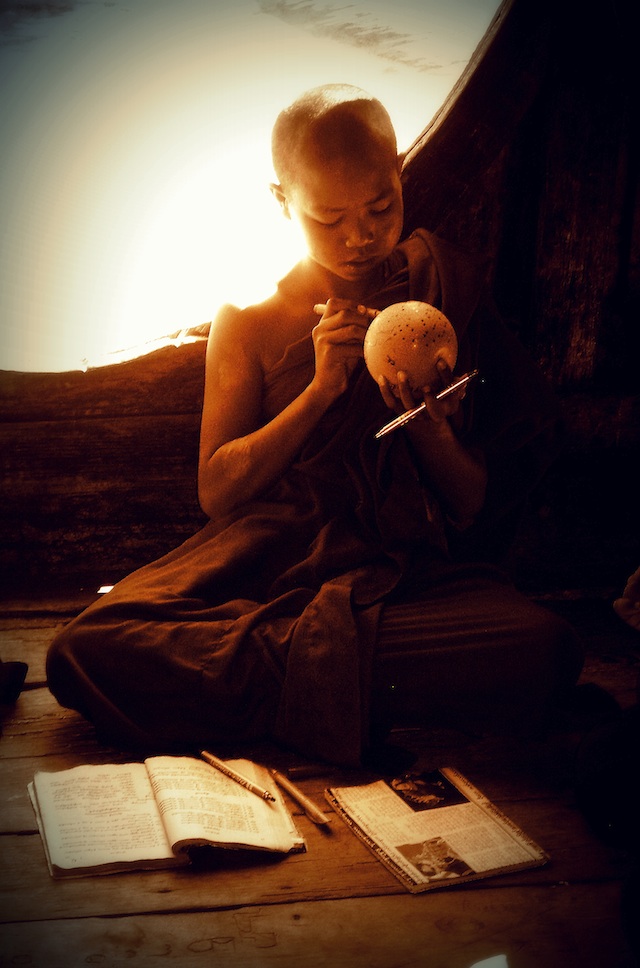 Many of them are in Asia, and is that the Asian continent exerts an attraction special on my. They are to me very attractive by the food, the history, culture and natural beauty. Among that list of destinations to which I would like to travel some day, they are Nepal and Bhutan. Two neighboring countries and yet... so different!
Nepal, in South Asia, it is already a destination if different from most countries that we can visit since almost its entire surface is located more than 3,000 meters above sea level. Chaired by the Himalayas, it has some of the highest mountains on the planet. It is a multi-ethnic country with a culture influenced by the India and Tibet. I am looking forward to meeting you...
The Kingdom of Bhutan, neighbor of Nepal. Its external relations carry them across India has done that for many years it remained closed to the outside. A country with a very heterogeneous geography that goes from the Himalaya North up to the plain which makes border with India. Its fundamental objective as a State is to... increase human well-being. do not you die desire to visit a country as well? I Yes.
Sri LankaIt is my next ideal destination. This island located to the South of the India, has had many names, (the most known Ceylon), and for this reason is known as "The island of the thousand names". It has a very rich cultural heritage, as well as beaches and beautiful tropical landscapes, which put it as a very attractive tourist destination, at least for my.
The India It is another country that has always proved me very interesting. In addition to its interest grastronomico, it is a place that has much to contribute emotionally and spiritually. With a culture and religion other than mine and that perhaps that is the reason why appeal to me much. Further still since I practice Yoga. A delight that I wish to get to know at some point.
The final destination of today is the Empire of the Sun: Japan. My mother, who is a great traveller and has toured more than half world, always says that if ever you lose, look for it in Japan. It is a country with an impressive culture. From small, its history, traditions and above all its gastronomy attracted me more and more. We have signed up!
In addition to these, there are many destinations in Asia that I fall in love: Cambodia, Borneo, Malaysia, Singapore... but is that the world is too big! Not you going to give me time!