The future has many names. For the weak is the unattainable. For the fearful, the unknown. For the brave is the opportunity
Being summer, I am going to lead to a beautiful and unique place where only you can go canoeing, and if it is in Malaga. Precisely because of its difficulty of access I tell you, and so I can assure you that we will not fill all. It is of Playa Cangrejo. Yes, Yes, it sounds like. Thus baptized my son one of the coves of Maro, next to Nerjato which we agreed for the first time in a canoe several years ago, and I I assure you... is like being close to paradise. Pristine and secluded beaches... what joy!
For those who do not know the area Cliffs Maro-Cerro Gordo, I will tell you that you lose you a beaches and natural areas better preserved in the East of the province (between Nerja and Malaga and Almunecar, Granada) both the cliffs a mile offshore, it is area declared as a specially protected for your interest for the Mediterranean, and has a seabed, which houses a number of wealth that is surprising. Its natural coves, its steep cliffs-shaped cuts, its tropical plantations, towers watch and its waterfalls complete the landscape. There are specialized companies that organize you a day of very special kayak route along the cliffs. It's a good way to start!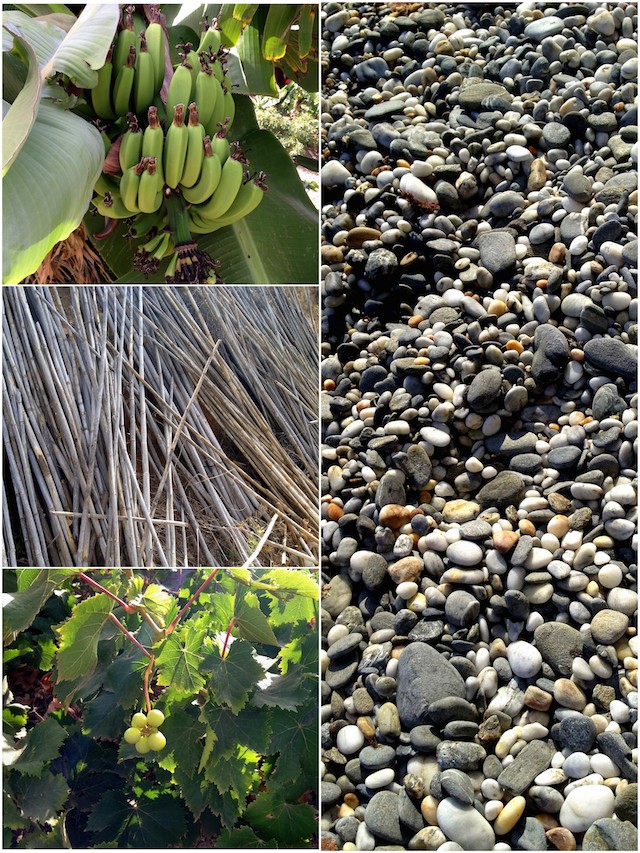 Are beaches unsuitable for connoisseurs of the hammocks put that in many of them there is no sand (consist of bowling), but in Exchange you get a landscape and a unique seabed. Believe me if you irgo some cliffs to remind to larger ones such as those of Ha Long in Viet Nam. However, if you are looking for a quiet day, without worries and without many neighbors, this is your place.
The various coves accessible it can be reached by different paths, I will give you some. From Nerja, leaving the beach of Burriana. From Maro, you can reach two beaches: Cove and beach of Maro; at the bottom of this, is the restored Torre de Maro (ancient towers watch scheduled some in the 16th century). Coming from Maro, direction Granada, by the old N-340, km. 298, there is a deviation that leads to the beach of the Molino de papel and Alberquillas; and I'm finally in the deviation better signposted, km. 303 where access to the beach of the Cañuelo (here we arrived, although there are more beaches). All of these are accessible, to a greater or lesser extent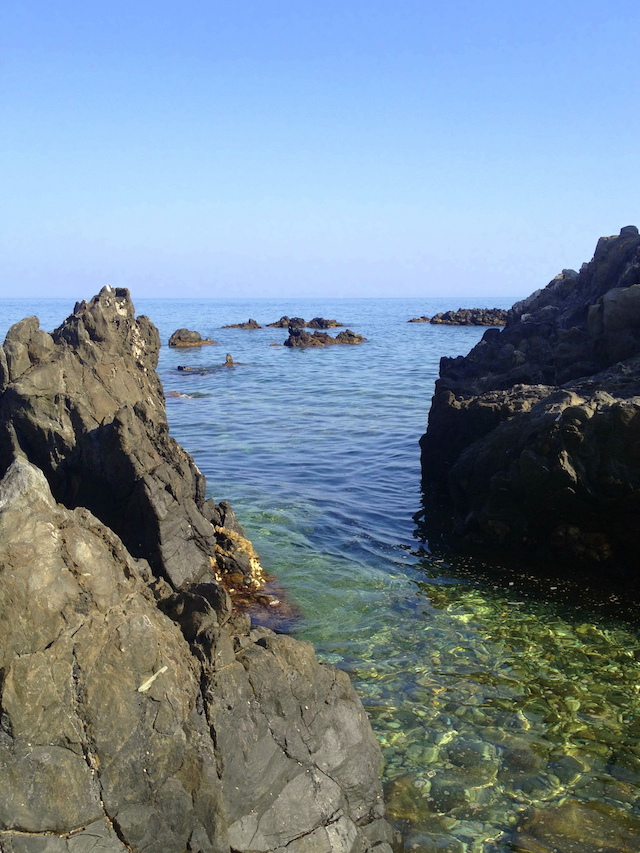 Pero lo que hace a Maro tremendamente special It is to discover the hidden coves and landscapes hidden that only can be accessed by sea: the waterfallthe lost beachthe Prickly beach... and of course our crab beachsurrounded by small islets that we've also baptized: Island PoolThe Dragon Cave, etc. and there is nothing like the freedom to enjoy the beach just for you. Hinflamos our canoe and there we go all three looking for a day of spectacular beach... what where is Beach crab? In Maro, I said it you!
And do not feel like now an ice cream with the Sun of the beach? So I leave here the last of all: a creamy ice-cream cake with cheese figureheads and a toffee salted with whisky sauce. A craving for truth.