"How much more difficult is to make something greater is reward that awaits you in the end"
The blown It is a light dish prepared baked and made with beaten eggs, combined with other ingredients and can be well served as a main dish or as a dessert. It can be sweet or savory, although the stars are sweets. I guess you have it seen to swell like sponges when they are served on the table that looks like will to get out of the container. In fact, the word comes from the past participle of the French verb breathe which means 'inflate'. To my love I put it for dinner any normal day, because he is rich, is not difficult to do if you follow the guidelines that I propose, has a few basic ingredients, and is very economical.
Normally people often have very afraid to make a soufflé and it is true that they have disappeared from the menu of many restaurants (long ago they do not proliferate), however I encourage you to try it. The only really important thing to have when making a souffle is first that whites have to ride well so do not put down, second that once you have entered in the oven, the oven door cannot be opened until the souffle is cooking, since otherwise it would fall and now would never climb. And Finallythat the souffle may not expect. To make a souffle of truth, Diners will be sitting at the table waiting to be served. It is not a dish that can be prepared in advance but that should end at the moment of taking it, bearing in mind that it takes 20-25 minutes in well browned in the oven.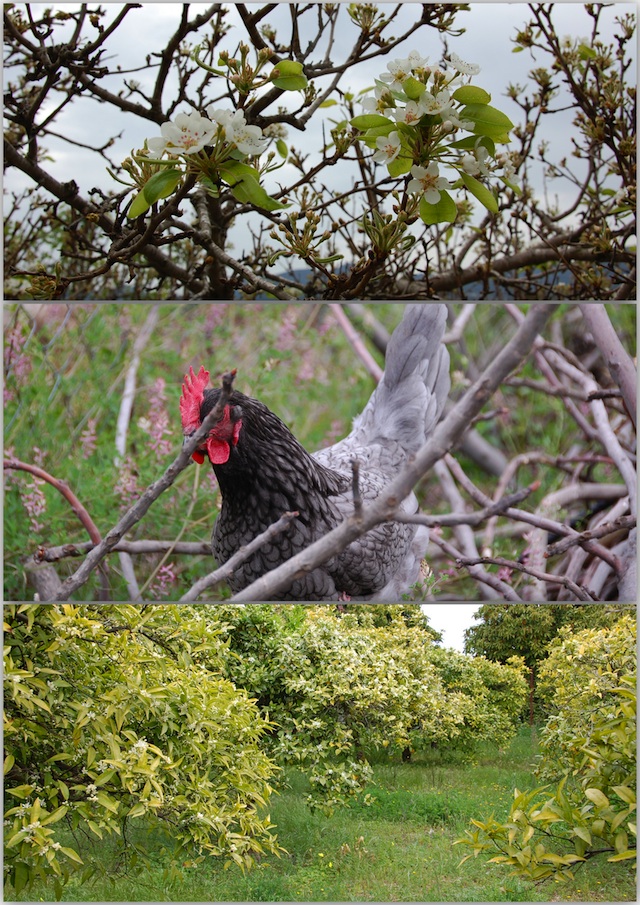 This dish has also in its favour, which despite their apparent difficulty, it is not at all; Children and adults can take eggs in a very delicate and subtle way, moreover, it is usually the children cultivate this way. If it is true that you must be careful to not opt for this dish if there are many, but I would encourage me without hesitation if they are not more than six.

Difficulty level: intermediate
Preparation time: 40 min.
Seating: 4 persons
Ingredients
200 ml milk €0.10
a few sprigs of fresh basil or chives €0.15
4 eggs €0,33
25 g butter €0,13
20 GR flour €0.10
50 GR of grated cheese: half cheddar and half Gruyère (or a mix of those that sold in packages already grated) €0.29
25 grams of Parmesan or padano rallano grana €0.34
salt and freshly ground black pepper €0.10
a little butter spread molds €0.05
Total: €1.46 to be divided between four, 0, 36 €/ person. There are not many things so rich and so cheap.
Equipment
a terrine or individual ramekins or soufflé round Pyrex baking buttered
a whisk or a blender ela © ELECTRICAL
a bucket
rubber spatula
a wooden spoon, a few rods.
Pairing
He digs, champagne, other sparkling wines go very well with the savory souffles, or you can drink a white wine dry, soft as one wheel as the Mayor of Castile € 2.94.
Directions
1. put the milk in a saucepan, add the sprigs of Basil and boil slowly over medium heat. When break to boil, lower the heat and cook 1 minute. Turn off the heat and let the herbs to infuse for 15 minutes. Strain the milk and reserve.
2. crack the eggs carefully and separate the egg yolks from the egg whites. Book.
3 preheat the oven to 200 ° C.
4 put in a saucepan heat half the butter to melt. When has it melted Add flour stirring with a rod. When you are well connected, let Cook a couple of minutes without stirring.
5. Add the milk wash. Beat until the mixture is smooth and no lumps. Simmer for a few minutes until it is thick and without lumps. Add some ground black pepper.
6 Add the shredded cheese stirring until cheese has melted. If necessary put back to the fire so that the cheese melts well.
7 cool for five minutes. When the cheese mixture is lukewarm, add one by one the egg yolks stirring well to make a smooth mixture.
8 beat the egg whites with a pinch of salt until they hold the form but you are not very strong. Take 2 tablespoons of egg whites, add to the preparation of cheese. Mix carefully by outflanking. Go by repeating this operation until you have added all the whites, one after the other.
9. Pour batter into molds dipped in butter, rebañando the edges with a rubber spatula. Sprinkle a little Parmesan on top and bake for 25-30 minutes until the soufflé has risen well and is golden brown. The oven door while that is being cooked the souffle since it would fall can not open.
10. once they are golden brown, serve immediately in the same mold that we baked it. It can be accompanied with potatoes or crusty bread or a green salad. Bon Appetit!