"You can do anything, but you can't do everything."
After a visit to Tallinnone of the essential Baltic cities, want to fill the stomach and what better than a plate of pasta?
Today I bring you one of the favorite dishes of my son. My friends at Pasta things I had just give some fresh pasta, rich, rich. To my I love pasta such as ravioli or tortellini stuffed, but I like to eat them with little or no sauce to enjoy the flavor of the filling. However my son lose sauces with pasta without filling in all versions but this especially crazy you.
One of my classmates from school, Fátima Utrera, used to invite us to eat at home, particularly Fridays to prepare for the weekend... Many times, we ate pasta with a delicious sauce that vegetables with tuna that is perfect for the days of vigil to which I always have called the Secret Sauce because you can not count the ingredients children won't want to even try it. It is a sauce that is ideal for children because it has all the power of vegetables and no stumble, which to them makes crazy. A simple perfect sauce to cook it with your loved ones, to enjoy a day without complications with the family and that today, despite the opposition of my son... (as you know, is a secret) I decided to share with you. I hope you enjoy it!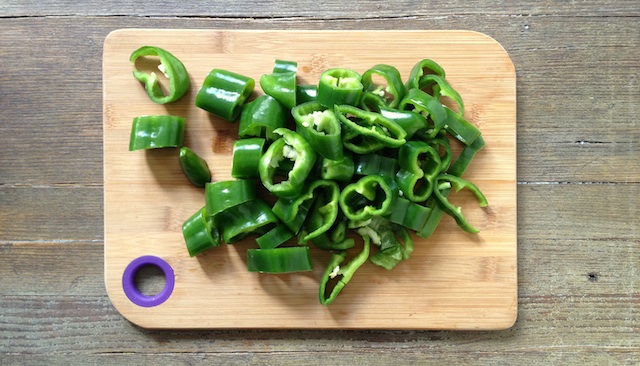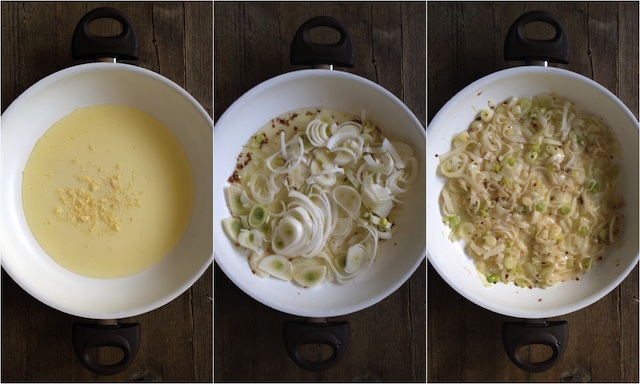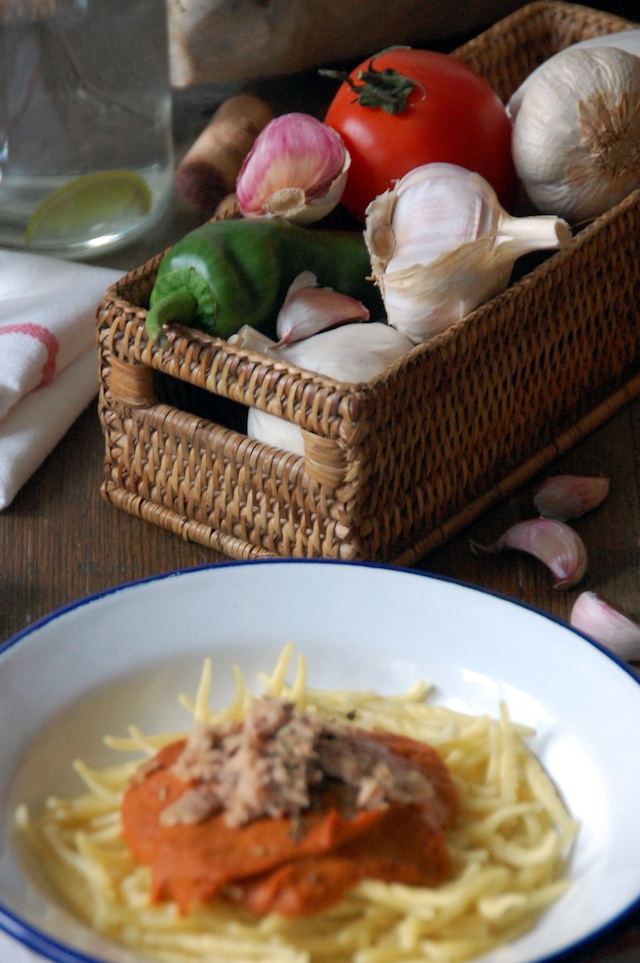 1. with the help of a grater, stripped the tomatoes without peeling. the skin will help us to hold them against the grater without hurt us.
2. When you have finished with the tomatoes, chop the parfumed and peppers separately and book. You don't have to work too because we will then pass the sauce, but so important to chop all of the same size to make all at the same time.
3 Peel the garlic and finely chop them.
4. in a low saucepan, sauté in oil the peeled and chopped garlic.
5. Once ready, add the chopped onions and sauté until the onions are soft.
6. then add the cut peppers and saute until they are well fried and soft.
7. now it is time to add the grated tomato. It must be that they FRY slowly making chup-chup until the sauce has thickened, water has evaporated and the tomato has caught a nice dark orange color.
8 at this point, pass fried by a mixer until it has the consistency of a smooth, creamy sauce. Book.
9. put a pan with plenty of water and a pinch of salt to boil.
10. when the water breaks to boil, add the pasta and leave it boiling for a few minutes. It should take into account that if we use fresh pasta, it must be careful not pass us by cooking since it could ruin our delicious dish.
11. drain the pasta and serve immediately covering with sauce and putting with a few croutons of tuna above... Ummmm! Water makes my mouth... Take advantage of to make them with your children.
Tips and Tricks
Boil the pasta before, wash it with cold water and conservala in the refrigerator
You can also make the secret sauce soon, and keep it in the fridge
Test to use the secret sauce accompanying other dishes: rice, potatoes, etc. your children will thank you and eat vegetables without realizing it
Level of difficulty: easy
Preparation time: 60 minutes
Seating: 8 people
With this delicious pasta go well fresh white wine or rosé. Today I recommend one of the wineries Navazos-Niepoort 2010. It is a natural wine made with palomino fino grape brandy is added to, cmo is done with the camomile and the fine Jerez. It pairs perfect with appetizers, fish, seafood, rice and pasta. Bottle sale for €7.95
And remember: More than 70 different destinations in the blogbecause travel and cooking is possible.