""Choose a job that you like and not have to work a day in your life"
Stroll through Barcelona is always a joy, and for those who do not live there, have the opportunity to enjoy it is total. I've already lost track of the times I have visited, but whenever I can, I escaped to this wonderful city. The walks are one of the ways that is best discovered a town are you coming with me?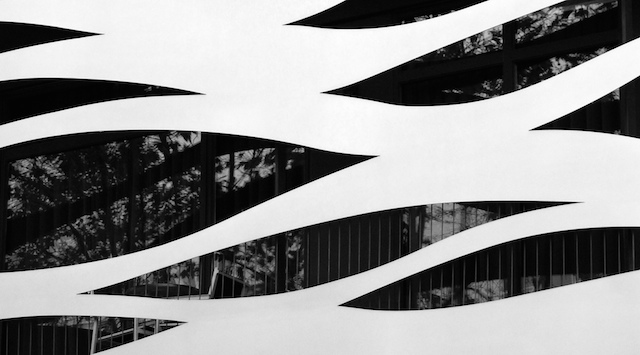 Today we're going to give a few brush strokes for a ride full of history and elegance. Insurance that is Avenue more sought after and visited in Barcelona by its high tourist, historical and commercial appeal sown of modernist architecture, and with marked Parisian air, the passage of grace is one of my Essentials in my visits to the city. And I say strokes because talk about Paseo de Gracia for several books by its harmony, beauty, and its cultural richness.
Casa Batlló. Impressive when you get in front of this spectacular and surprising building full of nature in its design, the work of Antonio Gaudí. World famous, it represents the original architect and naturalist stage. His modernist façade, full of warped and round forms, bone figures, glazed decorations and railings in the shape of blindfolds among other details, leave you even more shocked knowing that its construction was completed in 1906. The top of the dome in the form of "dragon" loin is just... unique. Crowded of tourists on a permanent basis, it is declared heritage of humanity by Unesco in 2005. On the official link from your webYou can expand much more historical information and practice.
Amatller. Building urban Gothic type from the 1,900 guardian by Chocolatier Antoni Amatller Josep Puig i Cadafalch, another of the most important architects of the catalan modernism. He was the first to be built as we know it, the so-called Apple of discord (three modernist buildings on the same block). With flamenco influences, it has sculpted a St. George and the dragon at the front, between its doors. He is currently artistic historical monument, and hosts the headquarters of the Amatller Institute of Hispanic art. It occupies the No. 41 of the ride.
Casa Mila. Popularly known as La Pedrera. Another wonder of the genius Gaudí. Built as unique and monumental building with few problems between 1906 and 1910. probably reflect perfectly the artistic fullness of the architect. Complete fusion between nature and architecture, its three facades, patios, its spectacular Interior, its top floor full of ribs factory and its surprising roof monitored by this group of unique and original fireplaces, make the visit to the building a real authentic luxury. If you visit Barcelona and still don't know it, you lose one of the best treasures of the city. I leave the link to your web you get all the info. It was declared world heritage by the Unesco in 1984
About the ride? He made hunger?... Don't worry I have the solution: I love Mexican food is no secret and that I really like cooking it at home either. Enchiladas are one of my favorite dishes, however always tired me a little having to fry the cakes and then wrap them. So this time I decided to do the same as always, with my fill of sausage, but appetizer plan, plan covers already thinking in the afternoons and nights of football ahead of us in the next world (Yes, also the football I like when it plays Spain... which I will do).