No risk, no glory
One of the most beautiful places that hides Basin is birth of the Crow River. The walk is very nice, but above all, beautiful. After a walk of about an hour in total you've won you largely a succulent meal at any restaurant in the area where, as in almost all Spain, eats of Vice. A good garlic soup will make you warm...
And for dessert... As a wealthy cakes salted butter bundt you join? As we will...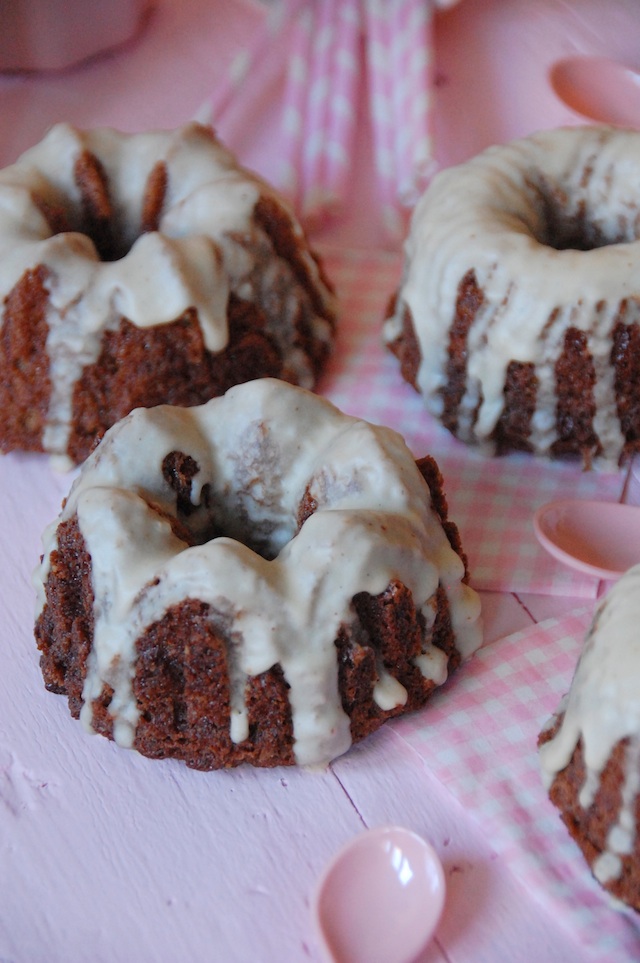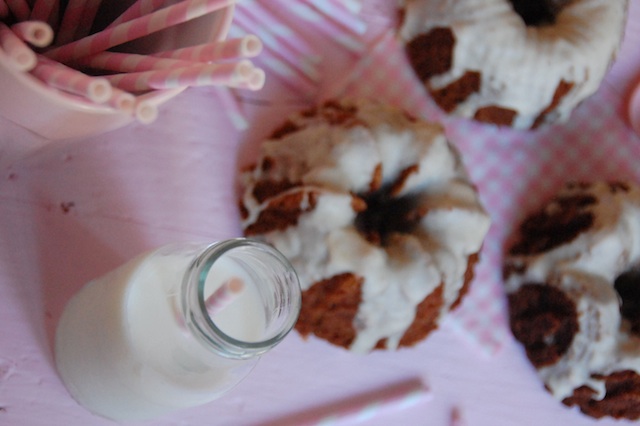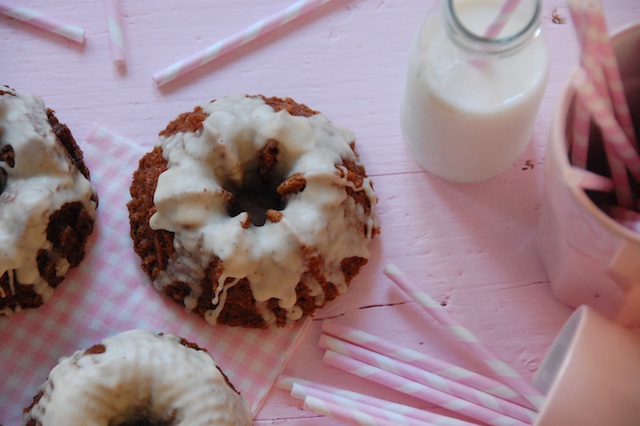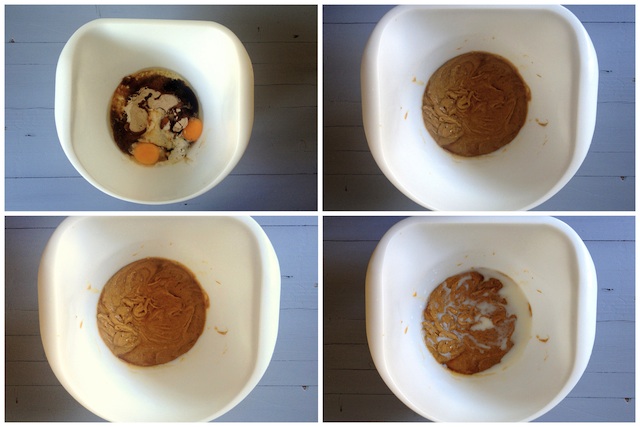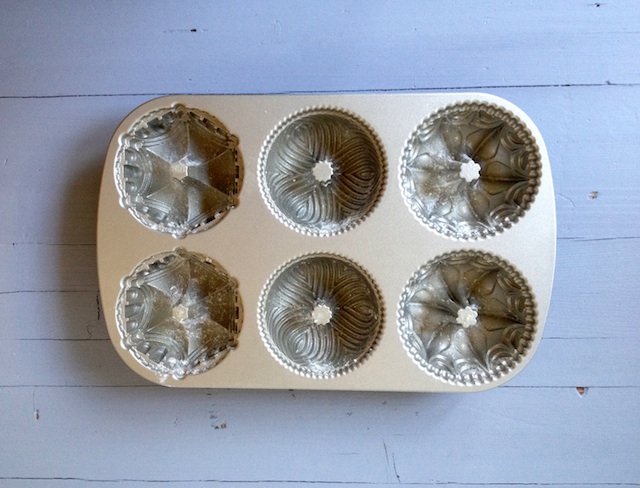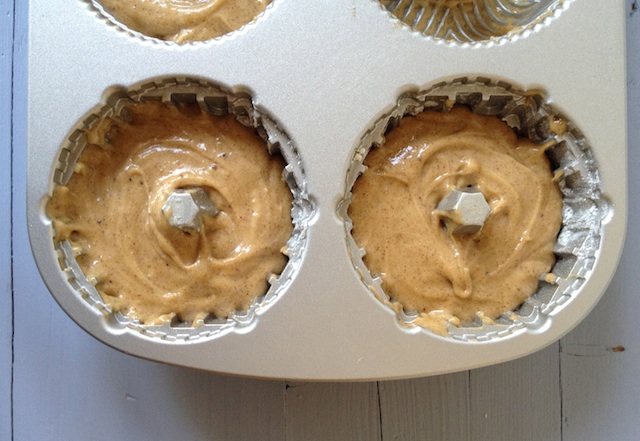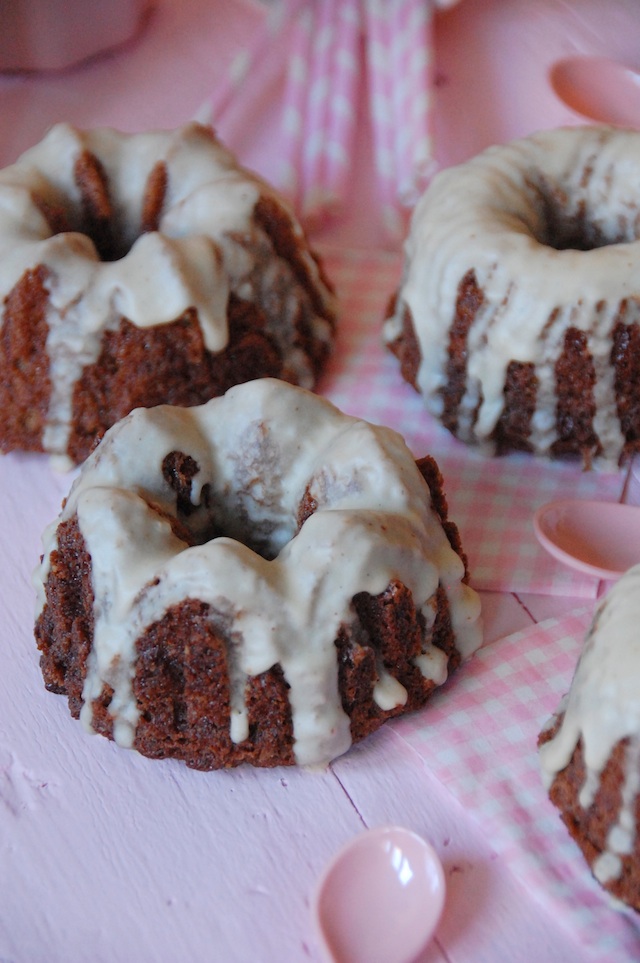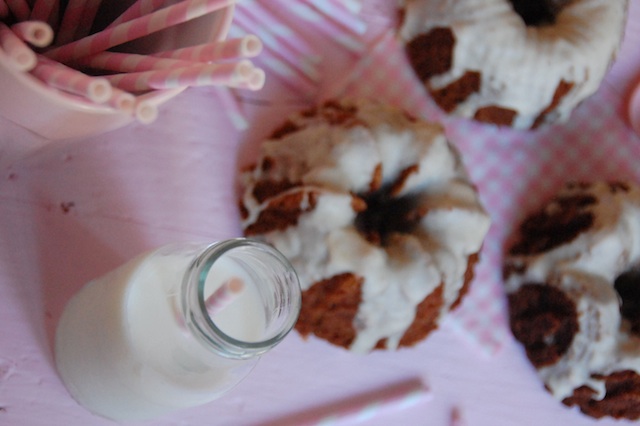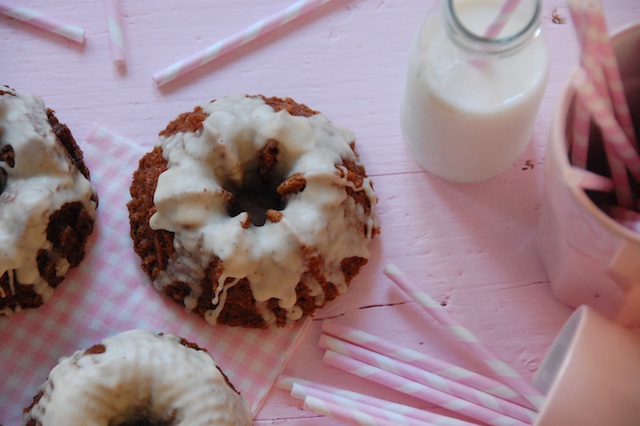 Ingredients
For the biscuits:
150 g of butter (not salted) €0,75
125 gr of flour €0.12
2 teaspoons of powdered yeast €0.15
60 g icing sugar €0.25
95 grams of brown sugar clear €0.35
2 eggs €0.30
1 tablespoon vanilla €0.30
1 tablespoon of syrup of maple or golden syrup €0.25
2 tablespoons of milk €0.05
For the frosting or coverage:
300 g of icing sugar €1.45
1 teaspoon vanilla extract €0.30
1 tablespoon of syrup of maple or golden syrup €0.25
2 or 3 tablespoons milk €0.07
Total €4.29, or what is the same, € 0,54 per person, for which a so surprisingly delicious cake is very little.
Directions
1. heat the butter in a saucepan moving non-stop until a golden color, like burning.
2 remove from the fire and go to a bowl. Allow to cool at room temperature until it hardens a bit.
3. When butter has hardened a bit, we will make the cake mixture. So we have two options, one in electric mixer and one manual:
Mixer: Put all ingredients except milk cake in a mixer Bowl. Beat on medium-low speed until the mixture is uniform.
Manual: If you want to you can do with manual Rod follows. Mix the sugar with the mantequillacon a few rods until they are foamy. Then add an egg. Beat with a whisk, and add half of the flour. Mix well. Add the egg and beat. Add the rest of the flour along with the vanilla, syrup and yeast until the mixture is homogeneous.
4. Add the milk and mix with the dough.
5 pour batter into our moulds. You can use cupcake molds, moulds of individual cakes like me, or a large pan.
6 bake for 15-20 minutes.
7. While we prepare the icing.
8. place half of the icing sugar in a bowl with the milk and beat.
9. Add the rest of the sugar until a creamy texture.
10 Add the maple syrup and the vanilla and beat.
13 glaze the cake: with the help of a spoon pour the icing over the cake and... enjoy!
Tips and Tricks
Difficulty level: intermediate

Preparation time: 45 minutes approximately
Seating: 8 people (leaving two roscón for each)
You have all ingredients at room temperature, and butter but soft, should not be undone or liquid.
The maple syrup gives it an unmistakable flavour to the frosting, but you can replace it with any scent of vanilla, lemon or orange if prfieres change the flavor.
This frosting will accompany any cupcake you have already made at home can even paint cookies with it.
With this soft delicious cake I am going to recommend a sweet wine flavored with orange of the Condado of Huelva: Bodegas Sauci S´Naranja. Wine Pedro Ximénez and Palomino fino grapes. Smooth and rich, with a bit of bitter orange that counteracts the sweetness. Your price €11.75