"Luck is a launched arrow making white who least expect it"
There is a magical place full of colors to come back to my son, as almost everyone who visits it, always quierne. It's Park Legoland in BillundDenmark.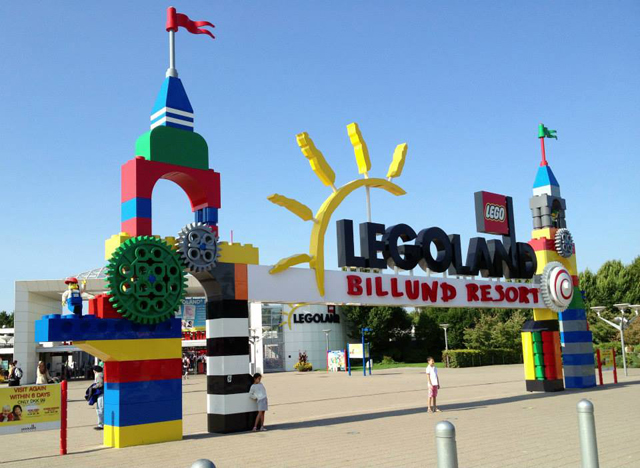 This Park, devised by the creators of construction games Legoa child has all that and a not so child can imagine made out of Legos. Opened in 1971, it is the oldest of all the Legoland parks in the world, and already has 5 siblings (Windsor, Germany, California, Florida, and Malaysia)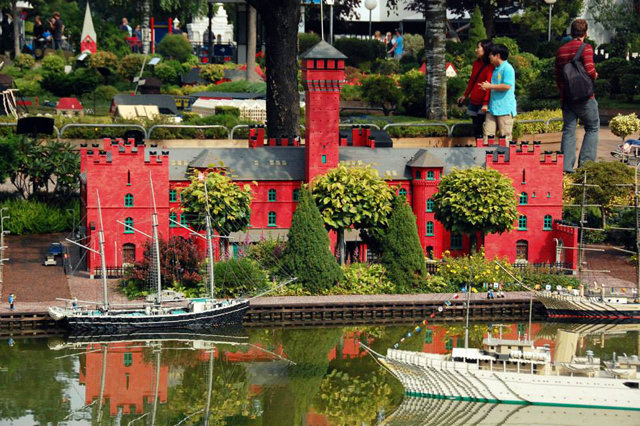 To get there are flights serving low-cost airlines that take you directly to the city of Lego, Billund (at three hours of drive from the Danish capital Copenague and 50 minutes if we travel by plane). With little more than 6,000 inhabitants, the city itself has no more than Lego factories, Design Center and engineering brand, and of course the Legoland Park, but on the other hand, given that, who needs more?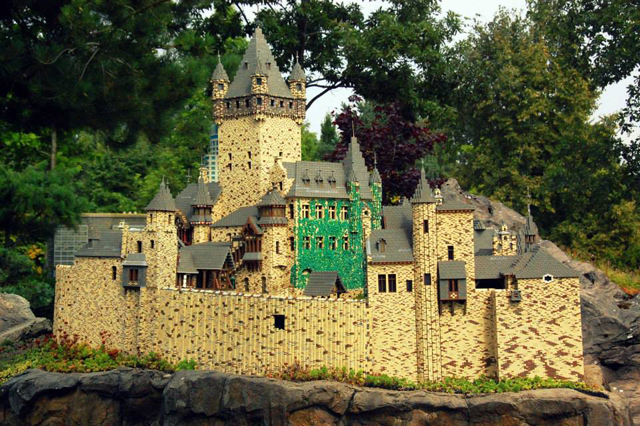 Ideally, spend a couple of days in the Park, and take advantage of all the options and attractions offered by the Park. There are attractions for small and large, some, true engineering works, and in any case, all are representations of some model of Lego or any landmark of our planet. In Miniland We will enjoy a tour of the most beautiful canals Scandinavia, iconic buildings in the world and an endless of surprises that one would have not imagined that they could be made out of Legos.
Is a pleasure to stroll through the Park enjoying the faces of the little ones, but in this park we can also get the card drive, walk as piratas and vikingos por los mares del parque y convertidos en pilotos del hieloa unique attraction in which a robotic Simulator reproduces all the movements that each player designs, crazy.
These games lovers will find in its sauce, in another world, and guests will enjoy an original and colourful Park and visiting castles and wild peoples.
And with so many vivid colors, I was reminded of some flowers of ice cream chocolate m & ms cool were well. Here I leave you. I hope they like you.