They are not falls or hits that make fail man; but his lack of will to get up and move forward
You know that I love going to the markets of the places I visit. Today I took one of the most famous of the world in which the variety of products that can be purchased is not the largest, but where the colours and smells transport us to the country of Aladdin and Alí Babá and the 40 thieves. It is of the Spice Market from Estambul.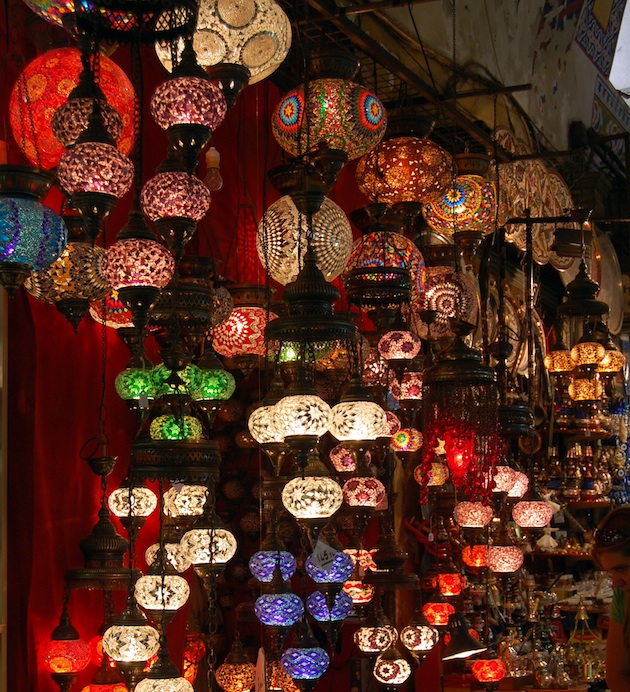 In my opinion the Grand Bazaar has no comparison or competition, but this market (also called Egyptian Market) is worth a visit. It's not very big and lacks the variety of its neighbor, but has much charm and saves more than one surprise. Built in the 17TH century to give financial support to the New MosqueIt is one of the oldest markets in the city. Istanbul has long tradition in the spice trade, and already in the 13th century traded with Venice. Later would be part of the Hiking the Seda and Spicesbeing at that time when this market arises.
Located Eminomu the neighborhood next to Bosphorus on the other side of The Galata bridge, it's a market mainly gastronomic character where you can buy all the typical Turkish cuisine. You will find Jellies handmade, sweet as the baklava (that are a few cakes of pasta delicious honey and filo), chocolates flavored with spices more amazing than you can imagine and gold beautiful bronze especially for tea and games cups and glass jars which fall in love.
The streets inside is a gift to the view and squeezed you are transported to another era. The shop owners are very friendly and do not hesitate to offer you famous Apple tea to tarry a while to chat with them while you concretáis shopping and price ajustáis. As you can see if it is necessary to speak our language swimmingly
Although it has become a very touristic place, I really like go and I never again without the pistachios shelled and peeled (peeled), and is the only site where can I find them. They are also fantastic you'll see dates many sizes and different colours, almonds bathed in honey, cinnamon... so I can smell everything!
You'll find plenty of spices, and although its saffron It is not as aromatic as ours is worth buying it even if we have to use more because being more economical. The cinnamon sticks and the peppercorns. I thing comparia all... bad thing is that you then have to fit into the suitcase!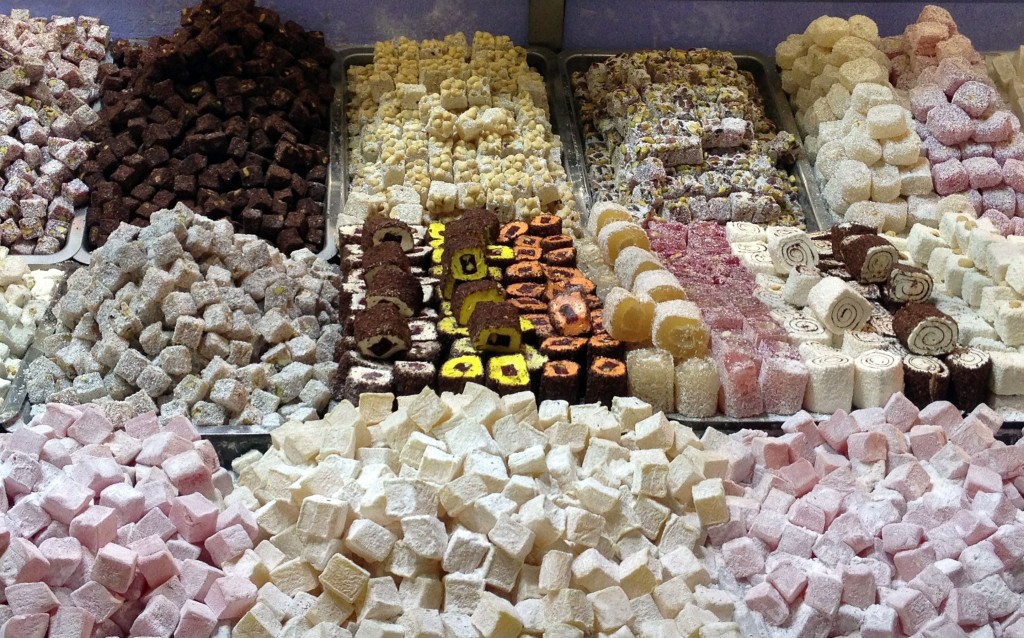 And with so many spices, I remembered one of my favorites. Vanillapure vanilla extract or vanilla in pods. So natural, so aromatic and above all so subtle and characteristic. Do you fancy a little? As you will already see what knows the cake today. Bundt cake aunt MIldred