With the heat by pressing and the Sun in the sky, much crave light meals to compensate the extra holiday pounds. Today I bring you one of my favorite salads, originating from our neighbouring country. The called couscous in my own way, because it was the version which I got after trying many different ingredients, hot and cold. It is a very easy, very original, refreshing salad and likes to children and adults alike. In a little while you will have a first dish deli, deli... go there!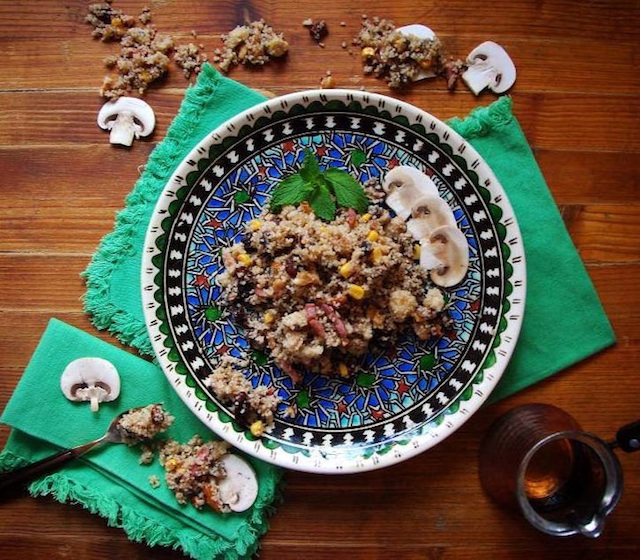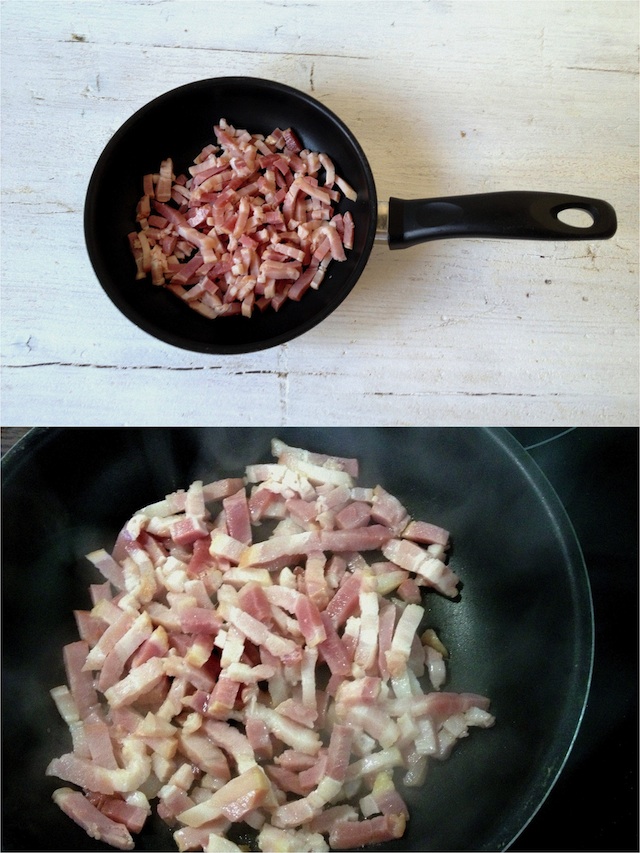 Ingredients
235 grams of extra virgin olive oil €0.20
50 GR raisins €0.45
30 g of walnuts €0.60
10 cl balsamic vinegar €0,25
500 g medium grain couscous (to my me giusta Al badia brand) €2.05
a little salt €0.03
150 g mushrooms rolled €0.85
a small can of sweet corn €0.40
200 grams of soft cheese of sheep €1.80 (feta cheese is doing very well, but at home I like them more tender cheese)
100 grams of bacon into strips €0.70
a bunch of good grass €0.45
Total €6,73, i.e. €0.97 for every serving. A first cheap and very rich dish that will please the entire family. Let me know...
Directions
1 measure the volume of the couscous and boil the same volume of water over 1/5 part.
2. While the water boils, put the couscous in a large bowl. After boiling the water, pour onto the couscous and cover.
3. after 5 minutes, add a little olive oil and stir. Let stand for 5 minutes more.
4. Meanwhile, finely chop the mushrooms.
5. also chop the raisins, walnuts and Mint.
6. chop the cheese into small squares.
7. chop the Mint.
8. Fry the bacon until it is crisp, well.
9. drain corn well.
10. mix all the ingredients in the bowl of couscous. Add the balsamic vinegar, salt and remaining oil. Leave a little if possible in the refrigerator or at room temperature so that the marinade permeate well the salad.
Tips and Tricks
This salad is almost that good from one day to another, so if you manage to be leftovers (I almost never get it), you can take advantage of them for the next day.
You can add or remove ingredients that you most desire. This type of summer dishes support variants
Level of difficulty: easy
Preparation time: 30 min.
Seating: 8 people