If you want to know where to eat in Rome, you are in the perfect place. One of the attractions of the Italian capital is the pleasure of eating at all hours, so I'm going to leave you my favorite places. those I would return to right now with my eyes closed.
To start the day The Italians do not complicate their lives: a coffee and a cornetto (croissant) that you can find filled with cream, jam or chocolate although the most popular is the one that is not stuffed.
A good place for breakfast is the oven Monteforte Pane and Wine Via del Pellegrino 129. In this old oven, you can find in addition to all the pastries you can imagine with cream and jam, small savory sandwiches with bresaola, ham or cheese and sourdough bread with butter! in case you miss a more forceful breakfast.
To
Taking the appetizer in Rome is almost an obligation. Italians love this time of day when they take an aperol, martini, campari or spriz. Different ways of taking what equals our vermouth. You can take it in any of the terraces or bars of the city. They usually accompany him with pickles but if you want something else you can have a suppli, a kind of croquette made with risotto that you have to try before you leave the city. My favorite place Supplizio, in Via dei Banchi Vecchi, 143, and the one that I liked the most that of Carbonara.
If you get lunchtime near the Piazza de Spagna, you can approach the Fiaschetteria Beltramme at Via della Croce 39, an osteria where you can eat without a reservation for half a day at an affordable price a decent pasta.
Eating in Rome is an adventure. there are many places with menu but you will have to get away from the more touristy area. If you get lunchtime in the crowded areas, you won't eat badly, but you'll do better if you go away a little. One of my favorites is Normale, at Via di S. Giovanni Decollato, 6. You can't pay by card but you'll only find Romans sitting enjoying the food. Good pasta and good salads.
Beyond that you will find endless places to snack on some cheese and cold cuts. One of the most authentic is Roscioli Salumeria. A kind of shop-bar-restaurant where you will be happy at any time of the day. The service is very friendly and the food delicious. For dinner you have to book but you can do it on their website. Don't miss the mortadella fatta by hand with pistachios, zucchini flowers stuffed with bull tail, gnocci cacio and pepe, stuffed ravioli and its carbonara.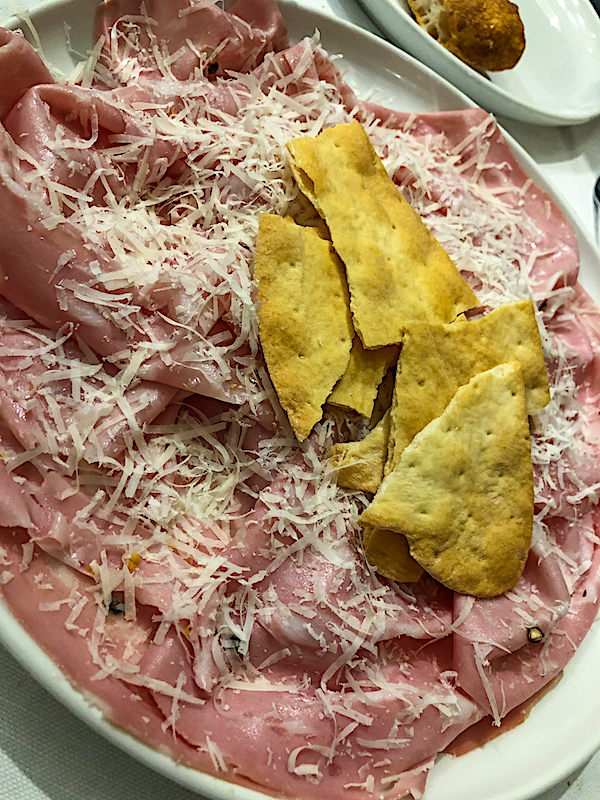 Another option for a quick drink is a meatball sandwich at the Testaccio Market. it's called Mordi e Vai and in this place you can try one of the best street food, or street food in all of Rome. You can't miss the Allesso di scottona e cicorietta and the Polpette della nonna al succo, a sandwich of meatballs to die for.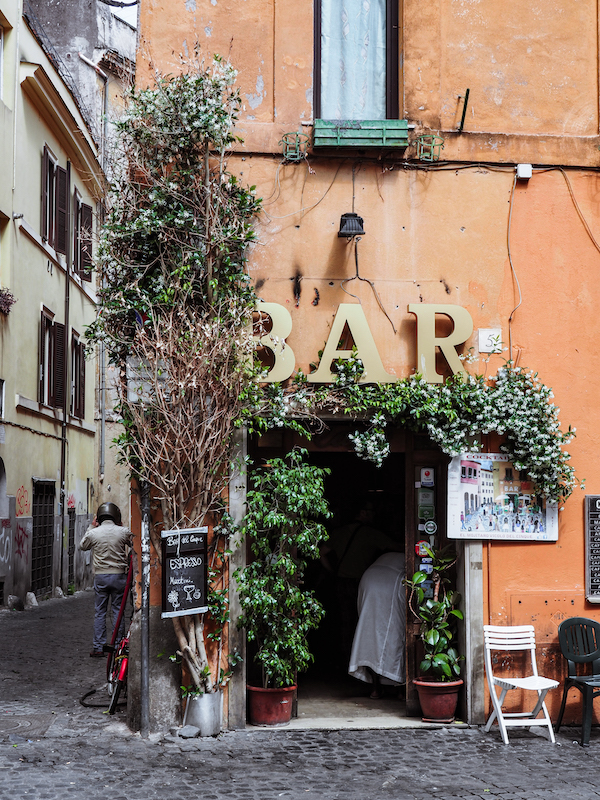 Finally as a fast food option, if you prefer to buy some cold cuts and the best pecorino cheese for a picnic, I recommend going to the Antica Caciara Trasteverina where you'll also be vacuum packed whatever you want to bring in as a souvenir.
To have a cake like you've never tasted, you'll have to stop by Il Boscaiolo where they make the best chocolate ricotta cake in the whole city.
If you haven't had time to book for dinner, a great option to have a pizza in Trastevere that I love is Ai Marmi. An old wood oven from 1931 where you can not book and that looks like a road bar, but where there is always queue because they have delicious pizzas: my favorite with gorgonzola.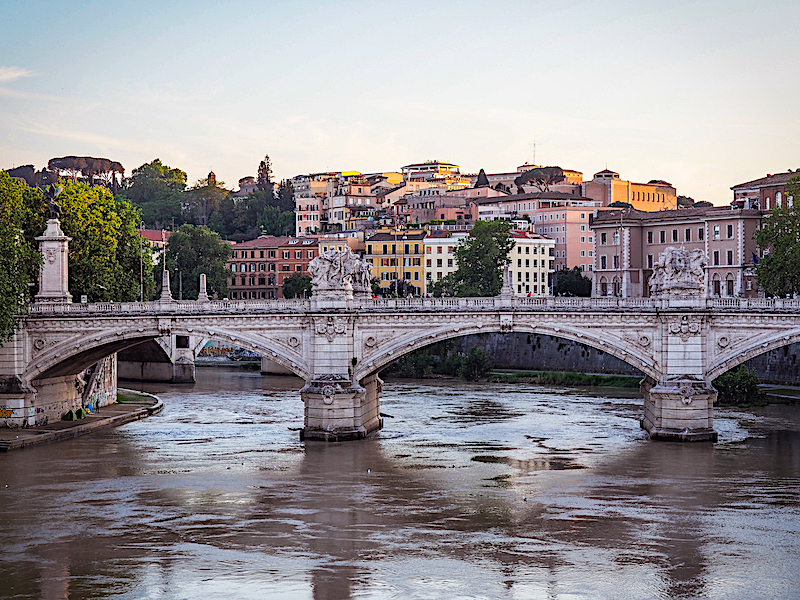 Da Remo in the Testaccio area is another of my favorite pizzerias. Be sure to order the fine pizza of zucchini flowers and the calzone which is also sublime.
One of the restaurants I would go back to every day is the trattoria Da Francesco. You have to reserve or store the tail (which is fast but endless) but it is worth everything: mozzarella di buffala, carbonara, fetuccini alla gricia (with anchovy sauce), and its thin pizzas to take two, or three, or four...
And if you want to have some good artichokes, you can go to Cantina e Cucina, a trattoria of three friends very busy and very appetizing, noisy and with a lot of atmosphere where the fried artichokes you will always remember them: carbonara with Artichokes, crispy amatriciana, pizza, pizza, pizza with slow lift and good wine.
And all this accompanied by many, many ice creams. Without a doubt, you can't miss in all of Italy but especially in Rome. I leave you my list of favorite ice cream shops that I would return to every day of my life:
Tre Scalini – I always ask for the "Tartufo". A chocolate ice cream invented by the Tre Scalini and carrying 13 different kinds of Austrian cocoa and a soft cream with a crispy wafer
Theatre gelateria – my favorite: sage and strawberry ice cream with the most beautiful staircase in all of Rome
Grom – Don't miss pistachio
Il Gelato de San Crispín - chocolate and super rum achieved
Venchi – the one I like the most of the cream of mascarpone with chocolate and the pistachio