Today I teach you how to make this risotto with beets that you'll be surprised just as it did with me. The first time I took it was José Carlos García, in Malaga Michelin star chef's restaurant. It was one of the dishes of their tasting menu and I was dumb when I took the first fork to the mouth.
I have to confess that he had little faith: a beet risotto? I thought it was original but not a dish you expect at a restaurant of this type. However it made me not lack more than a snack to fall in love with me completely.
A rice creamy, mild cheese flavor but with a color more than Nice and a very original taste. It is the best way to do that my son eats beets, and last week, to my father who is very special with food, fell surrendered to his feet.
A super rice that is easy to do with which you succeed at home, becoming a King to your guests.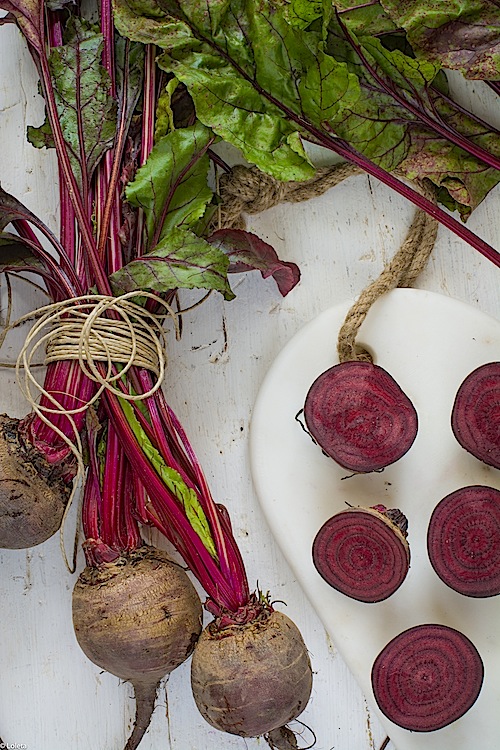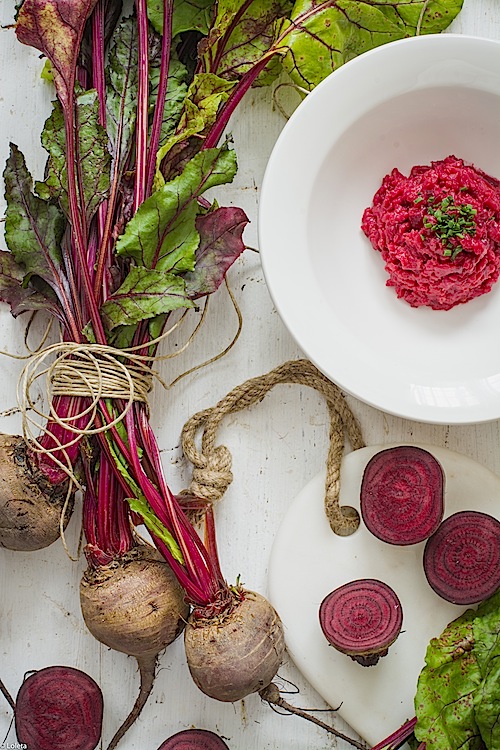 Ingredients
100 ml extra virgin olive oil
1 onion
2 leeks
1 clove of garlic
canaroli rice 500 g
350 ml white wine
1 liter of vegetable stock
2 cooked beets
2 raw beets (optional)
80 g of grated Parmesan quso
a little chives for garnish
Directions
1. finely chop the onion and leeks.
2. chop a cooked beets. With the help of a blender grind another cooked beets.
3. in a saucepan, bring to a boil a beet cut into pieces. Cover with water and cook slowly. What interests us is the color. Book.
4. in a pan put the oil with the onion, garlic and leeks. Let Cook slowly until the onion is transparent. You have to be careful that we and burn.
5. When you are ready to add the rice and a few laps. When everything is mixed well, add the wine. Let it boil slowly while going around with a wooden spoon. When it has almost evaporated to start adding broth gradually (about 2 buckets every time) moving without stopping and leaving evaporate the broth almost before adding more.
6. when we make half of the built-in stock, add chopped together with beet puree beets. Mix well and keep adding the broth. When we have almost done, add the broth from the cooked beets. This will give an extra color our risotto that will catch a bright Fuchsia color.
7 finish with grated cheese and a bit of chopped chives to give a green touch to our rice. Enjoy!
Tips and Tricks
If you have a blender, you can add a beet juice instead of having to boil it
You can add some tacos of ham if you want an extra touch of flavor
Preparation time: 40 minutes
Difficulty: easy
Servings: 6