The first time I traveled to New York Brooklyn was no one shadow of what it is today.
I convinced Juanje to go and as we arrived we turned around. It was not a safe neighborhood and at the same metro station the police recommended we turn around when they saw the look of tourists.
Since then it has rained a lot we have returned 4 times more to the city of skyscrapers and today is my favorite neighborhood. I won't say it's more than Manhattan, but almost.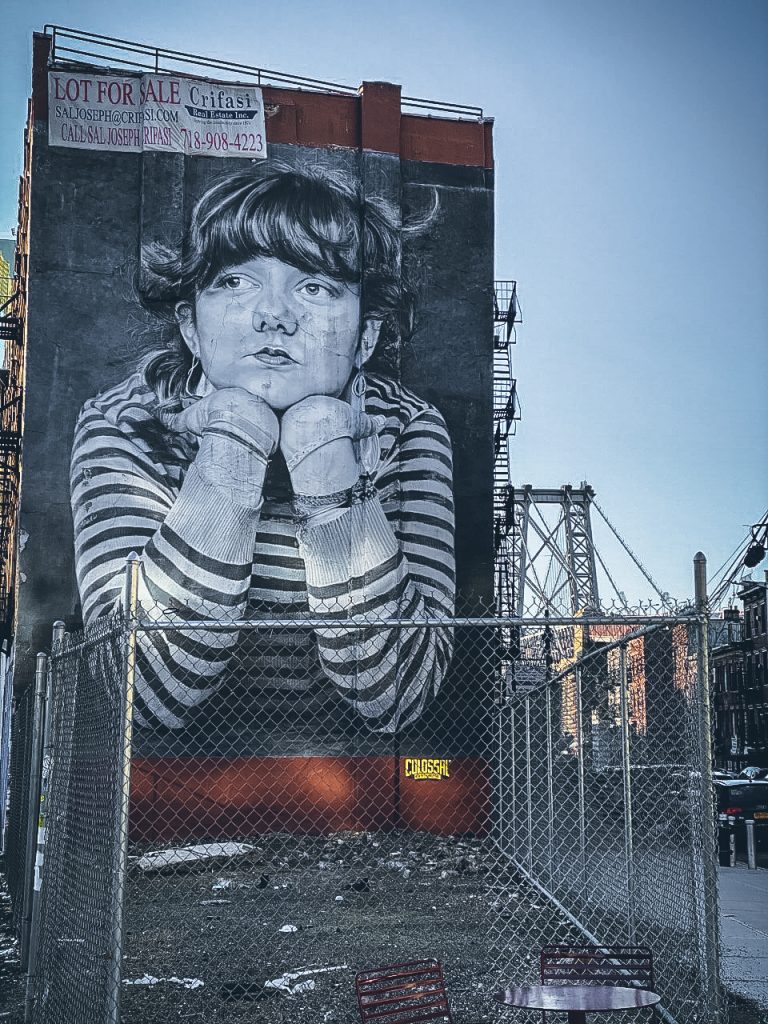 There are plenty of drinking sites, bars and restaurants and ideal shops. And all for a few streets much less busy than Manhattan and with a lot of neighborhood flavor. A lot of personality is what you'll find in its streets.
So with these we're going to go for a walk today in my favorite places in this neighborhood across the Hudson that's so magical and I'd go to live tomorrow.
One of the most amazing things on this side of the river is the views. The view of a Manhattan full of skyscrapers is much more noticeable from this shore.
And to get a good look at them there are two perfect places that are not yet too well known by tourists and where having a drink is a lujazo.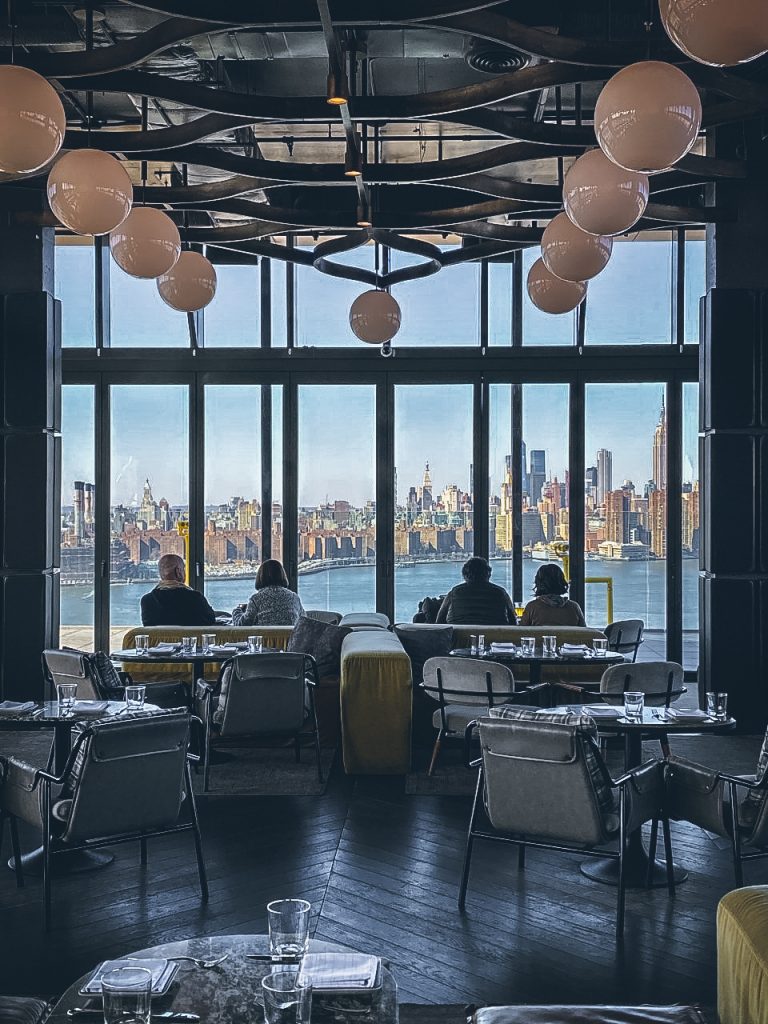 The first is further away, in uptown Williamsburg and is the William Vale Hotel. The best thing is that you can go at any time of the day but I recommend you do it in the middle of the morning, just before the snack. You can have a coffee, a beer with a few views that will take your breath away and where the staff is the next step of kindness.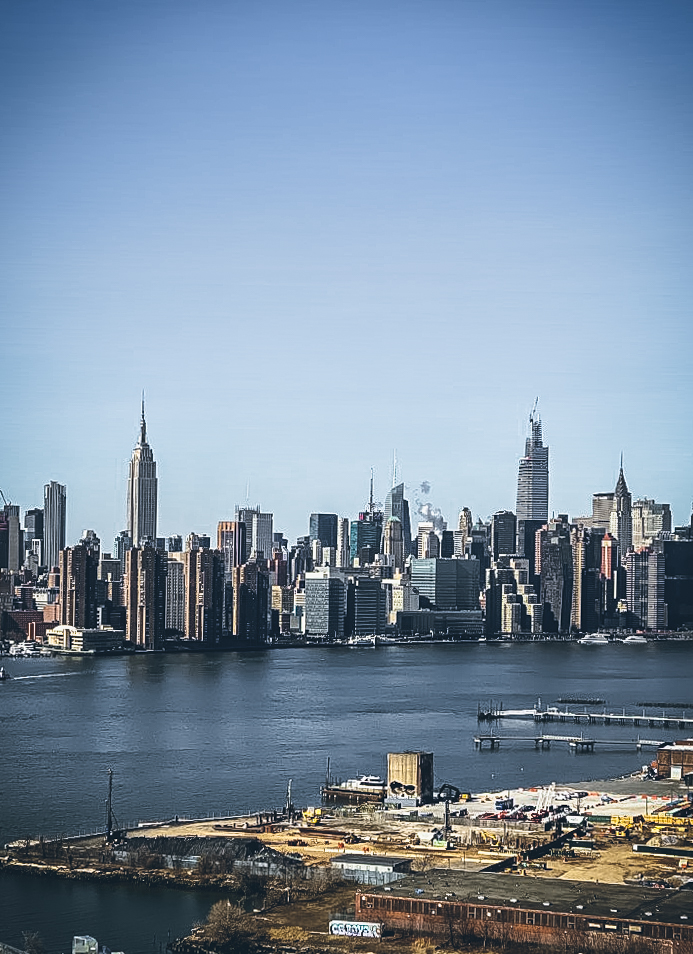 We follow our walk and go to the heart of Williamsburg towards Bedford Avenue. Here we stop at 218 to enter Cyclical Industry, a store that I go to every time I visit Brooklyn and from which I am never able to leave without some whim: very small earrings, discreet bracelets and a lot of style to New York.
It is worth taking a walk to this small shopping center where there is also a shop in which to buy old souvenirs of the daily visa of the last century, old pencils, veneers, vinyl records of 45, postcards ... Nice stuff just.
A little further on at 298 Bedford Avenue we have to stop at Maison Premiére. A very French place with all the charm of the authentic. Very Brooklyn would dare I say. You can eat or dine, or just have a drink at a table, but I love the bar where having a glass of champagne and oysters (the Wagyu tartare is delicious too) is one of my favorite tasks when I visit this wonderful neighborhood.
At 352 Bedford Avenue we have The Rabitthole a perfect place to have brunch all day long! Here comes one of my dreams: breakfast at lunchtime or even at dinner time. They have an amazing menu of salads and eggs that you can have benedictine (sublime), scrambled or pochados on an avocado toast, a very tasty burger and some cakes with which to finish touching the sky. Don't miss it at any time of the day and if it's summer don't miss its inner courtyard.
We continue dread the Bedford Avenue walk towards the Brooklyn Bridge and cross Williamsburg and the part where one of the most important communities of Orthodox Jews lives.
It's very curious to do it even though you have to have respect because they don't like to be photographed. Women and men dressed as if the world had stopped in the 50s, slingshots on the sideburns of men and girls dressed long. Something curious so worth the long walk in this area.
And so we came to Dumbo, the area of the city with the most beautiful views you've ever seen of Manhattan. This area in addition to the famous Jane's Carrusel in front of the skyscrapers, it has plenty of bars, restaurants and shops. My favorite West Elm. A store of decoration and furniture where i would peck a thousand times some detail for my photos.
Near Dumbo is also Shake & Shack Definitely one of my favorite burger shops in New York. The place is not the best but it is a very good option if you get caught at lunch time or dinner around here.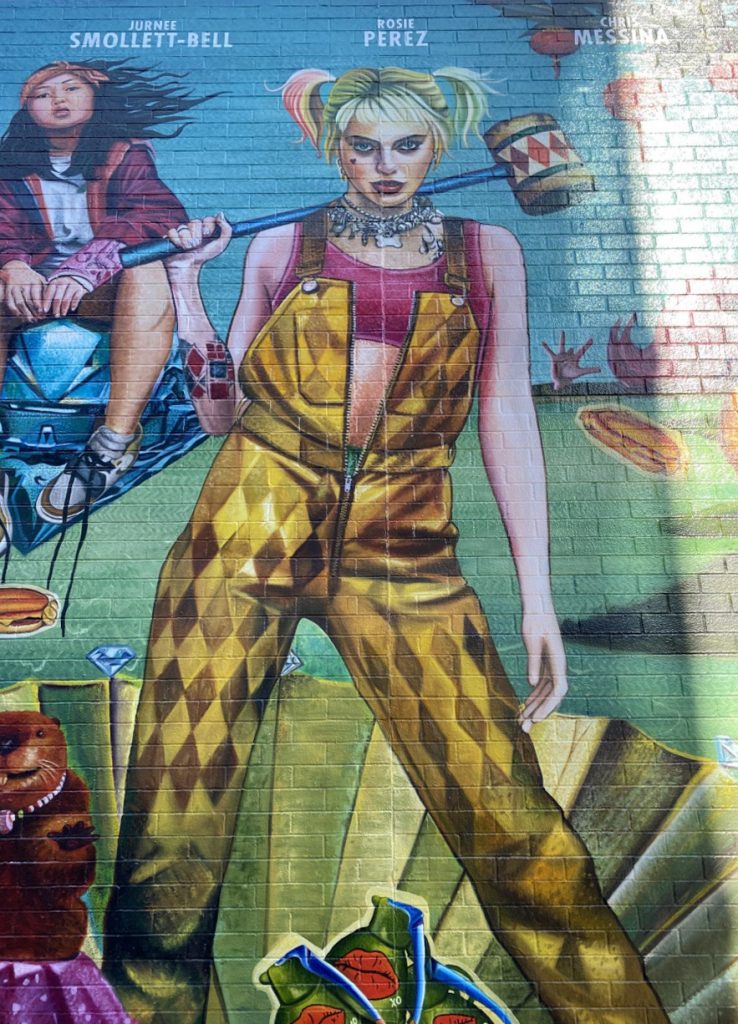 Of course you can eat in Cecconis Dumbo, one of the best Italians in the city with spectacular views. You have to book and the place is expensive but sleepy and you can also have an aperitif. The place is beautiful and you will feel a real New Yorker.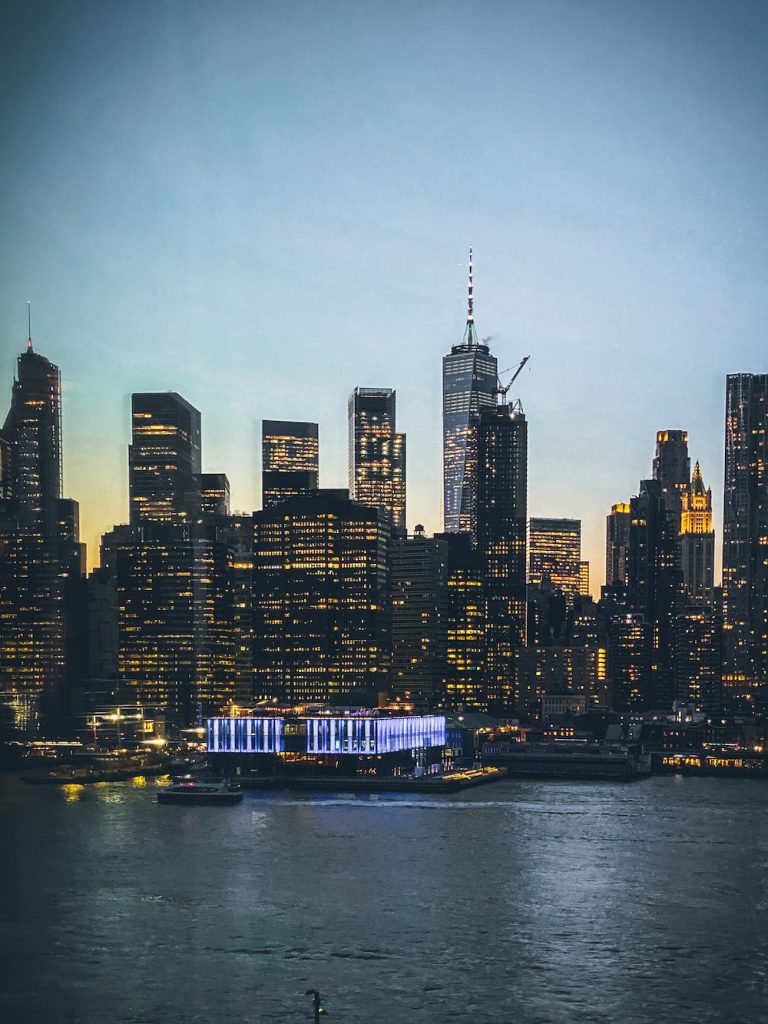 But certainly the place that for me takes the palm in this area of Brooklyn is the 1 Brooklyn Bridge hotel. this place is absolutely magical and although I have never stayed to sleep, I enjoy this place as if I did. The entrance to the hotel is at the back of the building, which does not look at Manhattan but the moment one arrives at the bar-restaurant, he loses his breath and holds his breath. In winter it is a real paradise and seeing snow over Manhattan from its windows is one of the most beautiful and magical things I have ever seen in this city. In its Neighbors Cafe you can take one of its signature cocktails with natural fruit juices with or without alcohol and snack while enjoying the views. Above your Harriet's Rooftop & Lounge is the best place to watch sunset from this side of the Hudson. Magic that makes you vibrate and reminds me why I like traveling so much.