I decided to not wait for the opportunities, but look for its. I decided to see every problem as an opportunity to find a solution
New York white what cold!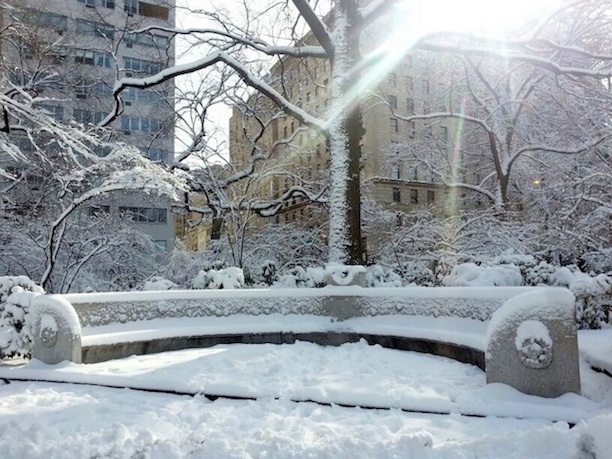 Them things go because spend, and as said Picasso "the inspiration exists, but has that find you working". I have a great friend who was New YorkCris, that suddenly sent me some pictures of the last snowfall... and I said to myself: that cold!... it's like being at the North Pole. And not stopped to give with it Tarta Igloo or Iglú thirst that I bring you today... So today is a post very, but very white.
When one travels for the first time to a town to meet her and kicking her, he dreams of finding a time ideal: very cold nor very hot, to be possible Sun and certainly nothing of rain. But when we travel to a city that we already know, find it in different State always is an adventure, although that represents spend too cold, wet, or sweat a lot.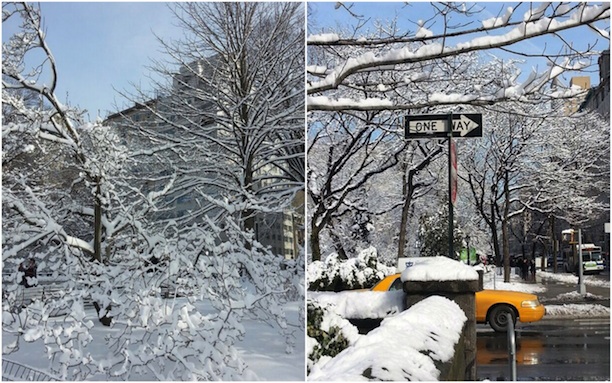 Almost all the cities I know, are much more perfect with a snowpack, because Snow beautify all those elements that makes fea a city: cars, roads... If that city is also New York, then the landscape is of the more beautiful that you can imagine. A white mantle covers the city and up to a track to slide with sleds to take advantage of the snow in Times Square.
In Central Park There are squirrels playing with strollers, or water in the Lake, and almost the roads that wander unseen. The snow it covers all and this is what it sees: an of them prints more bucólicas of this great city that by a moment reminds to the tale of the match factory.
But... do you know that do not change there? The famous Natural History Museum (on Central Park West with the 79th Street). "scene of famous movies such as"Night at the Museum". If you go with children, the perfect complement to the snow or no snow. Open every day of the year from 10:00 to 17:45 except Thanksgiving and Christmas day, it can only expose part of his collection for lack of space in its 46 exhibition halls.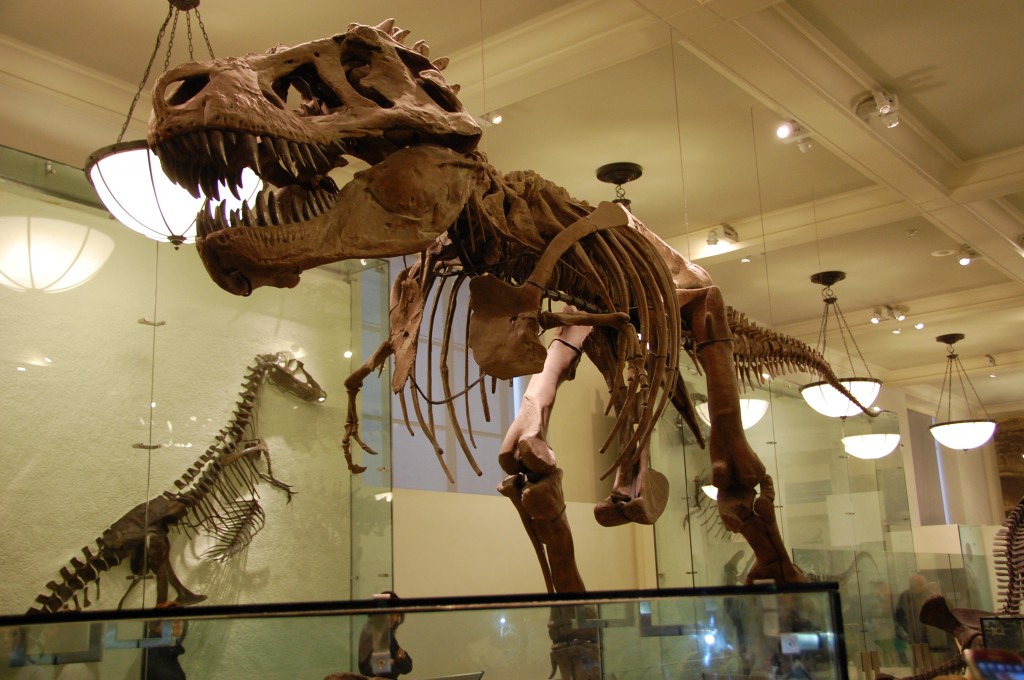 Since 1869, in this awesome Museumconsidered the best in the world, the wild and marine animals in the rooms of the biodiversity, meteorites, and tod impressive skeleton and life-size dinosaur fossils monopolize the attention of children... and less children.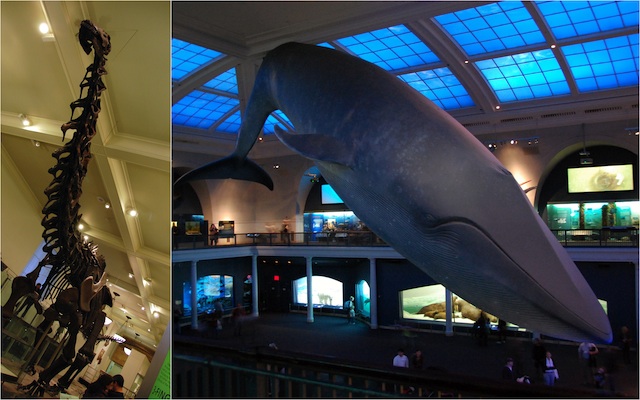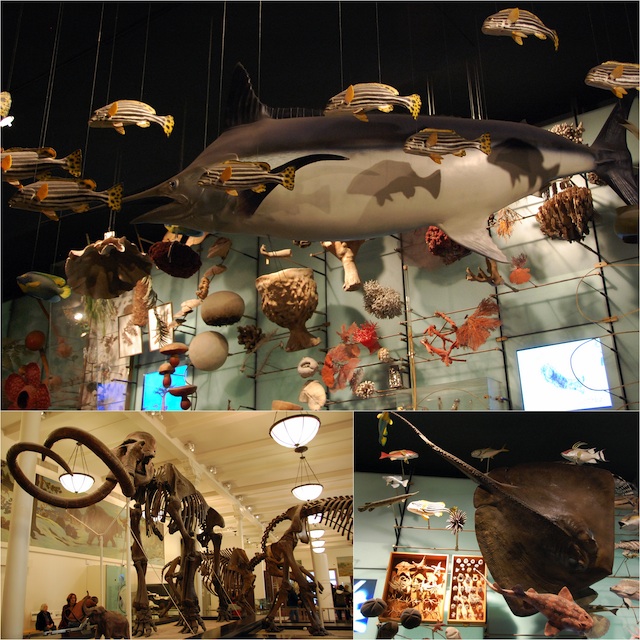 Only a recommendation: select your tour... that there is little time to see many things, and enjoy both as I am of this magnificent building which takes a look at the history of man and nature.