This rice cake is the best way to use sweet rice. Yes, already you can make rice pudding that is super rich and that I love. And last year I did a few poles of rice pudding that were super rich, but is that this cake is something different.
As it carries the rice pudding, it is creamy and smooth, so it melts in the mouth. But the most important thing is that you use a proper rice. A rice that make the creaminess that is transmitted to the cake. I've used the of SOS Special desserts and the result was just that I was looking for. To cook the cake in the oven, rice is still more creamy
This cake is very typical of the Italian Tuscany, where they make different versions of it. You can make it in a square pan and cut into squares, or do it like me in a round mold and cut into triangles. If you are going to make for dinner or a snack for many people, it looks great in a mould rectangular cut to cubes.
Loleta is Vanilla because I like much more than the cinnamon but you can use it or not. Let me know!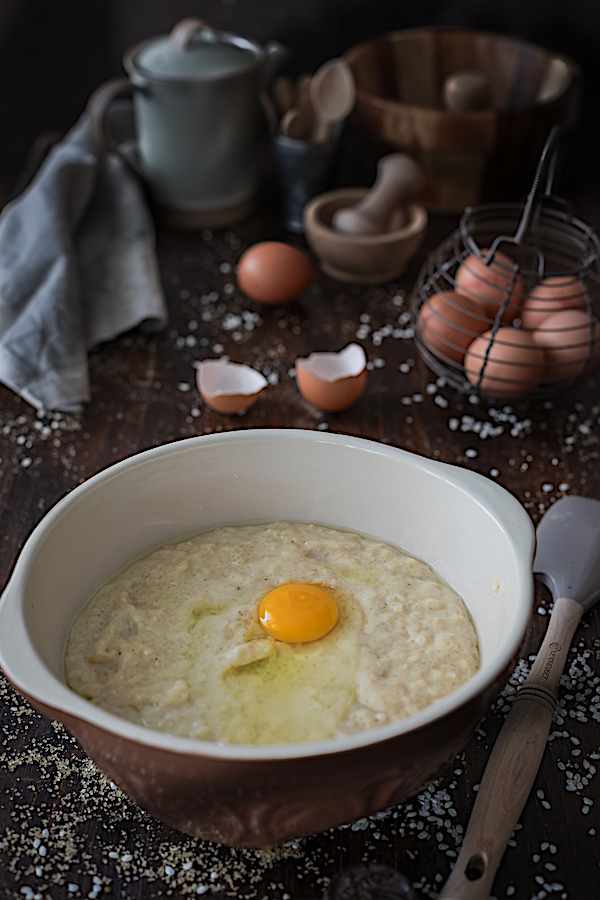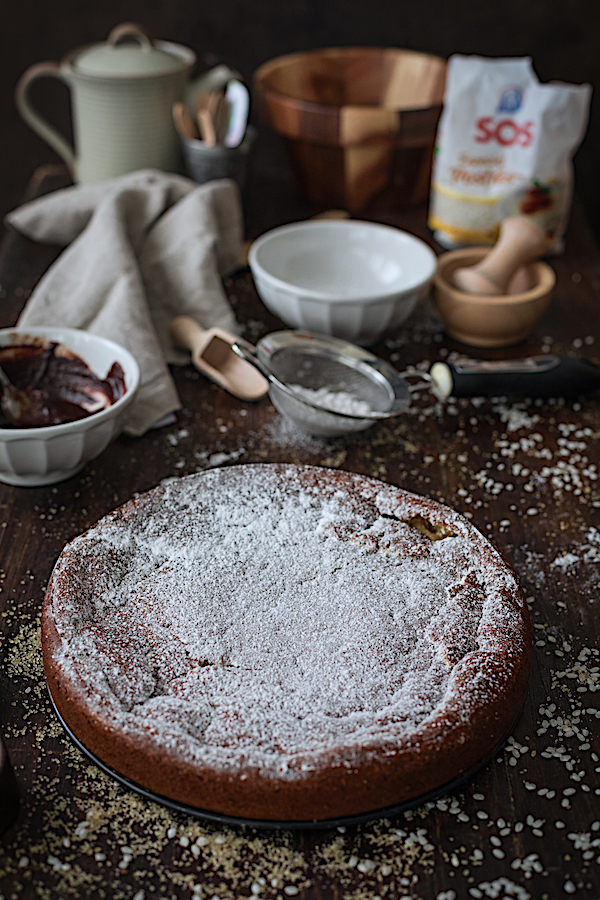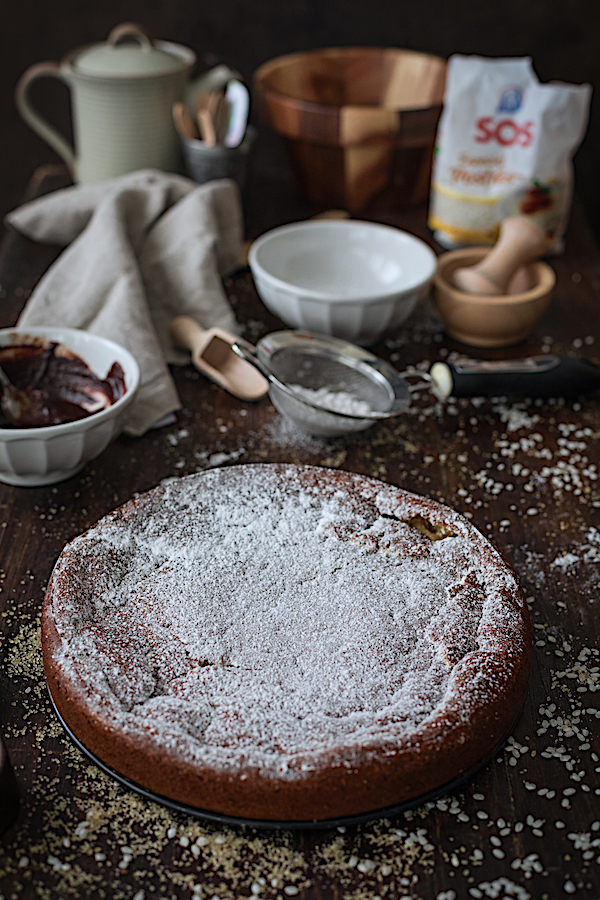 Ingredients
(for a mold of 24 cm)
200 g of rice SOS Special desserts
1 litre of milk
280 g of brown sugar
the rind of 1 lemon
4 medium eggs
1 tablespoon pure vanilla extract
1 pinch of salt
Grease and flour a round 23 cm and book.
Put the milk in a saucepan and add a pinch of salt, the lemon rind and cook until it boils.
When you begin to boil, add the rice and moving constantly until the rice is done almost a cream.
Then remove from heat and add the brown sugar and vanilla and let it cool.
Once cold, separate the egg yolks from egg whites. Preheat the oven to 170 ° c add the egg yolks to the rice pudding.
Using a mixer, beat the whites until they are whites. Using a spatula, mix with the rice mixture.
Pour the mixture into the mould. Bake 45 minutes until the surface is golden. Remove from oven and allow to cool completely before serving.
To my I like to put a bit of icing sugar on top, but you must do so when the cake is already completely cool and serve it with chocolate sauce.
Tips and Tricks
You can freeze it if you want and thaw at room temperature
It is ideal to make with rice pudding that you scrap
Preparation time: 1 hour and a half
Difficulty: easy
Servings: 10