On Monday I had the pleasure of attending the presentation of one of the most important gastronomic events that will take place from 27 to 29 September in Cordoba. This is Gourmet Cordoba Caliphate and was held in the restaurant of Jose Carlos Garcia and Malaga represent him at the event in which seven of the best chefs in Spain merge the Christian Roman cuisine, Arab and Jewish.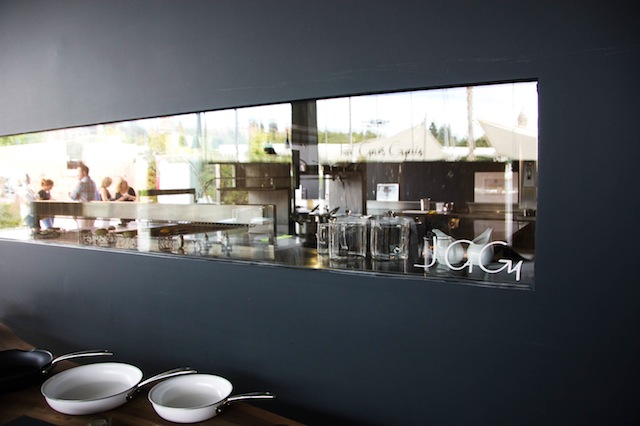 A press conference luncheon attended by the City of Malaga Julio Andrade, Councillor for tourism and Gema del Corral, Councillor for Culture and the Central District and Fernando Huidobro, president of the Andalusian Academy of Gastronomy and Tourism, and the City of Córdoba Rocio Soriano, deputy tourism and Rafael Navas, Vice Mayor.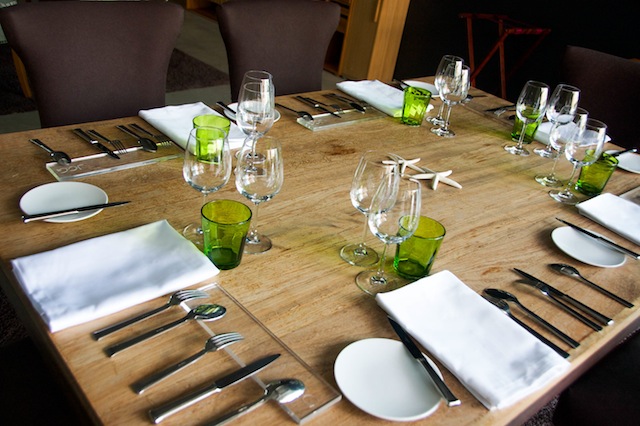 A luxury menu: pan of my friends from Vienna La Baguette Andalusia.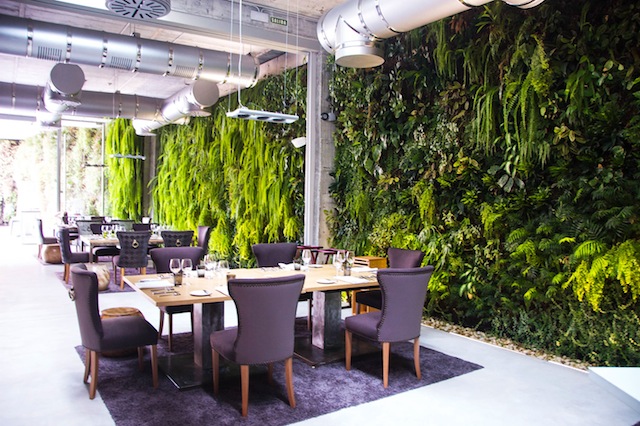 Roman Starter: Malaga Ajoblanco with apples and stewed plums: incoming Christian Arabic: mackerel with mustard seeds, cucumber and herbs Greek yogurt; main Roman-Jewish-Christian: hake roasted poultry broth.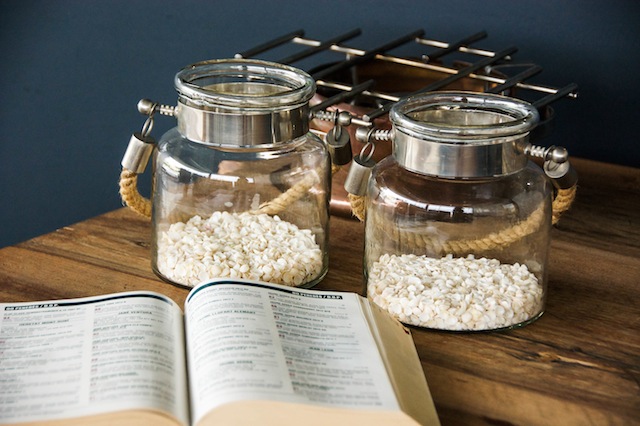 Christian Home: steak with fine chocolate cream and tubers Mignardises: macaroons, strawberry and passion fruit clouds, bretons with lemon cream, white chocolate pralines with whole strawberries on a bed of crunchy chocolate. To die for.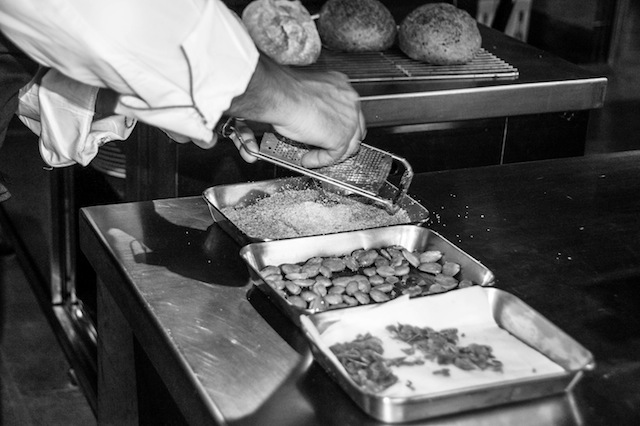 I forgive you because there is no photo of the Jewish-Arab dessert: ice cream crunchy nest with lemon peel, but I ate it without realizing that he had not made the picture ... I will lose the sweet ?. All the photos of the dishes can see this link.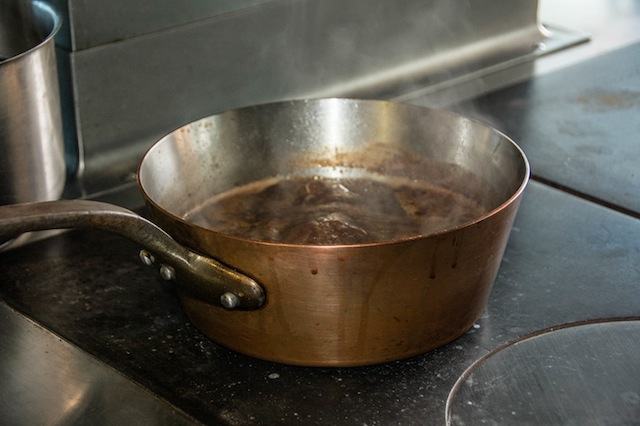 The Caliphate Córdoba Gourmet will take place from 27 to 29 September in Cordoba with the presence of 7 cooks first nationwide (totaling nine Michelin stars and 18 Repsol Suns), including the Malaga chef Jose Carlos Garcia is. A cultural and gastronomic event to show the world the Cordoba of the four cultures: Arab, Jewish, Muslim and Christian.