I really like doing recipes that remind me of my childhood. It is not that I don't like cooking the others, but it I find it especially fun to make them, as it did when the tigreton that I so much enjoyed preparing for my son. To these petit ecolier of almonds that I bring today it happens the same: they remind me of my childhood.
As always the recipe is not the traditional one. They are cookies with ground almonds, which together with chocolate, create a delicious special touch. They are not difficult and these were beautiful with Christmas chocolate molds, so here they are. Take advantage of these special days to make them with your sons, nephews or neighbors. You can use any chocolate mold, and even placed on a piece of chocolate on top. The effort is worthwhile. You will love these delicious chocolate pills.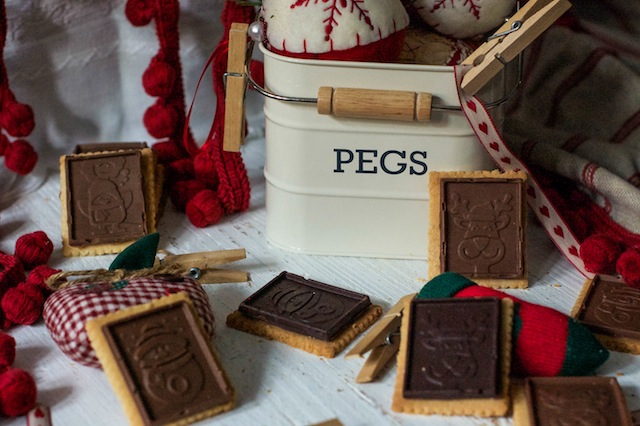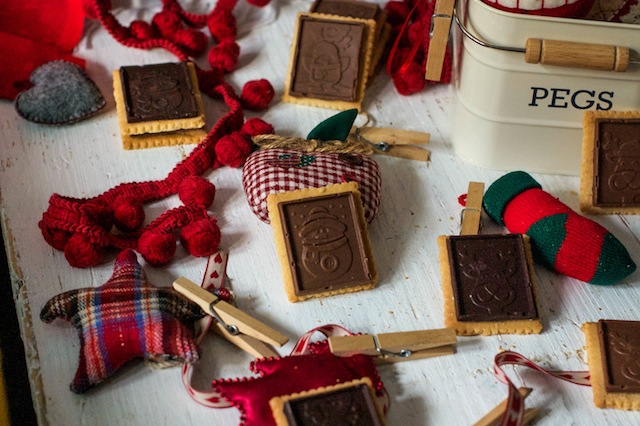 Ingredients
150 g butter €0,75
100 g of icing sugar €0.30
half of the zest of an orange €0.10
45 g of egg yolks €0.25
12 g of almond paste €0.36
2 yeast 0.03 g
230 g of flour €0.11
25 g almonds flour (ground almonds) €0.30
125 g chocolate black, white or milk or part of each if you want different flavors of €1,25
Total €3.45 for 20 cookies, delicious and very pretty, i.e. €0.17 each biscuit.
Directions
1. To prepare the cookies, mix the soft butter, sugar and orange zest until you obtain a homogeneous paste.
2 now add egg yolks and almond paste and mix well
3 we started to add flour, almond flour and yeast and mix well.
4. Roll out the dough to a thickness of about 4 mm, and cool in the fridge for a few hours (or half an hour in the freezer) so that they can cut well.
5 cut with the help of a cutter and return them to get cold (freezer 15 minutes) or 1 hour in the fridge so that when you heat to maintain the shape.
6 Bake at 170 ° for 10-12 minutes until edges begin to Brown.
7 Let cool completely on a wire rack.
8. Meanwhile make the chocolate bars. For this purpose we merge 50 g of chocolate in the microwave, at 30 second intervals in the microwave. When completely melted, add 25 g of chopped chocolate and move well until the cream is homogeneous.
9. Carefully fill chocolate mold beating against the worktable to remove air (as we do with the macarons). We scrape excess chocolate and put our mold in the refrigerator or freezer until it has completely cooled and the chocolate has hardened.
10. To stick the chocolate cookies put a drop of chocolate on each cookie and carefully place the chocolate bar over the cookie. Let dry for a few hours in a cool and dry place. Enjoy!
Tips and Tricks
Use your favorite chocolate but always of good quality so well founded
He adds if you want some chopped almonds
Difficulty: easy
Preparation time: 80 minutes
Servings: 20 cookies approximately