These duchess potatoes and red fruit sauce are a perfect option to accompany your meat and fish dishes at Christmas
Many times you ask me to give you easy solutions but rich for Christmas. And this one today is a fantastic option to eat rich without complications.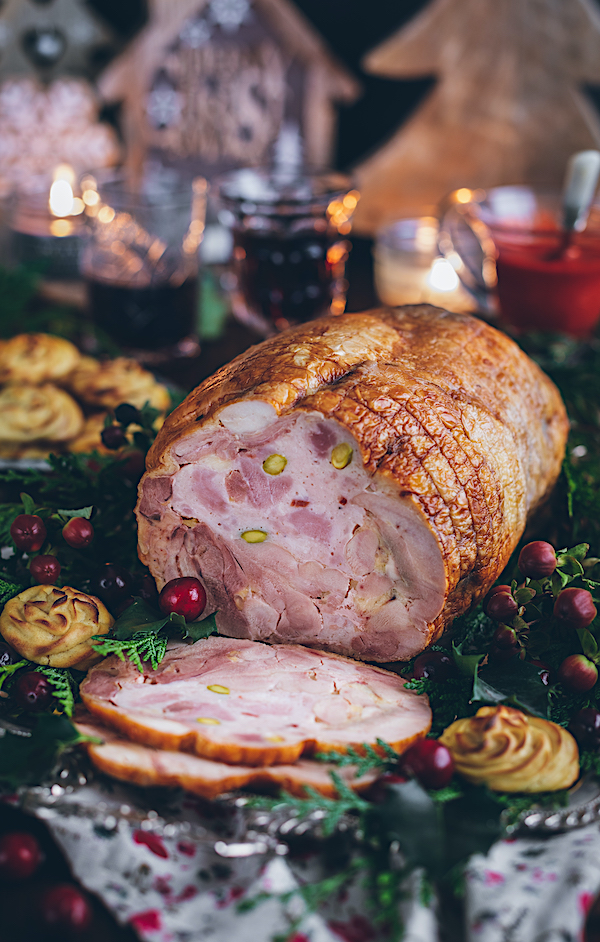 Ingredients
For duchess potatoes:
500 g of potatoes
60 g butter
1 large egg and two more yolks
1 teaspoon nutmeg
salt and freshly ground black pepper
For the red sauce of red fruits :
20g oil
1 fresh onion or two shallots
1 tablespoon brown sugar (or more to taste)
200g strawberries and raspberries (can be frozen)
a little salt and black pepper
25ml port wine or brandy
Directions
To prepare the duchess potatoes, we start by cooking them in plenty of water with unpeeled salt. It is important that we do not remove their skin to prevent them from taking more water from the bill.
Cook until soft (20-25 minutes depending on size).
When the potatoes are soft, we remove the skin and crush them well trying to make them as crushed as possible.
Add the butter and mix well.
Preheat the oven to 200 degrees.
In a bowl with the help of a fork we beat the egg with the yolks and mix with the potatoes until a puree is smooth and without lumps.
We put the puree in a pastry sleeve in which we will place a curly nozzle.
We prepare a baking tray with a baking paper. Form the mashed lots on it and bake for about 8 minutes until well browned.
To prepare the red fruit sauce, for this we shave onion in oil over a gentle heat for about 10 minutes.
When soft, add the sugar and red fruits and leave to cook over a gentle heat.
Add a pinch of salt and black pepper and when it starts to boil we add the wine.
Let it cook for about 5 minutes until reduced a little.
Crush and reserve in the heat to serve well hot.
Duchess potatoes and red fruit sauce are perfect to accompany meats and fish. Enjoy these days of cooking guapetones!