There is only one way to arrive, and mil to get away.
There are lost within your province that should be marked on the maps of "Essentials". Discover them, if they also have a culinary bonus for those who like the kitchen, is a double satisfaction. Know the origin of the product and its process, in a so privileged as what we have here, emphasizes its flavor. That's what we'll see today, a farmhouse nestled in Casabermeja, province of Malaga, where there is a magnificent olive oil. The oleo has erupted with force.
The mill of the Manger brings together all of the above. A former Winery and vineyard that ended with phylloxera, located in a place enviable in the mountains that surround Malaga, with a mill restored, a production reduced the hojiblanca varieties of high-quality oil, Chamomile and verdial olive trees surrounding the enclave, and a lot of belongings and care history with despite and hosted on the farm, make of this enclave, a necessary step if you want to know the virtues of extraordinary olive oil Virgin extra that occur with Sabor a Málaga.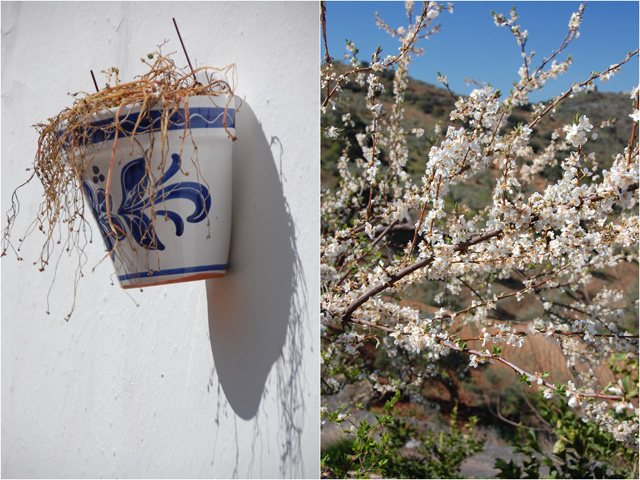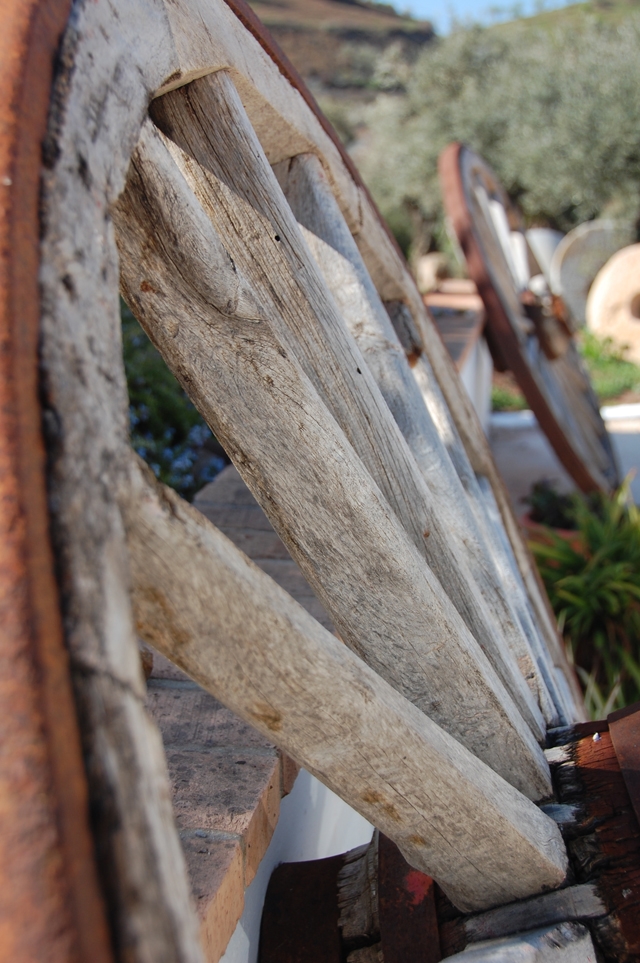 Back to eat molletes roasted in the fireplace Grill, cone did little on the farm of my grandparents, I was back looking back to my childhood. "We roast them as in the past," I said, open, but only by both sides without toast by the Center. Along with the olive oil Millennium and strawberries in mouth formed a mixture of original and pleasant flavors. I liked.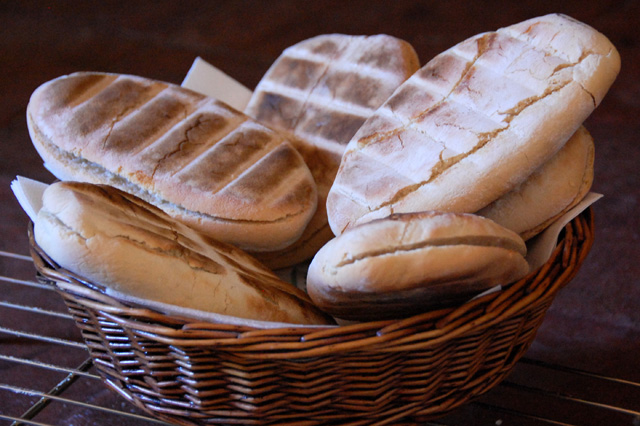 Production is reduced, but it should be noted one of the olive trees that produce oil, is the known Brook butcher, the majestic olive Olivo Milenario (Best olive monumental Spain in 2013). Impress your trunk more than seven meters in perimeter, more than thousand years there located, and that little know it. The variety is not listed to date that is still being discussed by local area
We are in times of Lent and Casabermeja in full gastronomic days of Holy week is now from 11 to 20 April. You do not miss the opportunity to attend if you have a gap, and included the visit to the mill, you will fascinate the jars, source, Orchard, the press and above all... the oil. Only a few kilometres from Malaga we have part of our culture, part of our cuisine, part of our heritage. Enjoy it
After this interesting visit and taking advantage of that we are in the middle of lent, do you think if we take a few cod fritters? But as always giving it a twist and hacicendo the won-ton of cod more citizens than ever before. how how are you? To die. They see that you invite.