Anyone looking for luck will not find it, is it that you should find
This jam of medlar, are that they try to take advantage of. They had given me a case of MEDLARS and though as I like is fresh as is, in my house no one takes over and they were starting to get very very mature. I was thinking of doing a medlar ice cream but I finally decided on this rich jam.
As I have already told other times, jams are very well preserved, sedan medlar or any other fruit, and allow you to enjoy the taste of your favorite fruit throughout the year. They are also very easy to prepare and an original gift to take home for your family. So, here we go.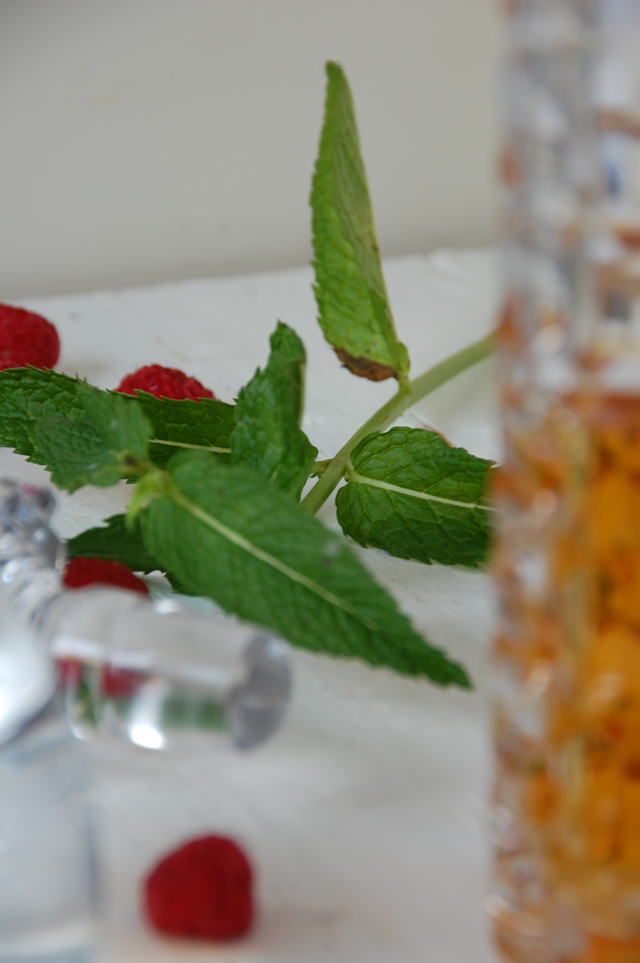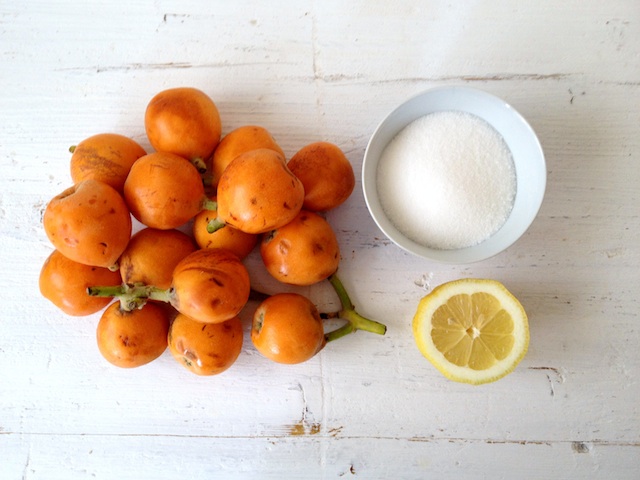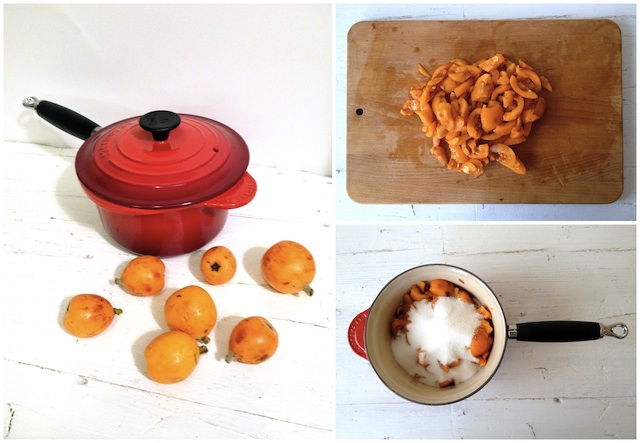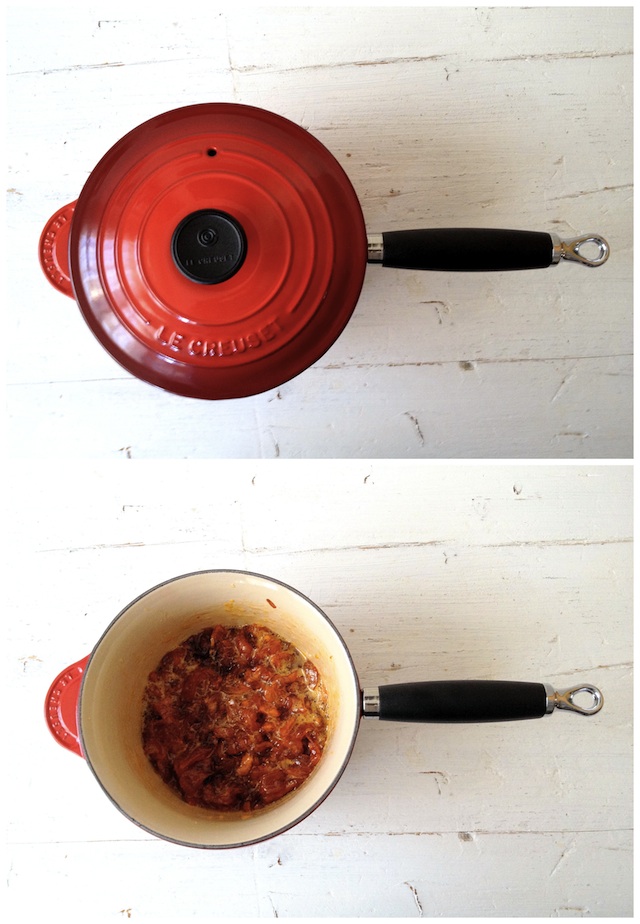 Ingredients
500 g of medlar €1.20
150 g sugar €0.12 (if the fruit is very acidic, you may add a little more sugar, but never more than half of the weight of the fruit because the medlar contain lots of sugar)
1 lemon €0.12
Directions
1. clean the medlar of skins and bones.
2. chop into small pieces and place in a pan.
3 pour over sugar and cook over heat medium for 45 minutes.
4 occasionally smash the fruit with the help of a wooden spoon to RID.
5. when the fruit is undone and tender, remove from heat and let cool.
Tips and Tricks
Use your favorite favorite fruit
Level of difficulty: easy
If you like a finer texture, beat with the help of a mixer until the desired texture
Preparation time: 45 minutes
Seating: To use many times.
Serve accompanied by of foie gras]/ box]