"The sacrifice of today is the success of tomorrow"
You know what I like to visit markets in my travels. It is a destination which I love and which in my case has become a forced habit. The best thing is that my boys have fond also and it enjoyed very much all together.
Today I'm going to present one that I discovered during my last visit to Copenhagen, so take the suitcase that you come with me travel: is called ToRVEhallerne and as he prays and his slogan is not a supermarket, but a super market!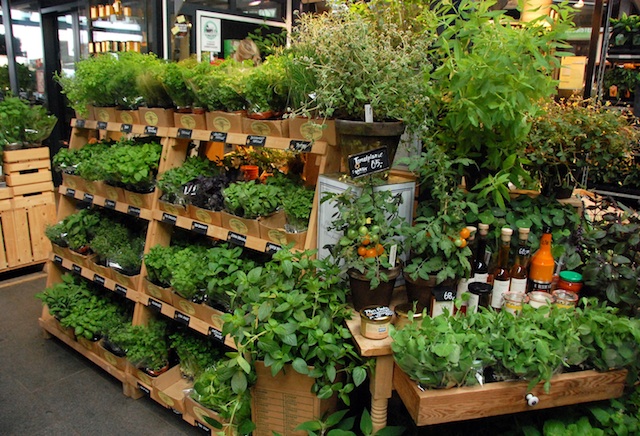 ToRVEhallerne It is the city's largest food market and is located in the heart of the Danish capital. Every week more than 60.000 people visit it, and in it you will find from crusades French fresh out of sea fish, Brown brought from the other side of the world and locally grown specialties. You will find delicatessens and products fresh from the more high quality. I bought some Blueberry black delicious and sweet that I costume to make jams and that still today echo of less.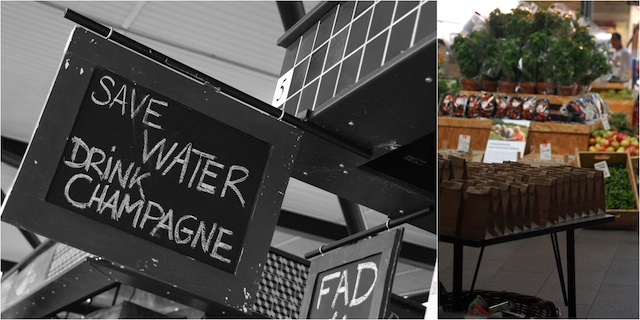 The market offers a fantastic opportunity for you can taste seasonal products and rarities brought from here and there almost always come from the producer to the retailer without intermediaries. It has more than 60 stalls with fish and fresh meat and a lot of small gastro-pubs where you can chop succulent specialties. Staff serving the different positions is charming and be willing to helped if you have any questions.
There are also several stalls where to buy different products. I I fell for one of creams and products debeles organic. It's one of the most important firms of cosmetics in Denmark and its Exfoliating recommend to all. Its naturally flavoured oils are the most. It is of Saltskrub and you don't make a stop on it where you will be to test their creams and oils. They have also a line of 100% organic for babies and moms that is delicious.
When you arrive the only problem will be to decide to eat. I tried delicious smorrebrod in the place of Hallernes. It's the typical appetizer Danish as a "skewer" and you can take of salmon, herring, roast beef, eggs with mayonnaise, pickles and an endless number of different flavors (up to 12 different varieties).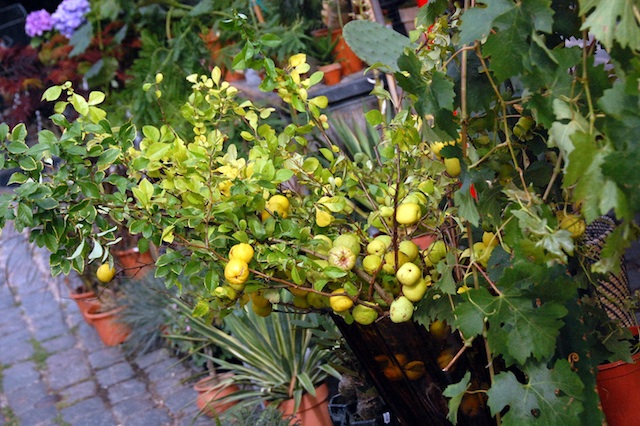 You think if after this tour we take delicious petit choux bathed in caramelo? And if we make with them a tower? Do you fancy? Because along with my Croquembouche