From soon the ice cream from m & m's was on my table. He had just received a pack of m & m's chocolates. I love them of peanut but these were of chocolate and is me took place make an ice cream with them.
And who said that the of It should be vanilla or chocolate and served in balls? From that nothing. We make beautiful flowers with a silicone mould and give a touch more cool to this delicious ice cream.
And with these beautiful colors I am reminded of my visit to LEGOLAND in Billund. An amusement park recreated in these parts that made the delights of my son.
But returning to the ice cream, you will say that I used a mold of silicone that had bought in offer in Lidl and that mimics to a model ideal of Nordic Ware.
Are some flowers that I bought thinking in ice cream and puddings and not in biscuits. Weird isn't it? Look how cute were my flowers of ice cream. Cool huh? As hala, to work.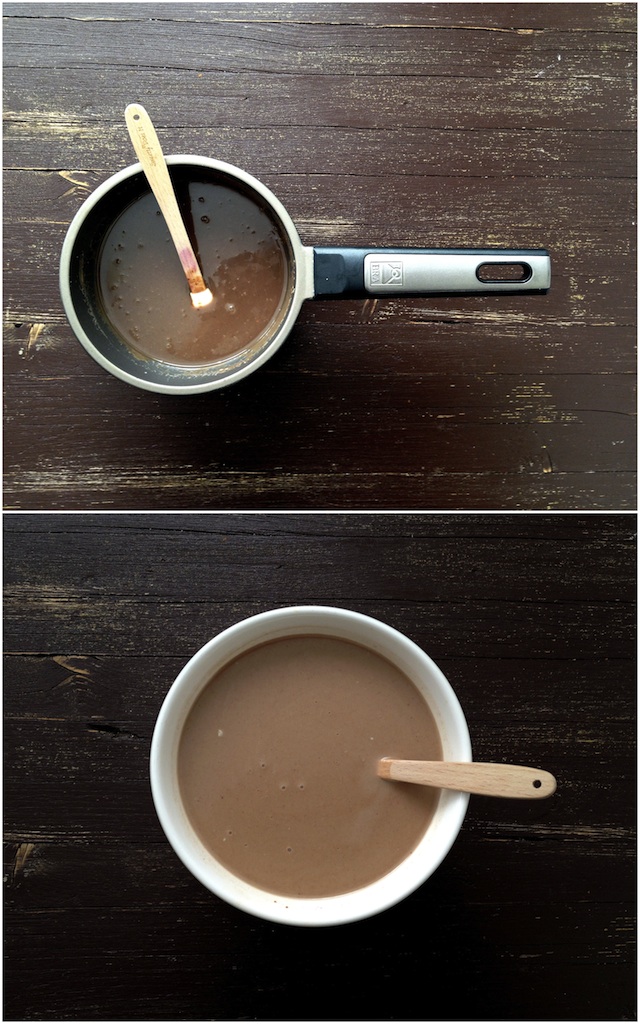 Ingredients
150 g of m & ms crushed, almost pulverized €1,26
100 g sugar €0.08 400 g of milk 0,276
300 g of liquid cream €0.68
1 tablespoon pure vanilla extract €0.52
50 g of m & ms crushed €0,42
Total €3,23 posed between the 8 generous helpings of ice cream, €0.40 for each ice cream, where you take a rich ice cream for less? And at home nowhere!
Directions
1 spray the m & ms with help of a grinder, mortar or kitchen robot.
2. in a saucepan, heat the cream with the sugar and the m & ms until they have melted completely (should be a few small groups of chocolate).
3. allow to cool the mixture and add to a bowl of cold milk and vanilla. Move with sticks until the mixture is homogeneous.
4. put in the ice cream maker and let the ice cream to curdle. If you don't have ice-cream maker, put in freezer moving with a spatula ice cream every two hours approximately. So we will avoid that the sugar from crystallizing
5. Once you have set, remove the ice cream from the ice cream maker (or freezer) and add the m & ms crushed. Mix well
6 pour the ice cream over the moulds. I used some form of rosa who wanted to brand new.
6 go to the freezer an hour and unmold.
7. serve with more m & Ms Ummm! Pure gluttony for the summer
Tips and Tricks
Add the m & ms to vanilla ice cream
Rather than add a little vanilla mint syrup or pippermint and have a delicious chocolate ice cream with mint
With this dessert so cool I'm going to recommend a Belgian chocolate liqueur.Rubbens which is delicious and be cold or at room temperature. Its flavour will help to reinforce that of our ice cream. Your price €19,90
Level of difficulty: low
Preparation time: 2 hours approximately
Seating: 8 people