This cream of pumpkin soup with Sichuan pepper plus surprise you is going to become one of your favorites. It is a cream of pumpkin soup with vegetables that I happened to one of my favorite add peppers. It is a Chinese spice, and even called the pepper, it is not. Pods are a Chinese citrus tree and give an incredible aroma and flavor to dishes (sometimes use my cookies and I love). So usadla without fear in your dishes because freshens and gives a rich flavor but does not sting.
In autumn at home we began with creamed vegetables that become a light, healthy and easy meal that will vary depending on the vegetables that I have in the fridge. Today this is definitely one of our favorites. Pumpkin is a very versatile use left and right vegetable all year. When will the season end bought several, the clean and freeze so I can make my cakes, jams and creams whenever you feel like it. A treat that only `can do in countries like ours.
Now is the time to take advantage of the season and take lots and lots of pumpkin if you like it as much as me, so we're going with this cream that you will love. By the way, passionate about children!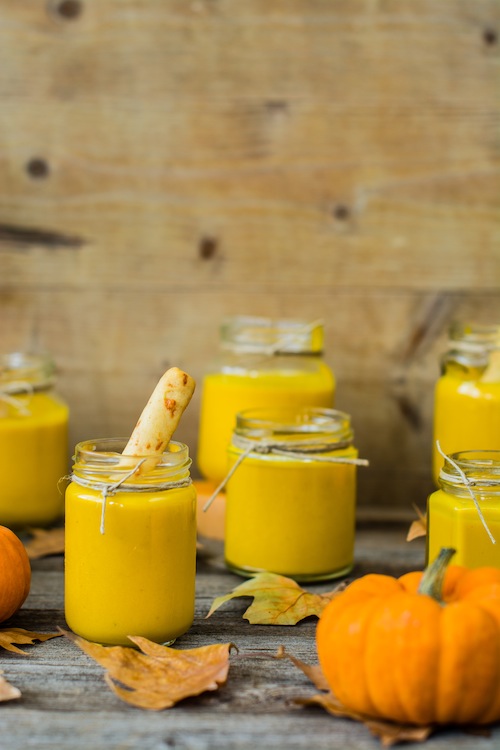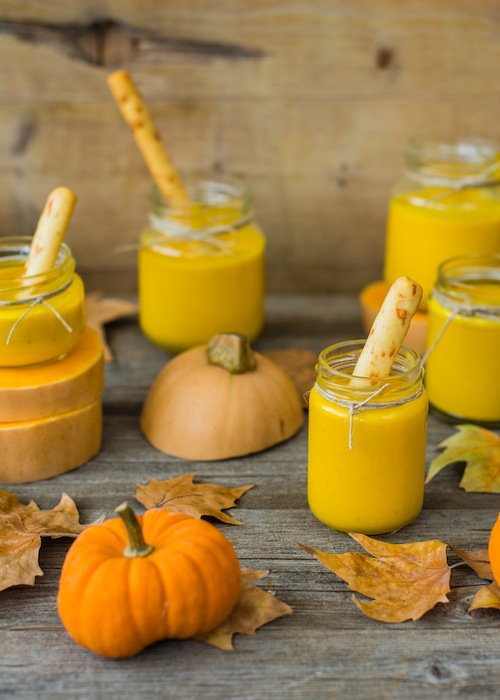 Ingredients
1 pumpkin k € 3.00
2 leeks € 0.84
1 spring onion €0.30
1 cup of broth to cook pumpkin € 0.01
300 ml de nata líquida 0,75 €
a tablespoon Sichuan peppercorns € 0.15
1 clove garlic € 0.09
3 tablespoons olive oil € 0.14
salt and freshly ground black pepper €0.10
fried onions for garnish € 0.20
Total € 5.58 to between 10 servings coming out with these amounts are € 0.55 per bowl of cream. A warm and comforting delight that you will do beret water
Directions
1 Wash and peel the pumpkin.
2. In a large saucepan saute the onion and leeks and garlic with a little olive oil. Fry well until vegetables are tender.
3. Add the pumpkin cubes and saute a few minutes. Cover with water and cook over medium heat until (about 30 minutes in pan and about 10 minutes by express or pressure cooker) is tender.
3. Put in a blender cup vegetables but do not put any water because then it would be too runny texture. My advice is to add a cup of the cooking water and add more depending on the point that we like. Grind until the cream is smooth and has no tripping of vegetables. Then add the cream and Sichuan peppercorns and blend until the mixture is smooth and creamy.
4. Season with salt and serve with bread peaks.
Tips and Tricks
Use your favorite vegetables
Asa pumpkin if you prefer
Preparation time: 30 minutes
Difficulty: easy
Servings: 10