This chocolate cake with avocados is the one my son asks for the most. I didn't realize I hadn't published it until these days I've been looking for recipes published with avocados after my friend Raquel de Los Tragaldabas posted a beautiful avocado photo last week and Laura de Or ' Food I would challenge to publish my favorite recipe with avocado.
Right away I knew what recipe published, but looked and searched without success because it didn't have it posted!. Give me account that was not on the blog, I decided without hesitation repeat it for you with the unanimous applause of House and my son of course, that he used to take it home a friend with a resounding success among the participants.
It's a cake very easy and healthy, and that it does not have eggs, no refined sugar, no butter and however its flavor is intense and very spongy texture. I promise that it will become your Joker and you will not believe how easy that is. It is the recipe for chocolate cake that accompanies me for many years and I hope you love it as much as my son go for her!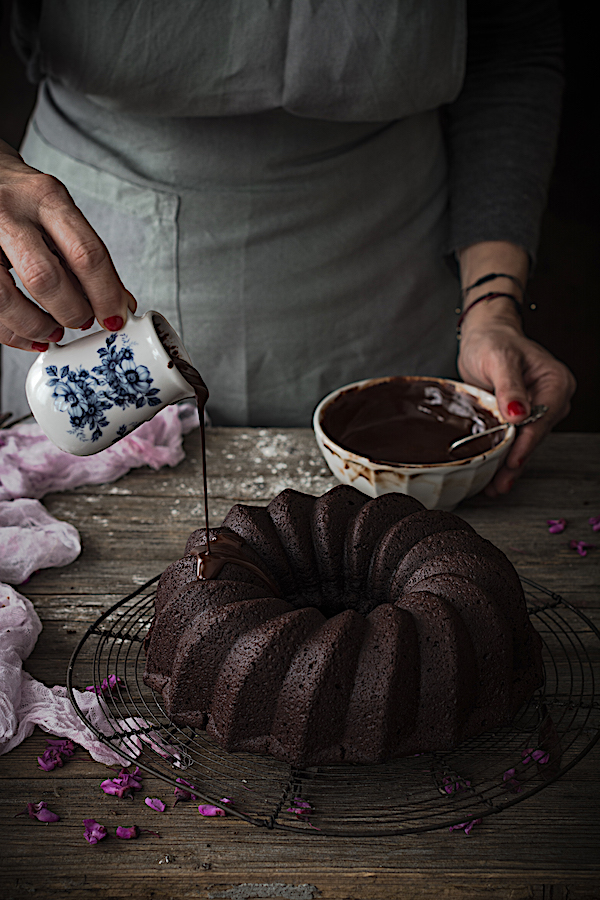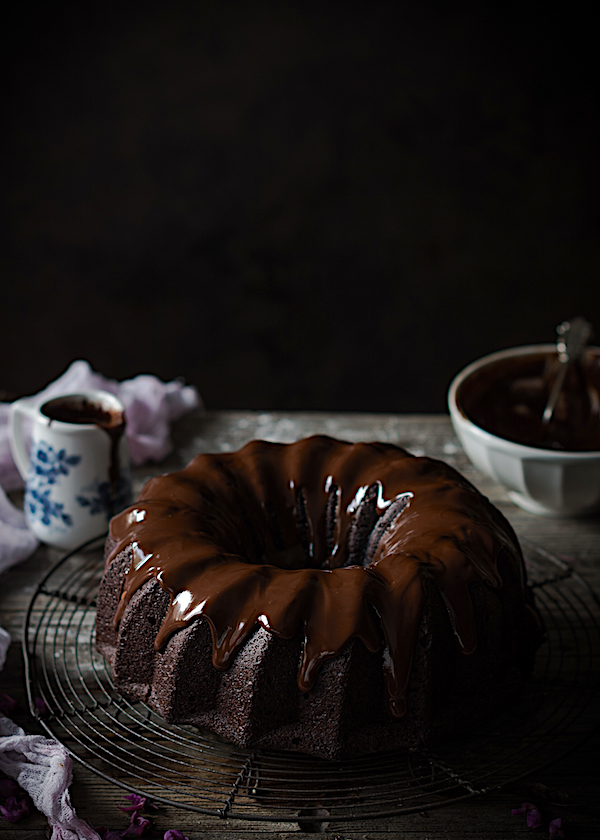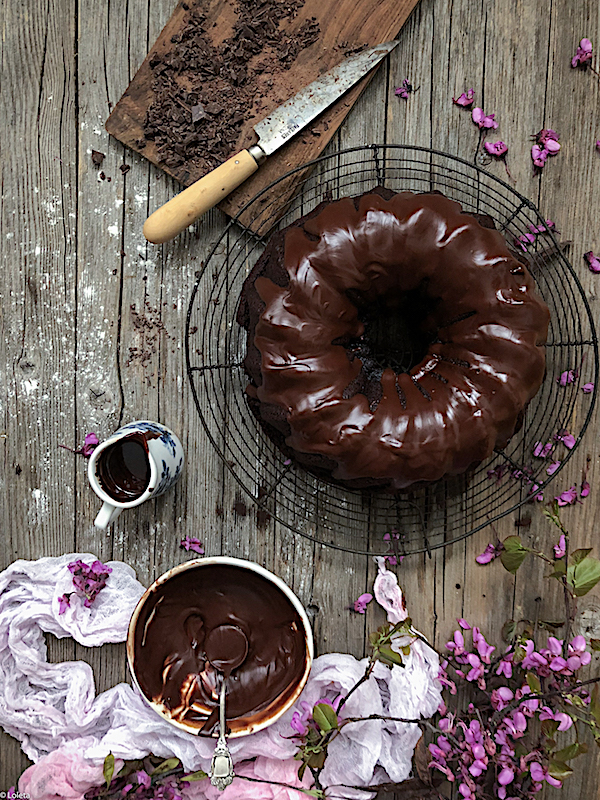 Ingredients
180 g of ripe avocado
300 g of brown sugar (or brown cane sugar)
350 g flour
a pinch of salt
80 g good quality cocoa powder
1 teaspoon of baking soda
2 teaspoons of baking powder
400 ml of vegetable drink from almond or coconut milk (or regular milk)
150 ml oil (I use olive but you can use the one you like)
1 tablespoon and a half of pure vanilla extract
For the frosting
200 g dark chocolate
80 ml coconut oil or of oil seeds
Directions
Preheat the oven to 180 °. Grease a mould and book.
In a bowl, mix the flour with yeast, baking and a pinch of salt. Book.
In a bowl with the help of a mixer's hand (or electric mixer or food processor), mash the avocado with the brown sugar until it is creamy.
Add the oil and beat until it is well integrated. Start adding flour mixture interspersed with milk. When everything is well mixed, add little by little the pure cocoa until smooth and creamy.
Dump the dough onto the mold and bake for 45-50 minutes until Pierce with toothpick comes out completely clean.
Remove from the oven and place on a wire rack. After 10 minutes carefully unmold and leave on rack until it is completely cold.
Meanwhile, in a bowl heat the chocolate with oil for half a minute in the microwave. If it is necessary to repeat another 30 seconds until we can move the mixture and the chocolate is melted and fully integrated. When you are ready, place the cake on a wire rack and carefully pour the cream on the cake. If you prefer, you can serve with chocolate cream aside.
Tips and Tricks
For a lighter version, sprinkle with icing sugar instead of covering it with chocolate
Preparation time 40 minutes
Difficulty: easy
Servings: 10