This salty cheese cake gorgonzola It is always a surprise. When I serve it at home at dinner as an aperitif or making bread often always get rare sides by my guests: a cake before dinner?
Maybe Yes. Savory gorgonzola cheese cake is just that, a savory Starter I used to accompany a few sausages or a paté or to take just because it is very rich.
Its texture is very soft, like a sponge cake, but not carrying sugar and Yes cheese, salt and pepper, it is delicious. You can also make versions of this salty cake of cheese gorgonzola which you feel most like: add some tacos of sausage or bacon, add fruit (in this case I do almost always with) pears but only with your skin and it is delicious).
If you want you can replace or delete the gorgonzola cheese. That Yes, this savory gorgonzola cheese cake is delicious and I bet that you will repeat it again and again.
At home the only protest is my son because when it comes to the kitchen and sees it, he always believes that it is a sweet biscuit and when test horror! It is a salty cake of cheese gorgonzola, which is probably the only one who dislikes. "Because you have not tried hard enough" I say you always. But I'm sure that will you probably as much as a my. We are going to by the!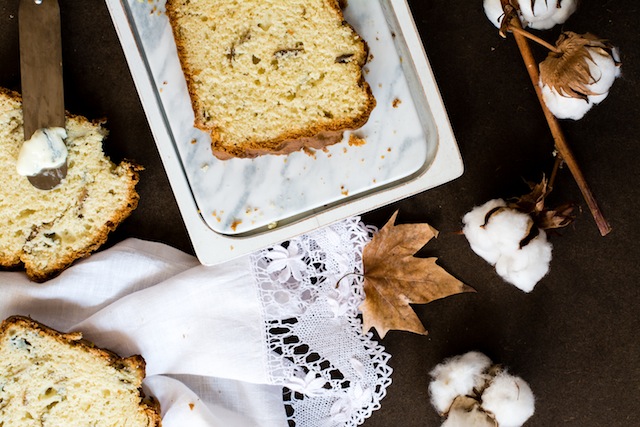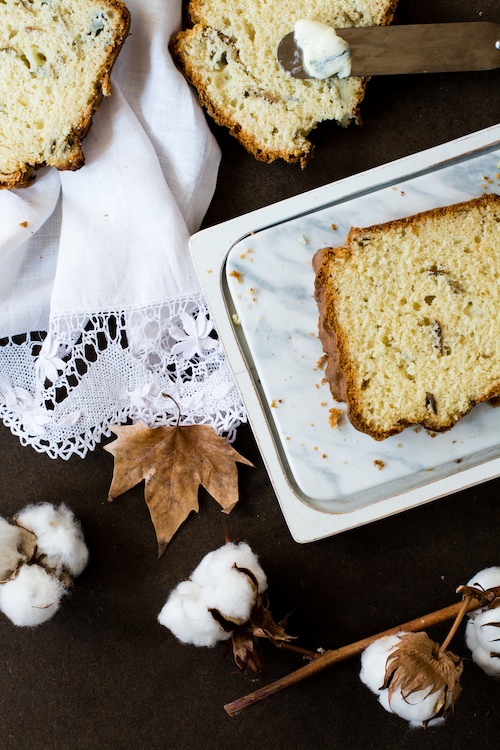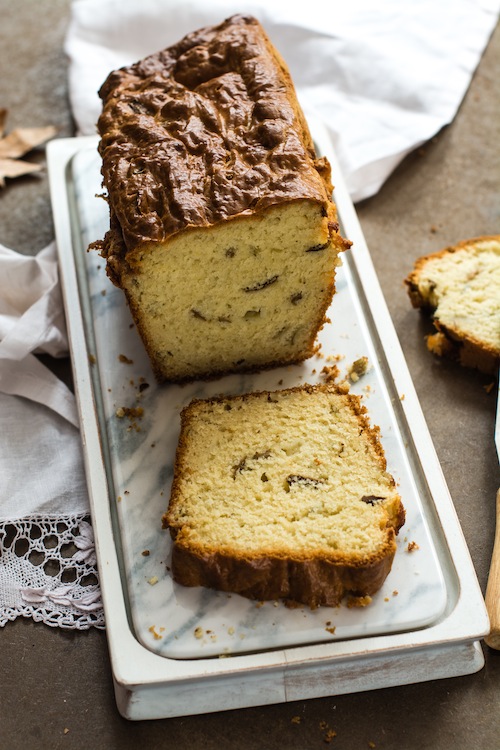 Ingredients
440 g of flour €0,20
32 g of powdered yeast €0,20
1 teaspoon salt 0,03 €
1/2 teaspoon freshly ground black pepper €0.05
4 eggs €0.50
2 Greek yogurts €0.19
150 ml extra virgin olive oil €0.45
250 g of gorgonzola cheese €2.45
2 pears skin €0.55
Total 4,62 sue 10 portions than this pan-bizcocho salem are €0.46 per serving. Deliciously cheap
Directions
1 Preheat the oven to 180 C degrees.
2. in a bowl, mix the flour, yeast, salt and black pepper.
3. Add the eggs, yoghurt and oil and mix well with a blender until you get a homogeneous mixture.
4 chop the cheese with your hands. Chop the PEAR skin and add to the cake mixture.
5. with the help of a spatula, mix until the cheese is well integrated.
6 grease well a rectangular mold and pour the mixture into the mould. Bake for about 35-40 minutes.
7 after 10 minutes, remove from pan and let cool complete, ente on a grid.
Tips and Tricks
I don't like to add PEAR chunks because Baba loses firmness, but if you want you can do it. Use pears for a salad, a cake or to take it for dessert.
Bake in muffin molds to be used as individual cakes and bread rolls in a special dinner or lunch
Accompanied by a jam peppers or tomatoes
Preparation time: 50 minutes
Difficulty: easy
Servings: 10