And we go for the third with this recipe for lemon and tropical citrus cake. With this delicious lemon and citrus cake announcing sweepstakes Exotic Fruit Boxthe third of the four with which celebrate the four years of the blog.
And as in other occasions, not is if you are going to prefer the recipe of the cake of lemon and citrus that you will love the delicious fruits that are stored inside the Exotic Fruit Box.
Exotic Fruit Box is a Málaga-based company that bears the fruit of the tree to your table, LITERALLY. Pick them up for you of your trees, the fruit that you buy to traves´de its website, put it in a beautiful box with a sample of mango jam a beautiful gift bag. Box Exotic Fruit that we're giving away, has an assortment of 4 kg of the best tropical fruit in season selected exclusively for you. In addition, they include a jar of homemade jam tropical tasting so you finish suck fingers and a beautiful bag, and have a lot of recipes Loleta in his blog.
To participate you must:
Become a fan of Exotic Fruit Box on Facebook

Become a fan of Loleta Life, Market and Cooking on Instagram (if you do not have an account, you have no excuse, make one now in this beautiful social network where you can see countless beautiful photographs and follow all the steps of Loleta in photos)

Share this Win BRA on your facebook wall

Leave your comment to this recipe on the blog (don't let your mail is missing, as it is registered to leave the comment on the blog). You have to leave the comment at the end of the post you are reading
With all of this, you can participate in this sweepstakes, and take a box Exotic Fruit Box
As I have mentioned already, Exotic Fruit Box is a Málaga-based company putting fruit on your table directly from the tree. They are specialized in exotic fruits: mangos, kumquats, longans, granada, custard apple, papaya, guava and the best Avocados in the world, and lead you to the House so you can put color and flavor to all your dishes.
We'll do a draw I enter all participants who meet the requirements, the scope of it is limited to Spain, and if you're lucky, you will receive at home the fruit box as a gift to Exotic Fruit Box and Loleta want you for always being there. Cheer up! and participating in this sweepstakes, the third of which we mark the fourth anniversary of the blog. We will keep the giveaway open until Thursday, March 31.
Also from now on, you can buy your boxes with a 15% discount by using the code Loleta. And now we are going with this delicious lemon cake recipe and tropical citrus that will turn u fixed your oven. You'll see.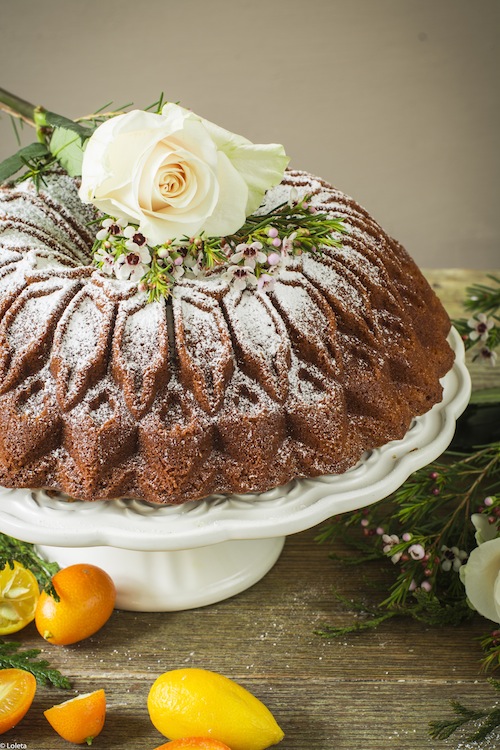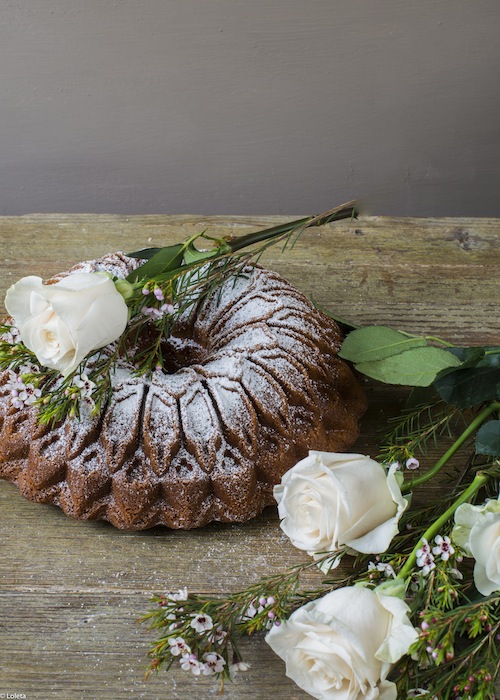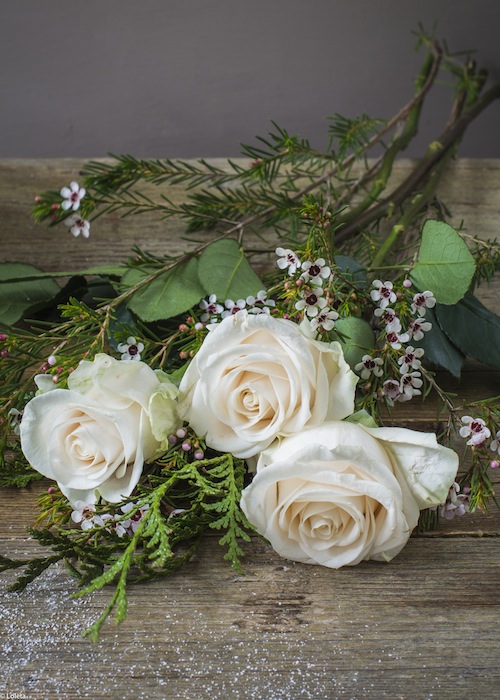 Ingredients
125 ml of sour cream (sour cream) - If you can't find it using the same amount of cream mixed with half a tablespoon of lemon juice and let stand 5 minutes €0.80
1/2 teaspoon baking soda €0.05
1 teaspoon of baking powder €0,05
125 ml of coconut milk €0.30
220 g sugar €0.16
2 more eggs egg yolk €0,37
85 g butter melted €0,42
1 teaspoon pure vanilla extract €0.30
30 g of grated coconut 0, €25
170 ml of juice mixed limequats, kumquats and lemon €0.45
5 tablespoons of kumquats, limequats, lemon zest and orange 0,25
130 g flour €0.06
Total €3.41 for a delicious cake that each portion will get only £ 0.15. What are you waiting to try it?

Directions 1 turn on the oven to 175 degrees. Grease well a mold (I always use spray grease) and book. 2. place sour cream, baking powder and baking soda in a bowl and mix well. Book 3. place the sugar and eggs in a bowl of electric mixer, with the whisk attachment (shaped t or K. It isn't a rod and serves for mixing), and beat hata that are well sparkling, color is clear and they have nearly doubled their volumenA (to upper middle veliciudad about 3 - 4 minutes)

4. Add in the melted butter and beat until fluffy again. Add vanilla, coconut, juices and fruit zest and beat until everything is well incorporated.

5 mix the milk or cream of coconut with the sour cream mixture and beat with a spoon. Book.

6. now we will add to our mix of the mixer, the flour alternately with the coconut milk mixture, until you have added all of both ingredients.

7 pour mixture into the prepared pan and bake for approximately 45 minutes our lemon and citrus cake or until by poking with a stick, comes out clean. Leave the lemon and citrus cake to cool for 15 minutes before removing from pan it. Place on a wire rack and let cool completely.

8 sprinkle with a little icing sugar and serve

Tips and Tricks
You can use tangerines or oranges if you don't find kumquats and limequats
It is accompanied by a glaze that you can make by mixing fruit with powdered sugar juice
Preparacio´n time: 70 minutes
Difficulty: easy
Servings: 10
The winner of the draw was:
'menu_position' => 021
Congratulations Rebecca Torres Ferrero! Soon I will contact you to arrange shipment of your gift. Thank you very much for participating and now... Let's enjoy it!