Who moves mountains began pushing pebbles
There are some people who are born with a special talent. There are other people who not only have that talent, they also work it then becoming geniuses. They become part of a small group of people successfully making your job your passion.
Alert is the result of work and passion Dani GarciaMalaga chef with 2 star michelin and three Suns repsol, a reality that can be enjoyed again and again, whenever you go. There are always proposals and new dishes. A success!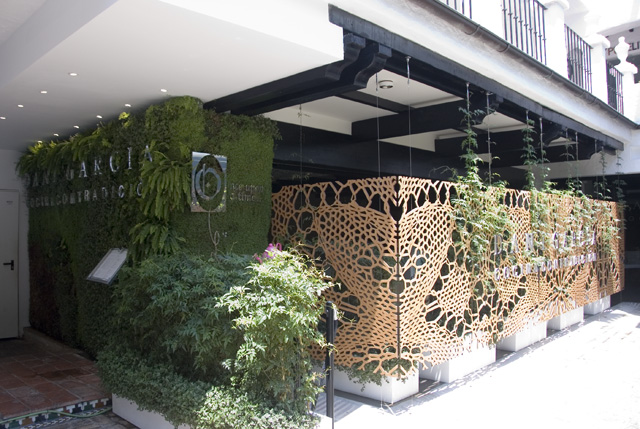 Alert is located in the central square of the Hotel Puente Romano, in the well known Marbella golden mile. An Andalusian brasserie and tapas bar where, for an affordable price, we can taste the cuisine of our Dani García, and is also reflected, mix and winks to many kitchens to the length and breadth of the planet. A new concept in fashion, bring haute cuisine in a more casual way to everyone. In neighbouring and communicates internally with Dani García Restaurante, the avant-garde venture of chef.
The restaurant is a part of terrace (a real treat) and one indoor with different environments, all very eclectic: a Oyster Bar, a bar cocktail and Corner Grandmother. Colors, elephants fluorine and furniture cushions type vintage form a cosmopolitan set and very cool where people feel the same with casual clothes that wearing the latest model from Gucci. Get a refined and fun environment that makes you fall in love with the site at first glance.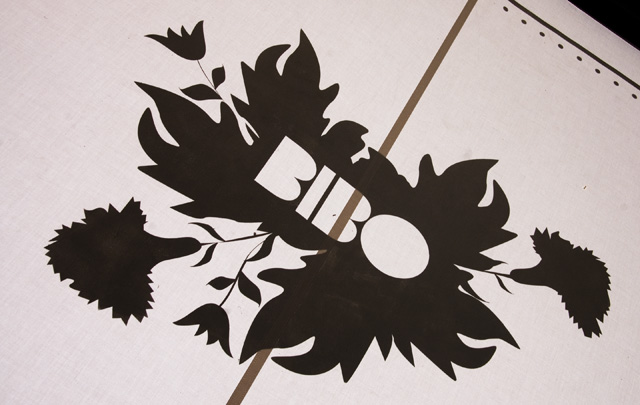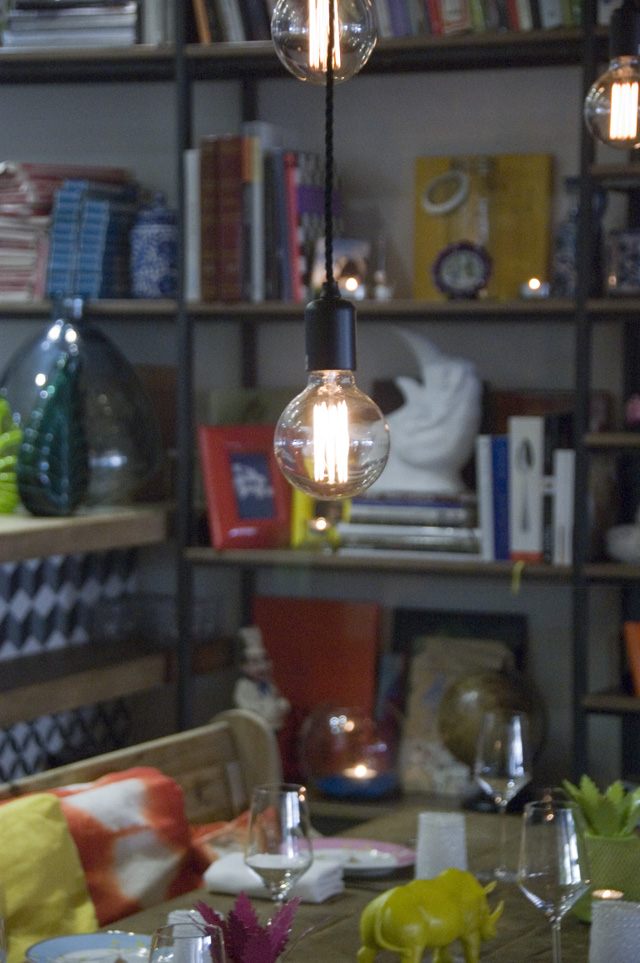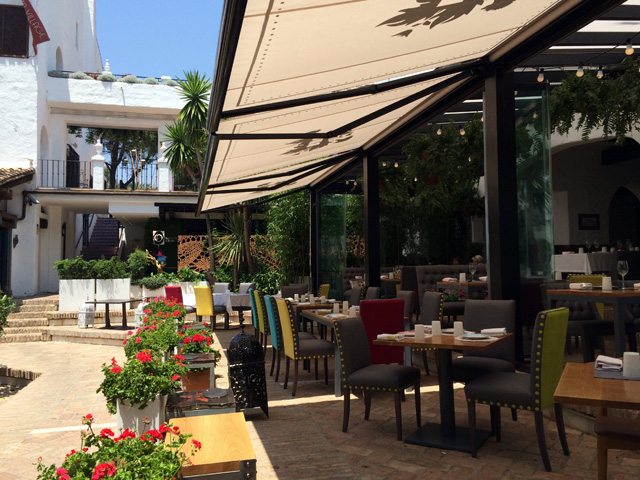 But it is obviously not only the decoration which engages in the diner. The food take the prominence already from the Charter and it is is surprising, original and very modern without losing the traditional base. The hand and the talent of the chief they look on the chart with a very neat variety which includes tapas, seafood, pizzas, premium steaks or the best cuts of tuna from almabraba.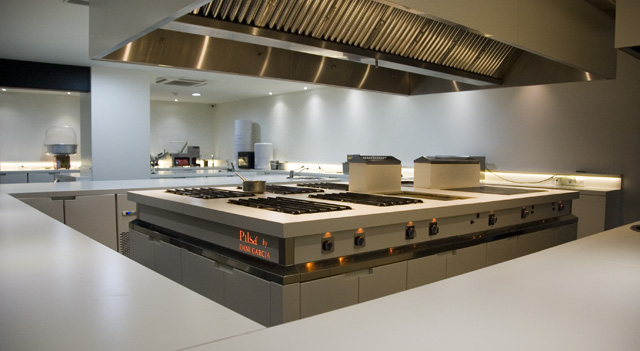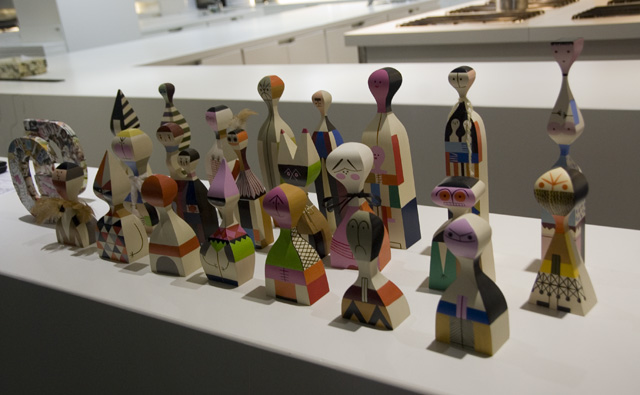 If it were today, I would repeat each and every one of the dishes that we take. I was very surprised the steak tartar that takes a highly original seasoning and served with ice cream powder of foie gras... a marvel. Refreshing and light the tiradito of sea bass, try to ask for half a dozen, the brioche tail of torus with sauce bull that designed the chef and that sells through Petra Mora, and the brioche cojonudo with shredded chorizo, sweet onion, chipotle and quail egg. A different touch? The Pizza pekinesa in which the tomato has been replaced by hoisin sauce (which is which accompanies the Peking duck) and served covered with duck confit. Spectacular really.
In short, a restaurant with a cuisine full of nuances and flavors of the world, which without a doubt are the result of the richness, diversity and influences that chef has achieved over all these years. If you don't make a case to the environment, you can calmly think that you're in New York, London or in any big capital in Africa or Asia. A place to repeat over and over again, that they deserve return worthwhile.