India the second most populous country in the world, with more than a billion people is... that nonsense!. It is divided into 28 States, of which today will pass by one located on the coast of the Bay of Bengal, East of the India: Orissa.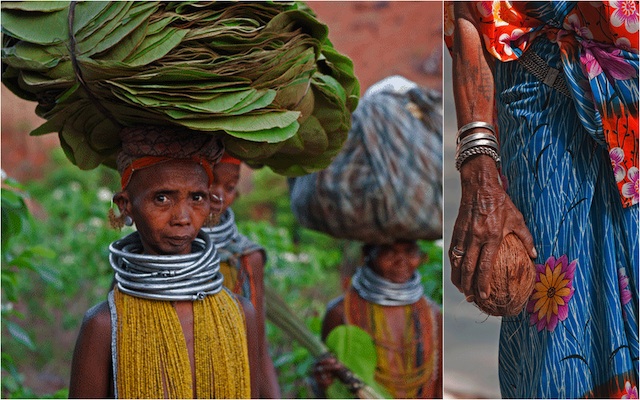 Orissa (officially named Odhisa) is full of monuments and places to visit, from the Temple of the God of the Sun"Suri"(UNESCO World Heritage) to its magnificent beaches that drenched the Indian, passing through the inland lake (Lake" Chilka) of the coast, considered national reserve. To all this, should add a lot of wild reserves, where contemplate the animal life is a marvel.
Bhuvaneswar (the capital city of the temples), Puri (along the coast) and Kornak, where lies the Temple of the Sun God with bas-reliefs of erotic content built in century XII, make up the magic triangle where it holds the essence of the art style Orissa.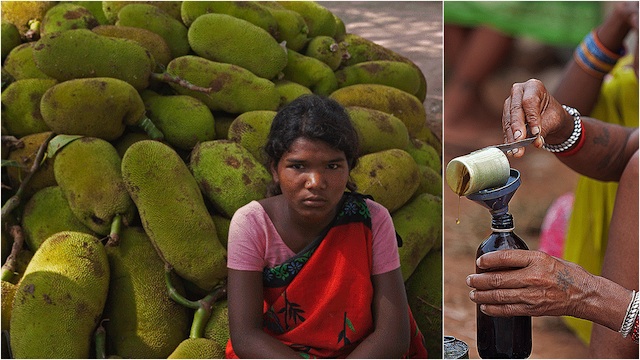 Their crops fertile along the coast, its natural reserves natural, tribes and ancestral manners ancestral bring a unique vision to Westerners. The colors of its fauna and flora, as well as their ethnic culture and gastronomy, converted to Orissa in a unique destination. India is unique.

Odisha (India)
General Information
Population: 36.706.000 inhabitants
Location from Odisha in Google Maps. On the East coast of India.
Distances: At 1,175 km away from New Delhi, to the North. 500 km of Calcutta, in the East; and 1,200 km from Mumbai
Climate: Monsoon. With heavy rains from August to January; the dry season runs from February to July.
Timezone: Spain 4:30 hours
Look at the trip and enjoy other with www.explorer-acción.com