These homemade oil and cream muffins are my neighbors' favorites
You know why I've told you so many times, that in my house sweet is always shared. It's the only way we can keep the weight at bay, so whenever I make some candy I share it.
In Malaga I used to do it with my brothers,. my parents and my cousins the Lopez, but in Madrid I share them with friends, my goalkeeper who is our Angel de la Guarda and with my neighbors.
These muffins that I bring you today are their favorites because they can share them without having to cut anything, because they freeze more well and can decide when to eat them, because their flavor is unique and because they have a soft and fluffy texture.
I hope you like them a lot, too.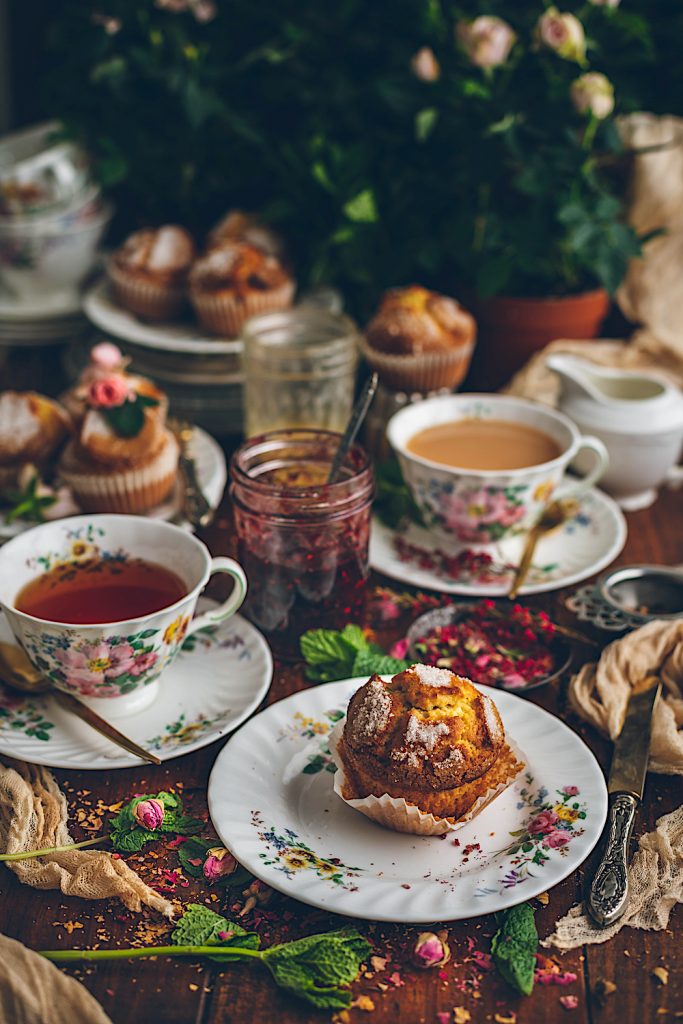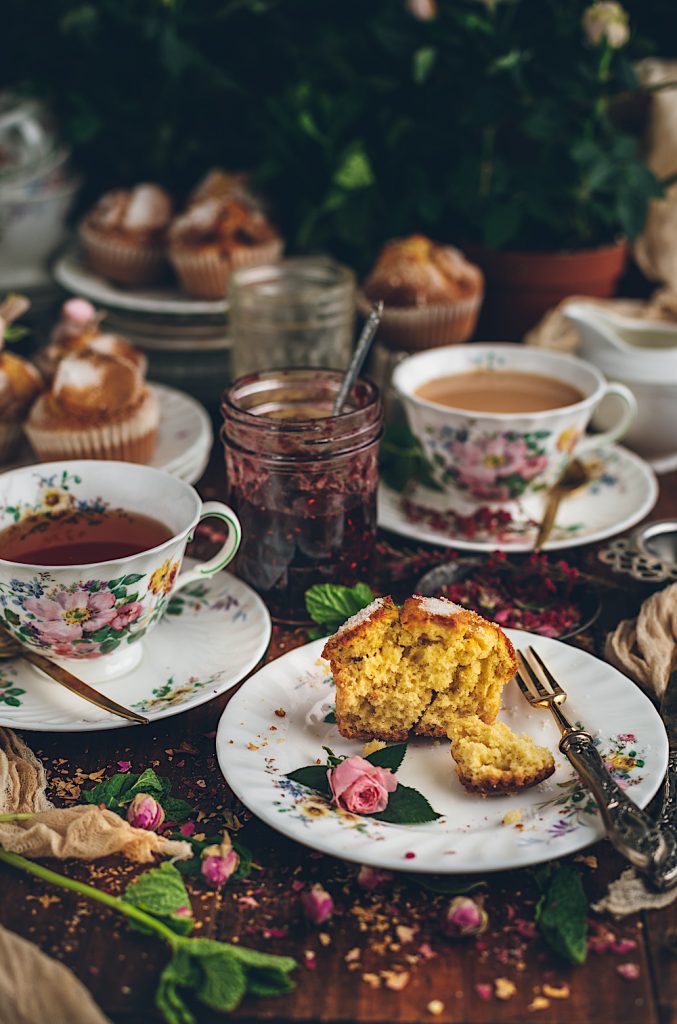 Ingredients
350 g flour
18 g Royal-type yeast powder (baking powder or chemical yeast)
a pinch of salt
4 eggs
225 g of sugar
a teaspoon of vanilla puo extract
1/2 lemon zest
75g cream to ride
250ml arbequina olive oil (it's my favorite always for pastry) or mild
sugar to sprinkle over
Directions
In a large bowl we put the eggs with the sugar and with the help of the shovel attachment, beat until we get a soft and fluffy dough (about 6-7 minutes)
Add the lemon zest and vanilla and beat again for an more 2 to 3 minutes. This will give air to the muffins that will come out very fluffy and with a good cupcake.
Add the cream and oil and mix at medium-low speed until everything has been incorporated (about 4 minutes)
Using a large strainer, sift the flour with the yeast and mix what is strictly necessary so that the flour disappears from the mixture.
Fill the muffins 3/4 parts and let the muffins and the fridge rest while preheating the oven to 220 degrees with hot air.
Sprinkle with sugar above muffins and bake at 205 degrees about 13-15 minutes until golden brown but not too much.
Tricks and rabbits
For the cupcake to rise high it is essential to beat the eggs well with the sugar and that the inlet temperature of the muffins is very high for a temperature shock to occur and the yeast lifts the dough. That's why it's also interesting to let them rest for a few minutes in the fridge, so that the temperature change is even greater.
Difficulty: easy
Preparation time: 40 minutes
Servings: 16