No doubt the enclave of more natural beauty of Zamora is the Lago de Sanabria, one of the prettiest Lakes I've seen in my life and Spain's largest glacial Lake.
Lago de Sanabria is located just a few kilometers from Puebla de Sanabria and on it you can enjoy tours by canoe, trekking and baths. Next to the Lake there is a camping and very close there are several peoples from which can make routes very beautiful and easy to make with children.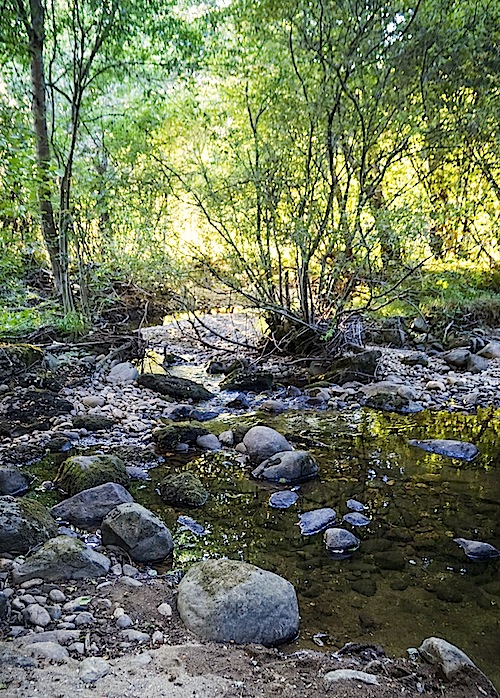 There are many accommodation options. Us decided to stay us Pedrazales, example of the conservation of the architecture typical sanabresa, in the region of Sanabria, in full Park Natural of the Lake of Sanabria, a space natural protected where enjoy of the nature and of the beauty the environment. Few sunsets so beautiful and so magical I've seen in my life. And it is that even if you visit it in summer, the high season in the area as in so many other places, the tranquility that reigns at dawn and dusk is magical.
We stayed at the Pedrazales Inn, a discreet Inn but which has wifi, restaurant with a wide schedule and a fantastic location. It's a House of stone, renovated and refurbished as a hotel and whose location is ideal to enjoy the Park. Rooms at stone with bathrooms are very well and the price is fantastic, so for us it was an ideal choice to spend the night in this place and to meet the Lago de Sanabria.
Upon arrival we decided to make a path towards the Lake. It was mid-afternoon and we had wanted to do some exercise, so we asked some indications in the Inn and left towards the Lago de Sanabria.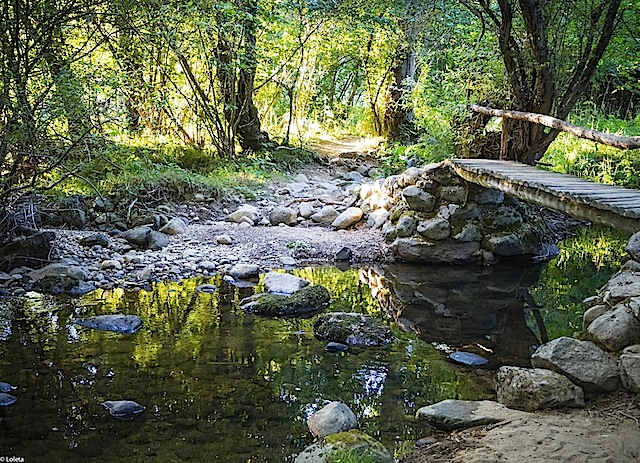 The ride is spectacular, crossing streams, forests and groves to the grandeur of the Lake. It lasts an hour gone and another lap, but it is a very easy way and that runs almost entirely through the shade so it is nice. That Yes, if it's summer don't forget a hat and of course put an insect.
Upon arrival we saw that there is a camping site situated right at the shore of the Lake and there is also a snack bar where you can eat, so if you want to spend all day there and give you a bath, you can do it without having it planned.
In the Lake there are plenty of active tourism activities ideal for everyone but especially to enjoy nature as rental of canoes to spend a fun day on the lake or hiking tours. Also can do routes on your own by following the routes of traditional roads of the area
It only remains you enjoy!