For a long time I had dreamed of a romantic getaway to Provence, touring the lavender fields, and enjoying the gastronomy and the beautiful villages of the area, so we took a direct flight to Marseille and started our route. The beginning you have in the post The Provence i. Aix en Provence, Valensole, Manosque, Roussillon and Gordes
And this post today is the continuation of one of the most beautiful getaways we have done.
As I said we arrived in Marseille and at the same airport we rented a car for 3 days, which was how long this magical getaway lasted.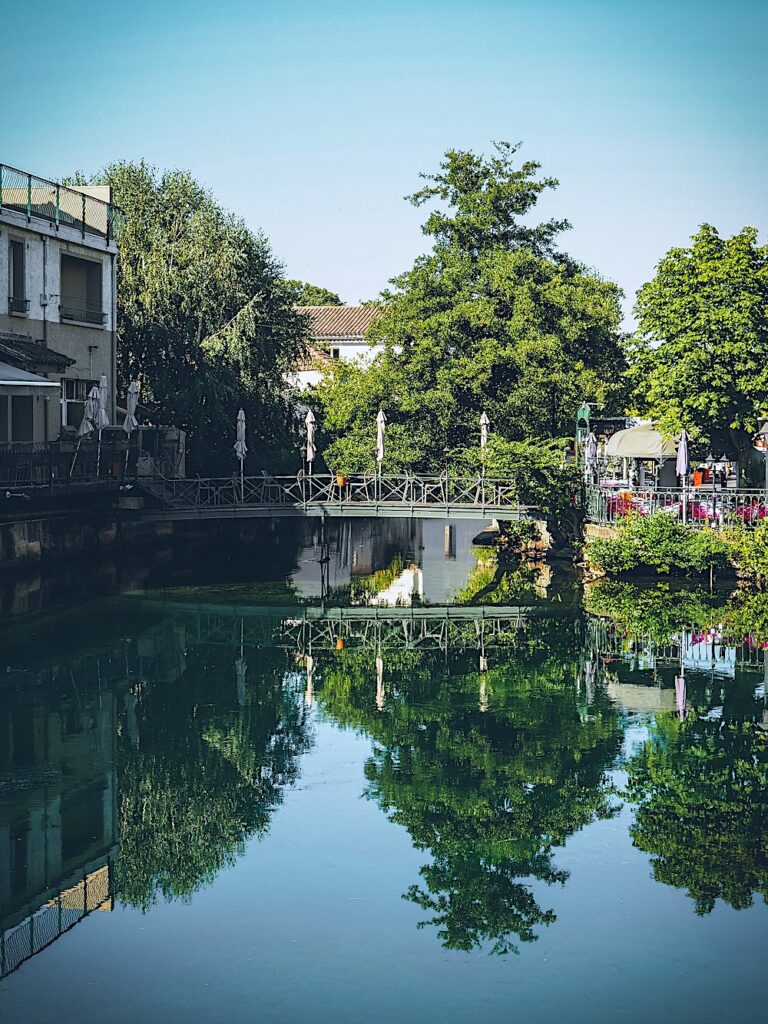 L'ísle-sur-la-Sorge is crossed by the Sorgue River has a special charm. At night the entire riverbank is filled with small lights from the terraces of the restaurants located on one side of the river. It is a beautiful area, with a lot of atmosphere in which dinner takes on a special meaning with the flow of the waters of the river.
That night we slept in the Grand Hôtel Henri, A beautiful castle with a dream garden, large rooms and a bed to stay and live in. This is one of the towns that I liked the most. Coquettish and very French was a perfect choice. this area of France is expensive so since you are going to spend the money much better if the site turns out to be ideal.
In the morning, we had breakfast in a beautiful shop-bakery-pastry shop Patisserie La Maison Jouvaud where in addition to breakfast of 10 delicious pastries and bread, I bought some beautiful glasses of handmade molten glass and some delicious chocolates. It is one of those places with a lot of French charm that you fall in love with as soon as you see them.
We took a walk through this small village and headed to our next stop.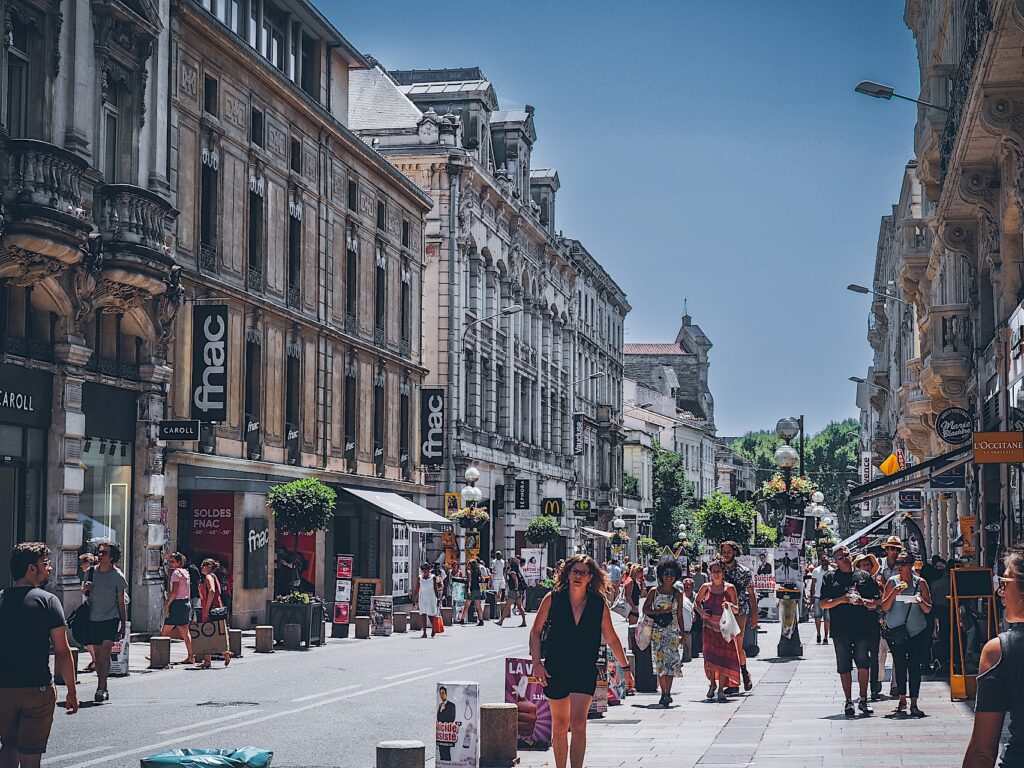 We headed to Avignon where we walked and I had the opportunity for a little compreteo. It is the largest city of all we visited and has good commerce. We left the car parked in one of the parking areas just outside the wall, near the river, so we could walk around the center without any complications. You have to be careful because parking is regulated and you have to use the machines to pay, but beyond that the best and cheapest option is to park there.
We were able to see its Papal Palace and spend a super full morning of shopping. There are many gourmet shops and there are almost all French fashion brands (which made me very happy). We walked through its streets, had the aperitif and before eating, we left on the way to another of the towns that I liked the most.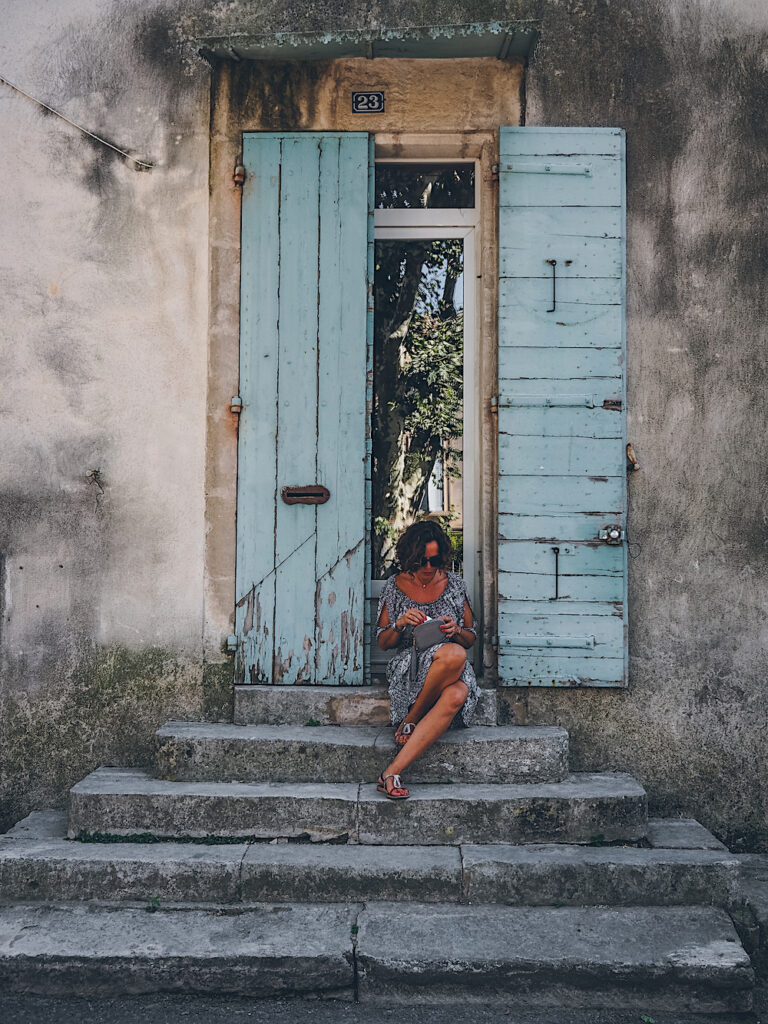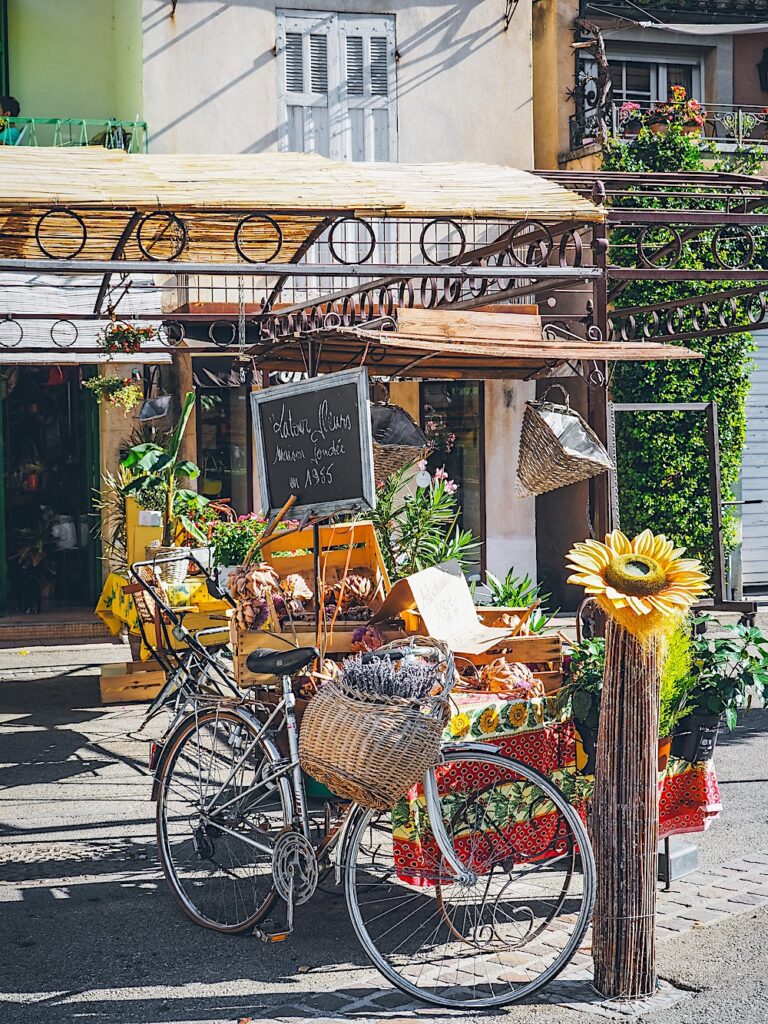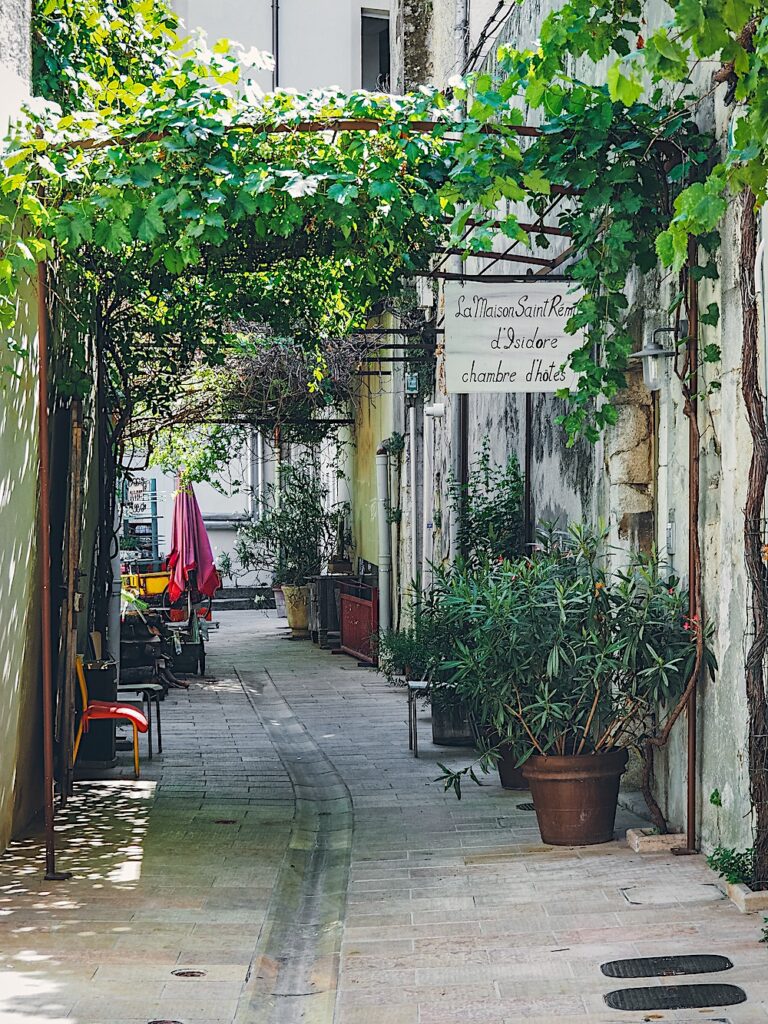 St-Remy-de-Provence, is absolutely magical. As if taken from a story and m uy quiet considering that we visited it in summer, when there are more people in the area. The only mistake we made was not eating and Avignon.
We arrived in St. Remy at 14:30 and at that time there was nowhere to eat or have a snack. Nothing at all. Keep in mind that they are small towns, with few businesses and those that exist do not always have a wide schedule.
Grocery stores and delicatessen close at noon so we didn't even find a store or supermarket where to buy a packet of potatoes. Luckily I had a couple of chocolates (the ones I had bought that morning) and with that and a soft drink we endured until the night.
The village is very nice and walking through its streets very relaxing. You will find very cute shops with products from Provence, basketries and linen houselinen. A beautiful place that invites you to stay longer, but after our afternoon of walking, we leave to return to Marseille wanting a good dinner and to know the second most populated city in France.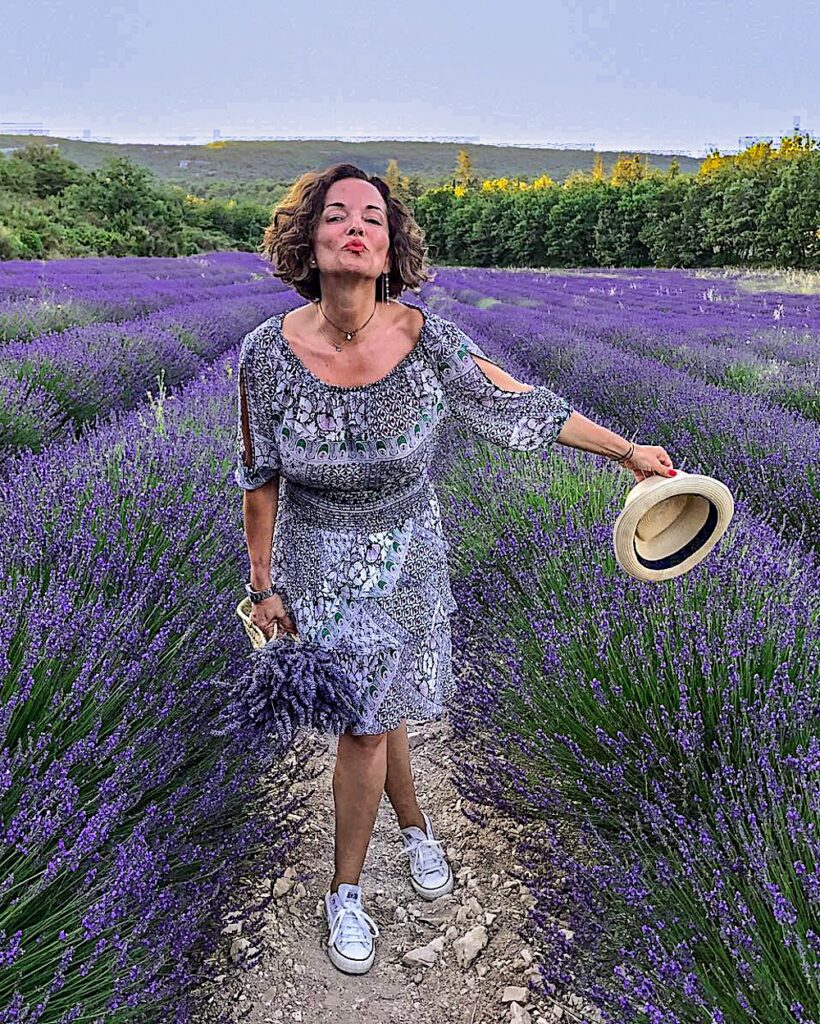 The next installment right now will be Marseille and the best bouillabaisse we have ever eaten