These Courgettes I love stuffed to the Moorish. They come from a few stuffed courgettes which were made in my house with tomato and I decided to modify using the ras-el-hanout, pistachios and raisins, and a spicy touch with Sriracha. I assure you that if you follow the steps that I present in the recipe, you will find it perfect.
I love Zucchini because as they do not have too much taste we can take them and dress them with almost everything so I hope they like. And if we stuffed courgettes then we can leave to the imagination as I did with these. The ras-el-hanoutIt is a mixture of spices and herbs from the Maghreb who usually bring black pepper, cumin, cardamom, nutmeg, cinnamon, paprika, ginger, is a very aromatic spice mixture dominated especially the flavor of ground cumin, cinnamon and cardamom.
This white chocolate and lavender home cooking recipeIt goes very well with these Zucchini stuffed and is a delight to use in the cous cous and meats. TheRas-el-hanout asyou find in herboristerías and in gourmet shops and you recominedo have some at home because mark the difference if we seek a Moorish touch in our dishes.
Although it takes a lot of spices, not pica, why I this recipe you knob a little of Srirachaa Thai sauce that I fell in love the first time I tried it. They sell it at Asian stores and it is orange-red. The main feature? As itchy, so using a small amount gives a very sympathetic touch to dishes.
I dare I use also in traditional recipes and today even if you can do without it, is much more rock & roll if we put a little, but as you prefer. With all this my Zucchini are stuffed to the Moorish Original and dare to try them?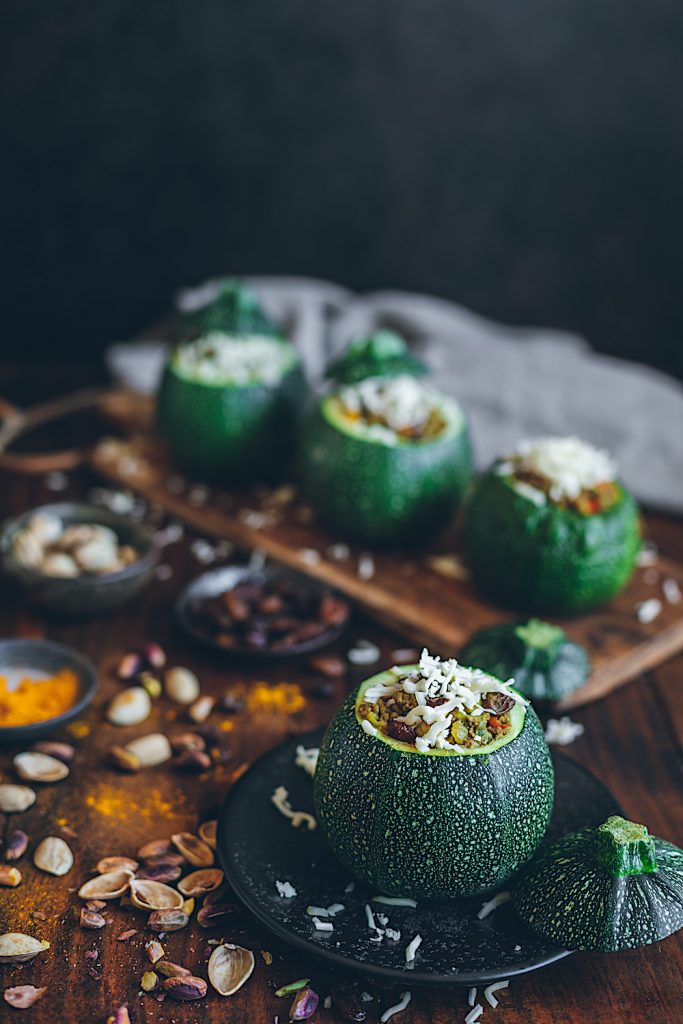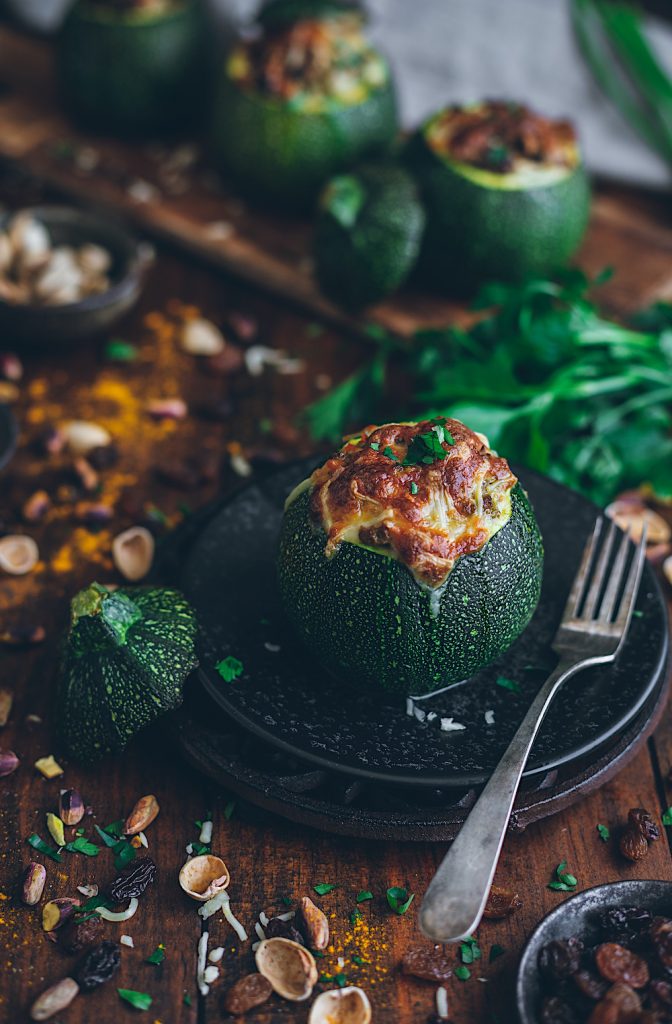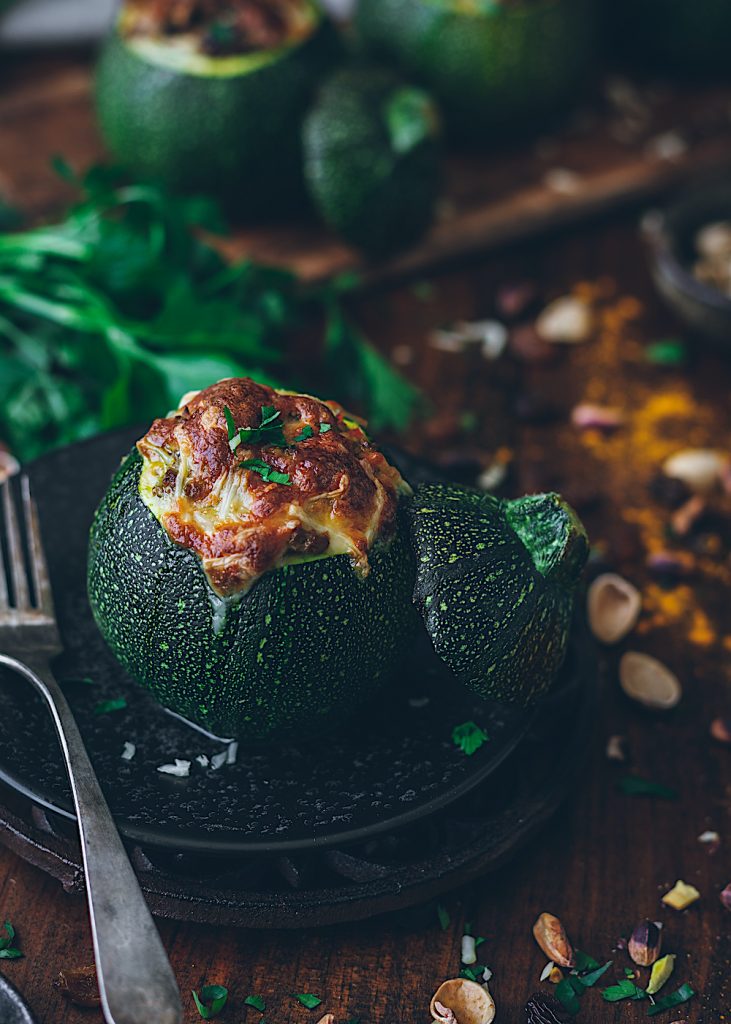 Ingredients
6 round courgettes €1.50
olive oil €0.30
2 chives €0.40
50 g of bacon 0,50
2 tomatoes grated 0.45
500 g of meat minced half pork and half beef €3,00
75 g raisins seedless €0.45
1 tablespoon of flush the hanout €0.25
1 teaspoon sriracha (optional if you like pique) €0,20
1 tablespoon pistachio nuts chopped €0.45
a little salt €0.01
Total €7.51 that among 6 Zucchini we are €1.25 per unit. A first for very little money dish does not seem
Directions
1. slice top of the zucchini. With the help of a balls out, clean the zucchini making meat balls.
2. in a saucepan cover the zucchini's water and boil for 5 minutes.
2. chop the onions as much as possible and in a large skillet Sauté with a little olive oil. When the onion is transparent to add half of Zucchini (meat that we got) very chopped to the skillet and sauté.
3. When is can add minced meat and saute over medium heat. Add the tablespoon of ras-el-hanout and move well. Salt to taste.
4 Add the grated tomato and let that you cold gently.
5. then add the sriracha and mix well. Add the raisins and remove from heat. Salt to taste.
6 distribute the chopped pistachios and mix. fill the zucchini and cover with a bit of grated cheese (I used mozzarella because it melts well). Broil for a couple of minutes in the oven, Bon appétit!
Tips and Tricks
Replaced by pine nuts pistachios
Use lamb for authentic Ottoman dish
Difficulty: easy
Preparation time: 50 minutes
Servings: 6