These cakes of Zucchini with lime are great. In the United States and United Kingdom they use in pastries vegetables that a priori we only use for salty recipes . Zucchini is a clear example, and although not as common as the carrot cake, is also a fantastic recipe.
Zucchini is chopped finely and as is the carrot cake, they are added raw, so that they cook in the oven along with the cake dough. Also add limes that provide a fresh touch that I love, and yogurt, that guarantee moisture in the cake.
The result is a juicy cake and full of flavor. The cream cheese that cover the caked adds the icing on the cake. You can bake a single large, round or rectangular cake, but I had these cake silicone moulds and I decided to use them. They were beautiful, but they did not last long in my kitchen!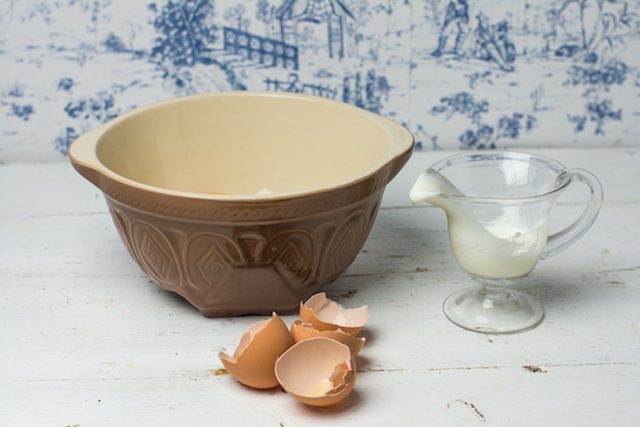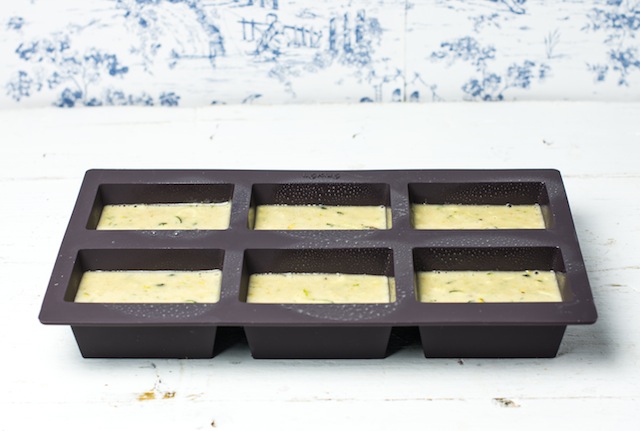 Ingredients
For the zucchini cake
190 g of grated Zucchini
165 g of flour
1 tablespoon cornstarch
50 g almond flour
40 g of chopped pistachios
1 teaspoon ground cardamom
1 teaspoon of baking powder
1/2 teaspoon of baking soda
a pinch of salt
210 g sugar
85 g Greek yoghurt
55 g sunflower oil
2 large eggs
1 teaspoon and a half of vanilla extract
the zest of a lime
For the cream cheese frosting
350 g of cream cheese
6 tablespoons of butter without salt at room temperature
⅔ cup sugar
2 tablespoons maple syrup
lime juice
Directions
1 Preheat the oven to 170 degrees. Grease the molds (I chose to make them into individual molds, but you can do it in a rectangular mold or redindo).
2. Cut the ends from the zucchini and grate the rest finely. Measure the amount that we need and set aside
3. Place flour, almonds, pistachios, cardamom, baking flour, baking and salt in a large bowl and mix well to combine.
4. Place the sugar, Greek yogurt, oil, eggs, vanilla and zest of Orange in another bowl and mix until you get a smooth mixture. Add the zucchini, and then combine with dry ingredients.
5 Divide dough evenly between prepared pans and bake for 20 minutes (I did little cakes), or until a wooden toothpick inserted into the center of the cake comes out clean. Allow to cool completely.
6. Meanwhile, we will make our cream cheese. In bowl of electric mixer put the cream cheese with the butter at room temperature and whisk until the mixture is smooth and fluffy.
7. Add the sugar, syrup and lime juice and beat until fluffy. Frost the cakes and enjoy!
Tips and Tricks
If you do not have cardamom powder you can use cinnamon. The flavor will not be equal, but is OK or also
Try to replace the file with orange
Preparation time: 1 hour
Difficulty: easy
Servings: 8