The Distillery Scotland is an undoubted attraction if you visit Speyside.
We left from the ist of Skye taking a bigger lap than usual. I had seen a castle that I wanted to visit at all costs and that made us deviate from the most direct route but allowed us to see a beautiful landscape as well.
We saw Eilean Donan again because she wanted to see it in a different light, in the morning light and although it was cold it was one of the best stops. It's amazing how this castle changes in daylight and I recommend if you can go and watch it at sunrise and sunset.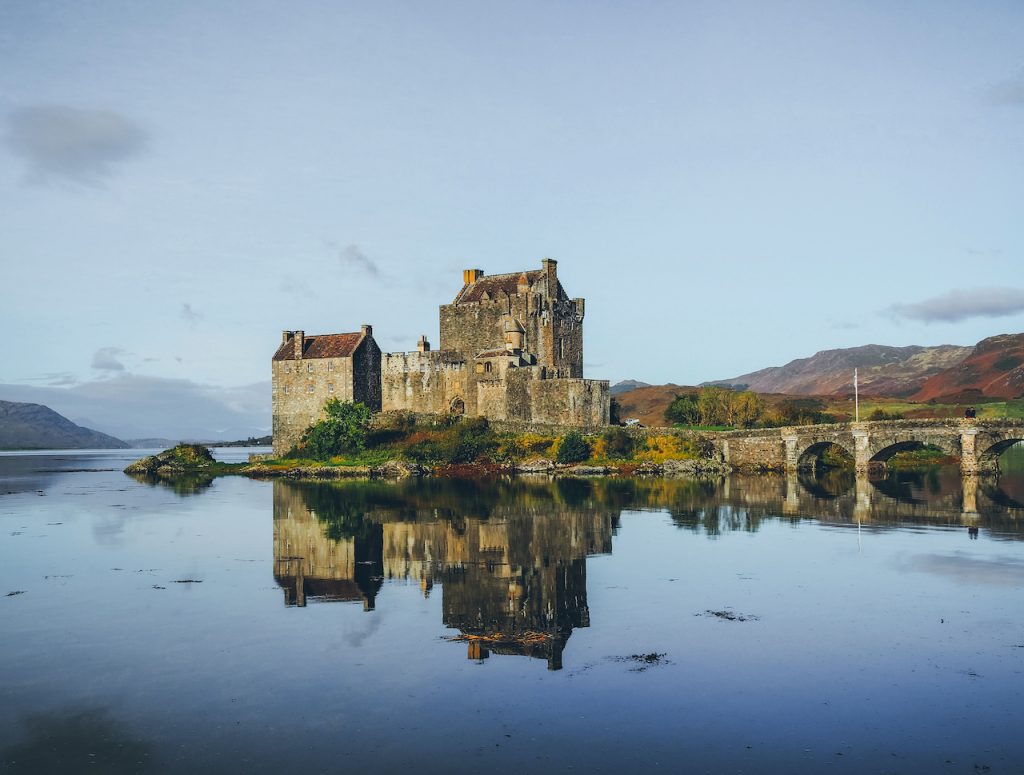 We're on our way to Ardverikie Estate, next to Kinloch Laggan, so instead of going back to Loch Ness as we had arrived at Skye, we decided to change routes to see the castle.
The view is amazing but... from the road. Accessing the castle outside the high season is very difficult. You have to leave the car parked on an esplanade and from there, walk an hour and 40 minutes until you reach the castle. In high season, there is a transfer that takes you from the parking lot to the castle but when August ends it is no longer possible to catch it and you can only walk, so little bunny with reserve to sleep, which you can, because the walk with the suitcase is something to take into account.
I'm still super happy to have extended the route an hour's drive because the castle is beautiful. A real wonder that's been on my list by the time I get back.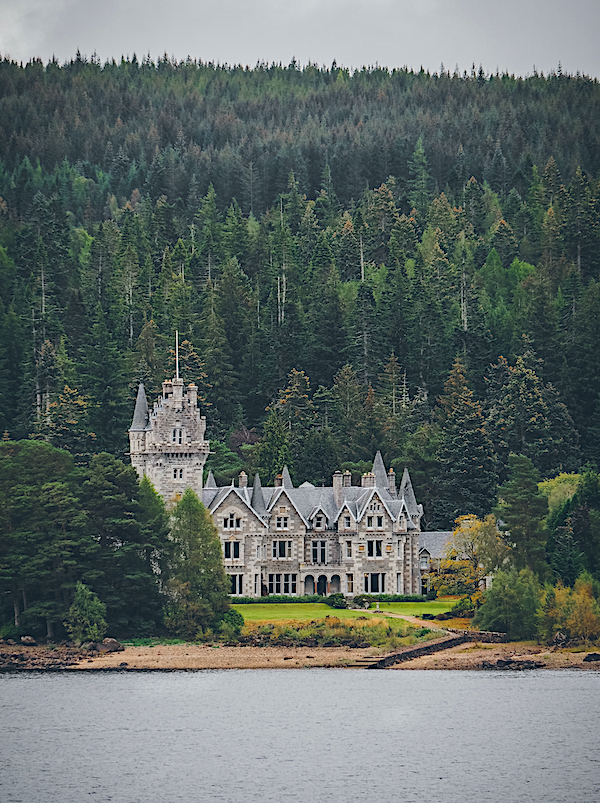 We continue the path to Aberlour, our final destination that day. It's a small town, with a shortbreads shop, Scotland's best-known biscuit and plenty of whisky distilleries to visit, and this, let's not forget, was our main target on the trip.
It is recommended that you plan the visits and buy the tickets in time. In almost all there are several types of visits to be made although the main difference is the number of whiskies that are tasted.
We wanted to visit MaCallan but it didn't already have places a couple of weeks before, so we decided on Aberlour, one of the most beautiful in the area and the oldest and for Glenlivet. One of the best known but modern.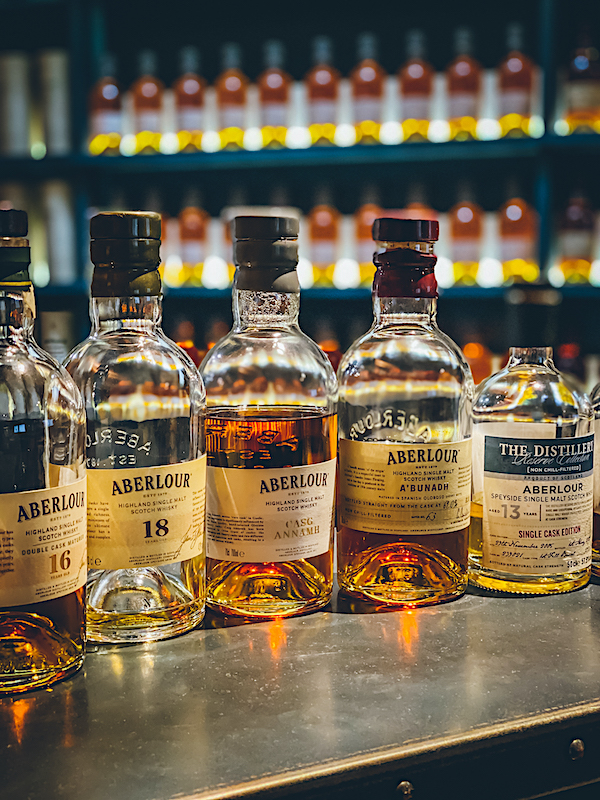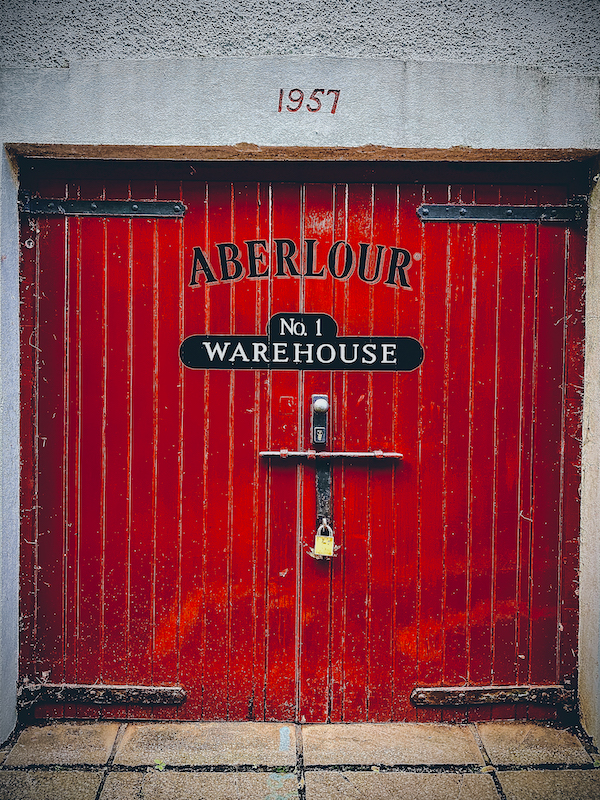 The experience was great, especially because whiskies are tasted which is hard to find here. Smoked whiskies with touches of wood and even cured whiskies in sherry barrels with an incredible flavor. it is very curious coo activity and if you like the experiences that unite culture and tradition you will love it.
Our last night was spent at the hotel
The Dowans Hotel of Speyside
, a beautiful hotel, anchored in a Victorian mansion that opened in 2012. It only has 16 rooms, beautiful, tastefully decorated and very comfortable.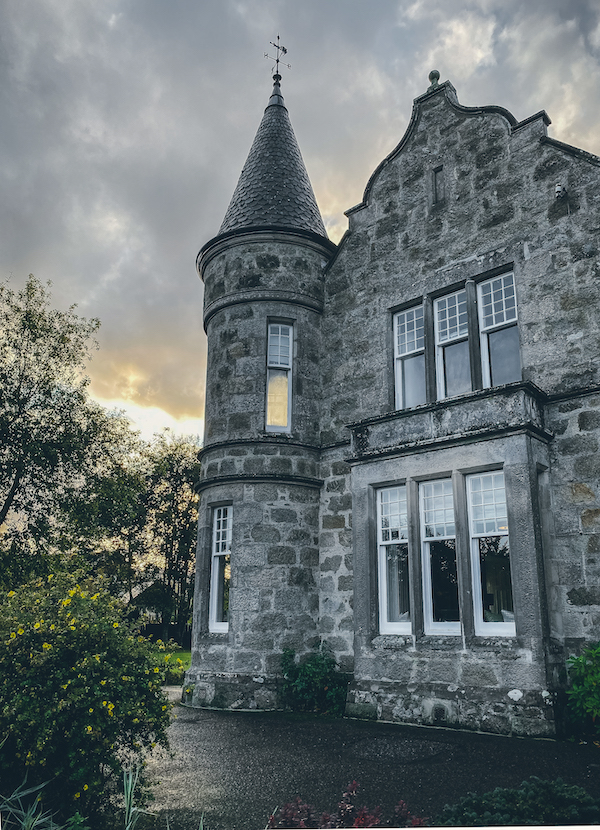 We had dinner at the hotel and it was a success because the food is great!. It also has a bar with fireplace where we have a drink before dinner, and a whiskey cellar with more than 100 references to be able to extend the Scottish experience after dessert.
The next day, we stopped at the last castle of Fraiser our route, and from there to the airport. A wonderful trip to repeat many things seen but many earrings that I have saved for when we return. I'll be waiting soon.