This sugar-free chocolate mousse came up by chance one afternoon at home.
We were going out with some friends but it started raining and we were very lazy to go out on the street, a terrace to go cold raining, so we changed plans and decided to order something at home.
However one of my friends can't have sugar so I thought I'd make some dessert, something without complications I could take. And I remembered my grandmother's chocolate mousse.
I used only 85% sugar-free dark chocolate and loved the taste. However, the next day when Javi tried it it was unfurned so I decided to add some erythritol to test whether it would work in a dessert with this texture and did it perfectly!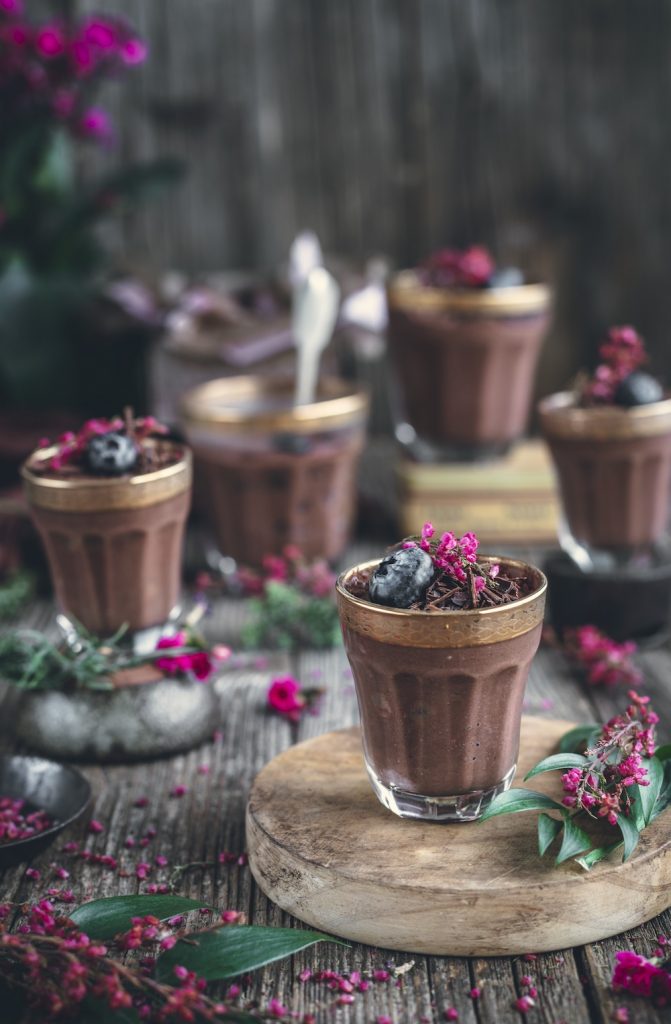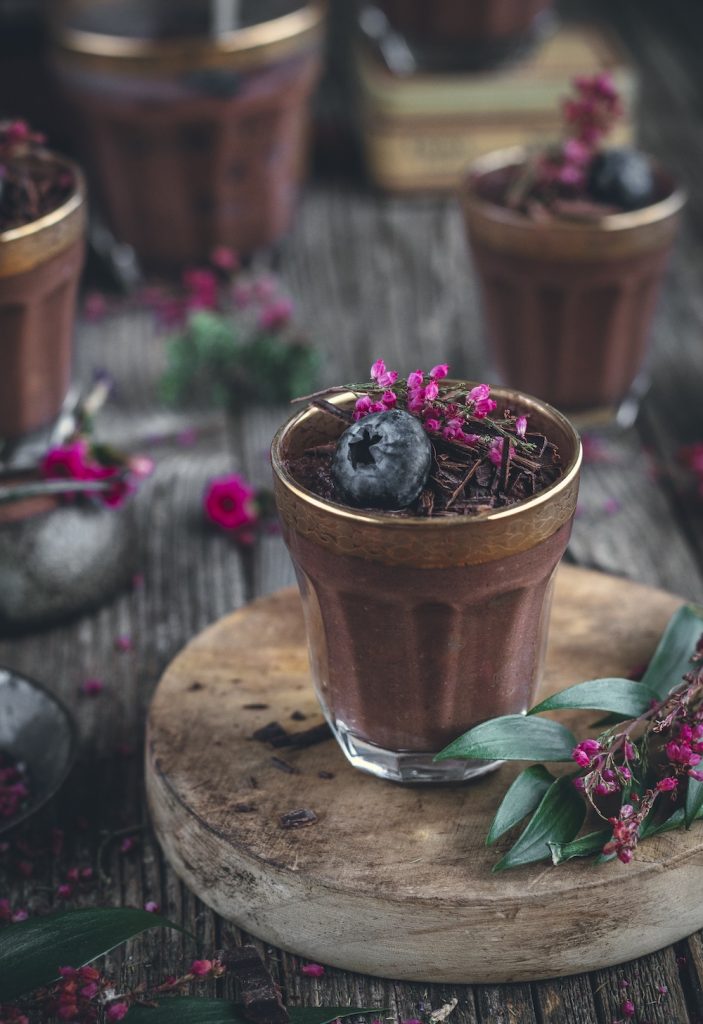 Ingredients
6 eggs
230 g butter €1.20
230g dark chocolate
a pinch of salt
150 g erythritol (optional)
Directions
We chop the chocolate with a knife.
Melt the chocolate with the butter and let it temper
Beat the yolks (with erythritol if we use it by resusing two tablespoons for the whites), until they are spoony. Mix with chocolate cream that has to be at room temperature. It is very important that the chocolate is not hot as it would lower the foam from the buds.
Whisk the whites (if we use erythritol with two tablespoons) with a pinch of salt until strong peaks form.
Mix the whites with the chocolate cream with a spatula carefully so they don't get off.
Let cool in the fridge for at least 3 hours. We serve in cups
Tips and Tricks
Do this in advance and freeze it. Then let it thaw in the refrigerator overnight and have it perfect the next day
Serve with a waffle or a pasta
Difficulty: easy
Preparation time: 10 minutes plus cold weather
Servings: 10