You know that I love the jams and this plum claudias is most. Now that we have created the new recipe express section, I intend to share with you my favorite. Today I bring you one plums, greengages are those more tiny than the yellow and the red green, and that concentrated a super sweet and delicious flavor.
I made this jam at the express request of my mother. Plums loves it and he asked me to prepare it is knowing that I prepare them almost everything. He had never done it and I did not know very well what the result would be, but the truth is that since then it has become one of my favorites. My touch, the lima that gives it the right point of acidity and a rich rich aroma.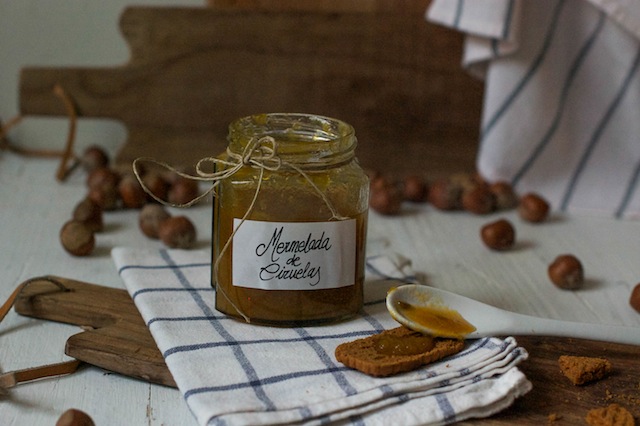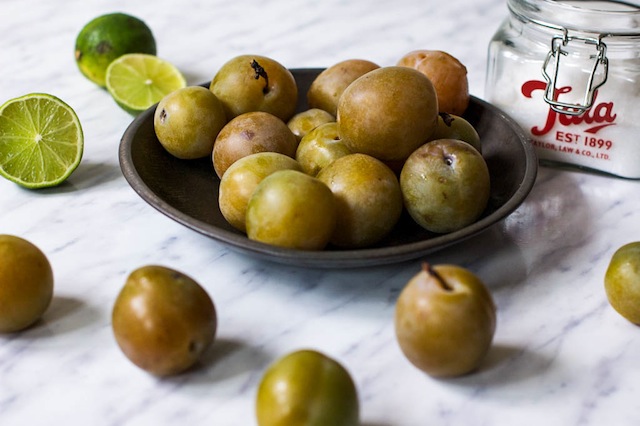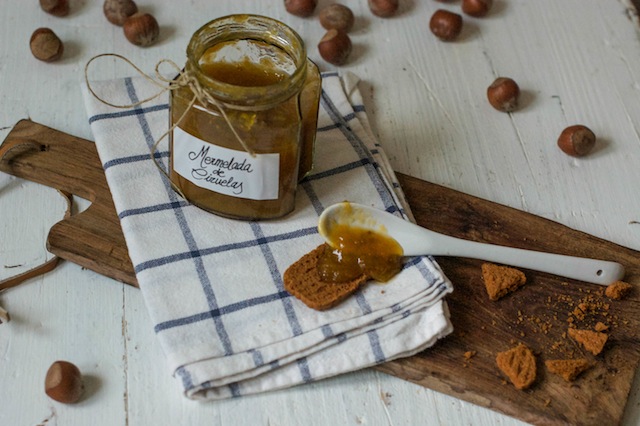 Ingredients
1 kg plums, greengages
200 gr. of sugar.
a lime juice.
Directions
1 thing we have to do is clean the fruit. So wash it very well and remove the bones. I prefer to peel plums, but if you prefer, you can leave them unpeeled.
2. now put jars to sterilize, both the glass vial and their corresponding covers. So we put them in water boiling for 20 minutes. Book.
3. in a saucepan, put the fruit with the sugar and the juice of half a lemon (optional) and let it stand at least one hour. At this time, the fruit will release many juices (which will then use to make the jam) and also will be sweeter.
4 past this time, put to fire medium and let Cook for 30 minutes turning occasionally.
5. when the jam is ready, we filled the jars with jam until almost the edge and closed immediately with its lid.
6 put the jars upside down and leave them to cool as well.
Tips and Tricks
Try to make this jam with plum purple or yellow
It is best to wait for it to cool before taking it though it is not recommended to take jam directly from the refrigerator because cold turn off the flavor of the fruit
Difficulty: easy
Preparation time: 45 minutes
Seating: leaving two jars of jam of about 250 ml each